Dental SEO Services Melbourne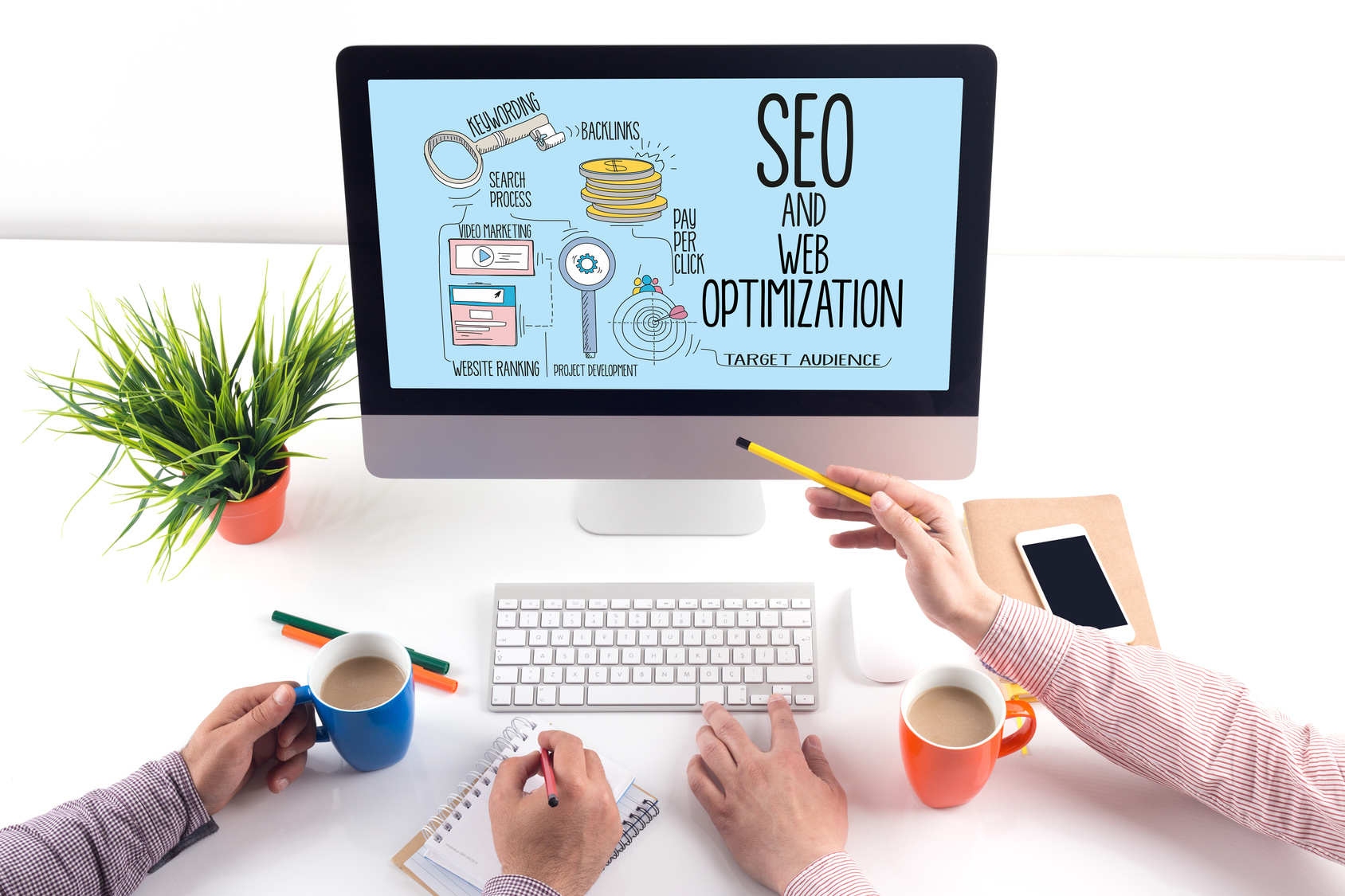 We Offer Result Guaranteed Dental SEO Services In Melbourne
Webmasters Group offers result-guaranteed dental SEO services to dental businesses in Melbourne. We have a team of experienced and certified digital marketing professionals who are well-versed in the latest SEO techniques and can help you achieve your desired results.
We understand dental businesses' challenges in today's competitive market and are here to help you overcome them. With our result-guaranteed dental SEO services, you can be sure that your business will be visible to your target audience and that you will be able to achieve your desired results.
Development of a Captivating and User-Friendly Dental Website
Webmasters Group understands that your website is a crucial part of your business. That's why we offer Dental SEO Services to help you develop a captivating and user-friendly website that will attract new patients and help you grow your business.
We work with you to understand your unique needs and develop a dental SEO strategy that will get your website ranking high in search engines. Our experts also create engaging and informative content that will keep your visitors coming back for more.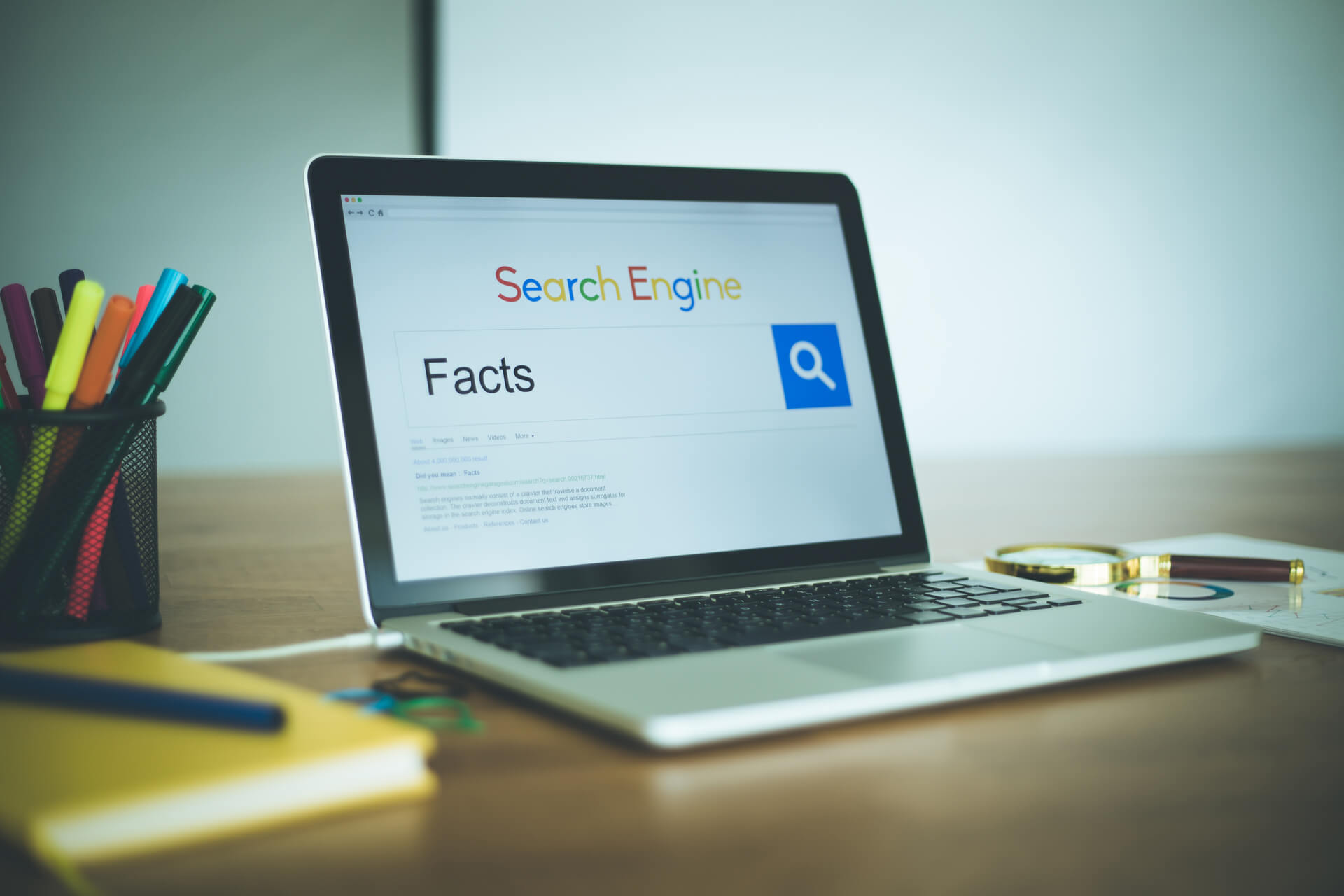 Provides Outstanding Dental SEO Content
Webmasters Group is a dental SEO agency for dental businesses in Melbourne. We offer various services to help your business rank higher in search engine results pages, including keyword research, content creation, and link building. Our team is committed to providing high-quality dental SEO content that helps our clients grow their businesses.
We have a team of experienced writers who know how to create content that ranks highly in search engines and attracts patients to your practice.
Webmasters Group understands the Melbourne dental market and what patients look for when searching for dental practices online. We can help you create content highlighting your unique selling points and helping you stand out from the competition.
Get a FREE 45 Minutes Digital Marketing Strategy Session
We Offer Impeccable and Data-driven SEO Strategies in Melbourne
Webmasters Group has a team of experienced SEO experts who stays updated with the latest trends and algorithm changes. In addition, we offer a wide range of SEO services designed to increase your website's ranking in the SERPs and drive more traffic.
Some of the SEO services we offer include on-page SEO, off-page SEO, link building, and keyword research. Web design and development services are essential for any website that wants to rank high in search engines are available as well.
If you are looking for a dental SEO agency in Melbourne that can help you achieve your goals, contact us today. We would be happy to discuss our services with you and answer any questions you may have.