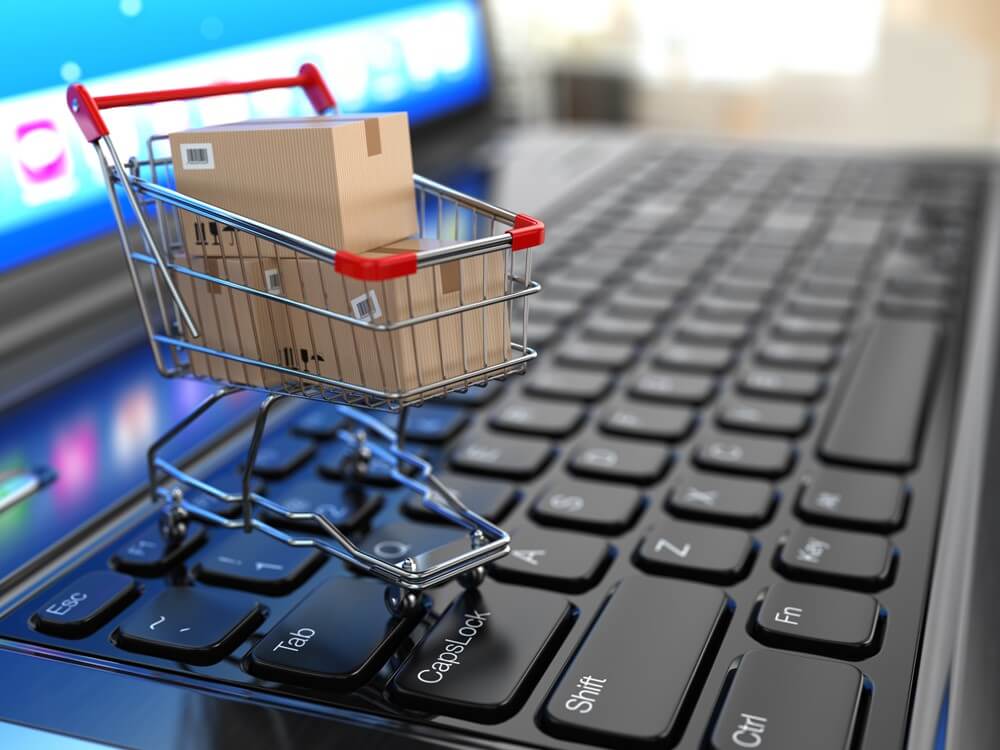 Grow Your Online Sales with Ecommerce SEO Agency In Melbourne
As an eCommerce SEO agency, we help eCommerce businesses in Melbourne grow their online sales. We do this by improving their visibility in search engines like Google, which leads to more traffic and, ultimately, more sales.
There are a number of factors that go into ranking well in search engines, and we have a team of experts who can help optimise your website and content to improve your ranking. We also offer other services like pay-per-click advertising and social media marketing to help eCommerce businesses grow their online sales.
We Offer You an Excellent eCommerce SEO Strategy That Is Effective.
We offer your eCommerce business an excellent eCommerce SEO strategy that is effective. We use the latest techniques and tools to help you achieve top rankings in major search engines. Our experienced team of SEO professionals will work closely with you to develop a customised strategy that is tailored to your specific needs and goals. We are committed to providing you with the highest quality of service, and we will do everything we can to exceed your expectations.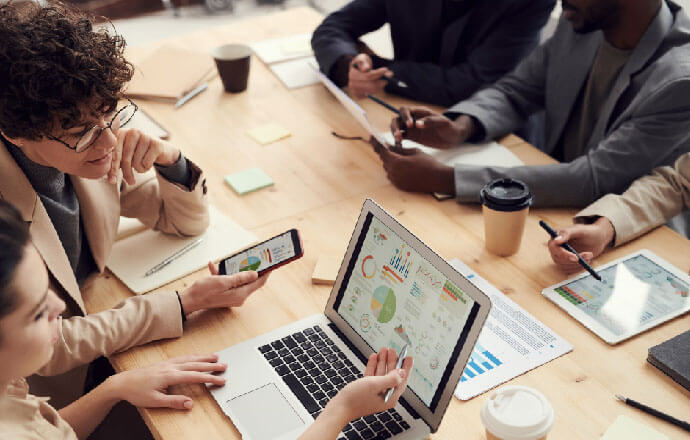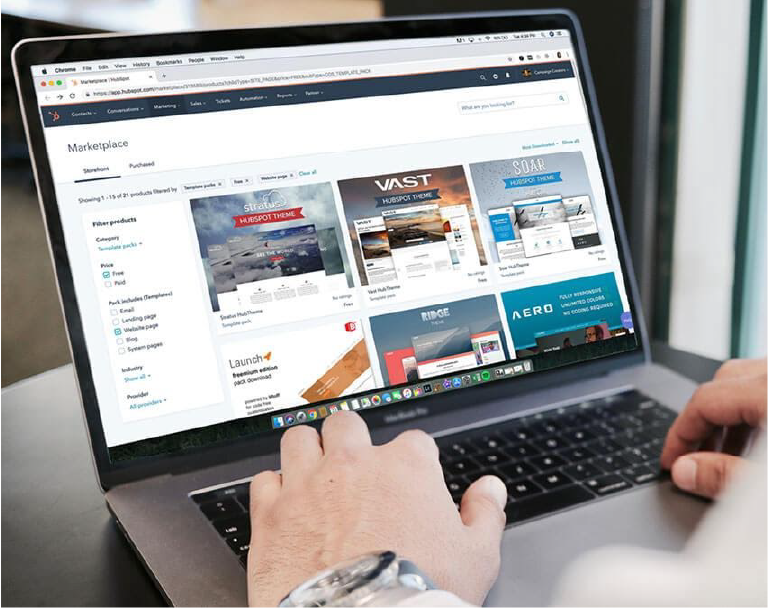 Development of eCommerce User-friendly and SEO Optimised Website
We understand that developing a user-friendly and SEO-optimised website is essential for any eCommerce business. That's why we offer a range of services to help you achieve this goal, including web development, web design, and content creation.
Our team of experts will work with you to understand your specific needs and develop a custom solution that meets all of your requirements. We will also take care of the technical aspects of setting up your website and ensure that it is optimised for search engines.
Get a FREE 45 Minutes Digital Marketing Strategy Session
We Aim At Delivering Real Results That Accelerate Your Business Growth and Boost Your Revenue.
At Webmasters Group, our aim is to deliver real results that accelerate your business growth and boost your revenue. Our team of experts will work closely with you to create a bespoke web content strategy that meets your specific business needs and objectives.
We understand that every business is different, which is why we tailor our services to each and every client. We'll work with you to understand your target audience, your key message, and your overall objectives. From there, we'll develop a web content strategy that is designed to deliver results.
If you're looking for a partner who can help you grow your business online, then please get in touch with us today. We would be more than happy to discuss your specific needs and how we can help.