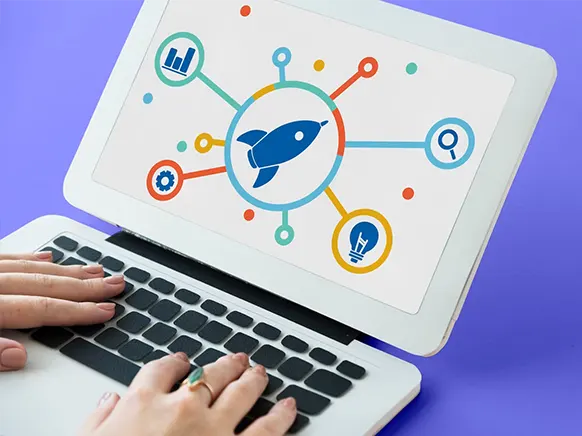 Improve Website Speed with Our Website Speed Optimisation Service
Speeding up your website can be a confusing and daunting task – but it doesn't have to be! Our website speed optimisation service is here to help businesses in Melbourne to make their website faster, without all the hustle and headaches.
We use a variety of techniques to speed up your website, including caching, minifying resources, and improving server response times. We can also help you optimise your website for mobile devices. We also offer a variety of other website optimisation services to help you improve your website's performance.
Our website speed optimization service can help you improve your website's performance and improve your users' experience.
Reduce Your Bounce Rate with Fast Load Times
How much time do you spend waiting for a website to load? If you are like most people, you probably don't have a lot of patience for slow loading times. In fact, according to a recent study, 40% of people will abandon a website if it takes more than 3 seconds to load.
That's why it's so important to have fast load times. Not only will it keep people from bouncing off your site, but it will also improve your local seo rankings and give you a competitive edge.
So how can you make sure your website loads quickly? We help by putting the following into consideration
Use a content delivery network (CDN).
Optimise your images.
Minimise your code.
Use caching.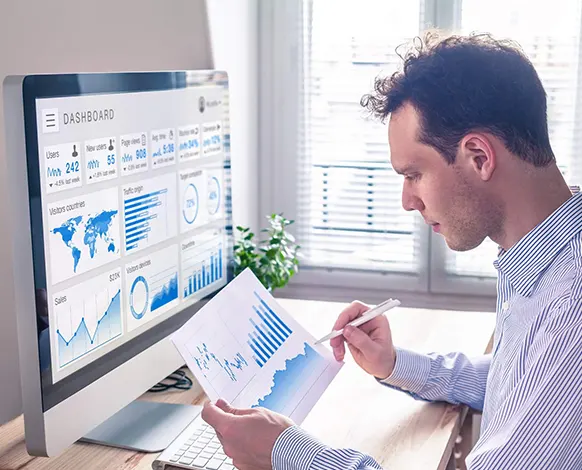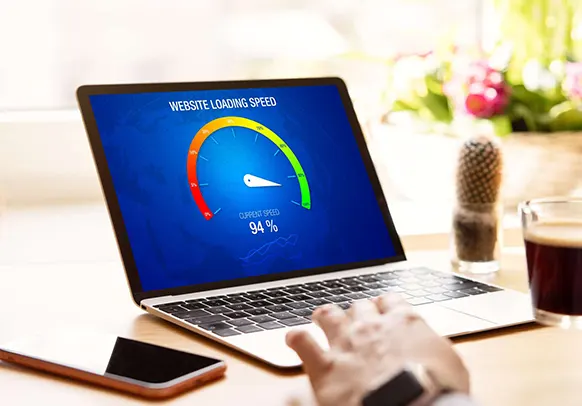 Convert More Visitors with Our Improved Website Speed Services
Studies show that website visitors expect a site to load in less than 2 seconds. If your site takes longer than that to load, you're likely losing visitors – and potential customers.
At Webmasters Group, we help businesses in Melbourne convert more visitors with our improved website speed services. We can help you speed up your site with our unique technology and optimization methods. Our website speed services are designed to help you convert more visitors into customers.
Our team of experts will work with you to improve your website's loading speed, which has been shown to improve conversion rates.
Get a FREE 45 Minutes Digital Marketing Strategy Session
Optimise Your Website for Success with Webmasters Group
Are you looking to get your website ranking higher in search engine results? If so, then you need to optimise your site for success. And the best way to do that is to consult the Webmasters group.
Webmasters Group is a community of experienced web professionals who are dedicated to helping businesses optimise their websites for success. We offer a wide range of services, including website audits, SEO consultations, and web design and development. .
We believe that every website can be successful, and we are committed to helping Businesses of all sizes in Melbourne achieve their goals. If you are looking to optimise your website for success, we can help. Webmasters Group is the perfect partner for your business.