Local SEO Services Melbourne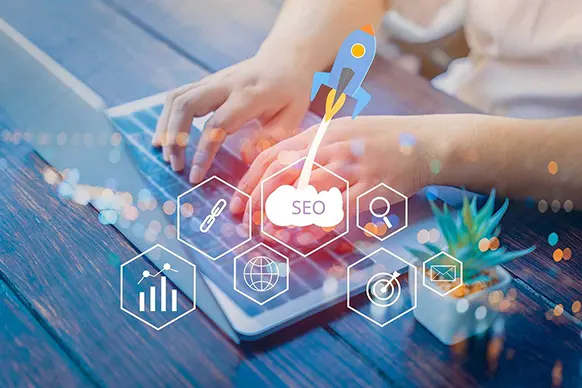 Webmasters Group Provides Game-Changing Local SEO Services To Businesses In Melbourne
As a local SEO company, we have a team of experienced SEO professionals who are experts in their field and who are dedicated to helping our clients achieve their desired results.
Webmasters Group helps businesses in Melbourne to get found online and boost their visibility in search engines. Our services are designed to increase your website's traffic and improve your search engine ranking. As a team, we can help you to achieve your goals and to grow your business.
Webmasters Group services are tailored to help our clients grow their businesses online.
Our Local SEO Will Transform Your Business
Are you happy with your website's current position in search engines? If not, then our local SEO is just what you need. We will help you to achieve higher rankings in the search engines, which will, in turn, lead to more website traffic and more customers for your business.
Our local SEO is tailored to meet the needs of local businesses. Webmasters Group understands the unique challenges that local businesses face when it comes to online marketing, and we have the experience and expertise to help you overcome those challenges. Our professional will work with you to create a customised SEO plan that will transform your business.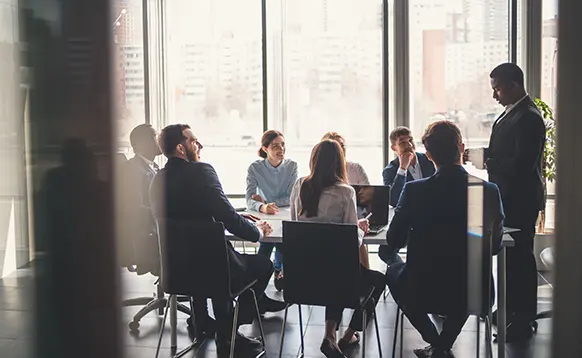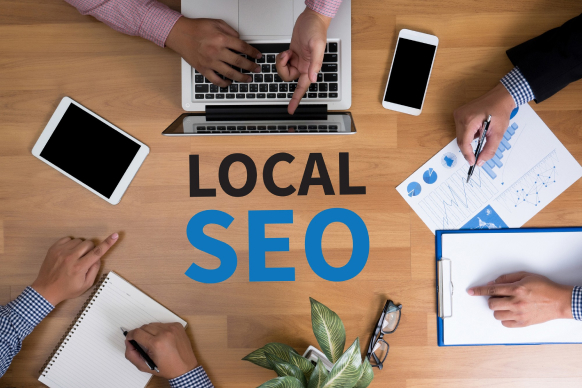 Provides Full Suite Local SEO
If you're running a business in Melbourne, then you know how important it is to be visible in search engines. But with so many businesses competing for attention, it can be difficult to stand out from the crowd. That's where our local SEO comes in.
Webmasters Group provides a full suite of local SEO services that are designed to help your business get more visibility in search engines. From keyword research to on-page optimisation to link building, we can help you with all aspects of your local SEO campaign. And because we're a local SEO company, we understand the unique challenges and opportunities that come with marketing a local business.
Get a FREE 45 Minutes Digital Marketing Strategy Session
Outstanding Local SEO Services That Convert Result
If you're looking for high-quality local SEO that will help you rank higher in search engines and convert more leads into customers, you've come to the right place. Webmasters Group offers a full suite of SEO services that are designed to help businesses like yours grow and thrive online.
Our team of SEO experts will work with you to develop a customised SEO strategy that is tailored to your specific business goals. We'll help you choose the right keywords to target, optimise your website for search engines, and create high-quality content that will help you rank higher in search results.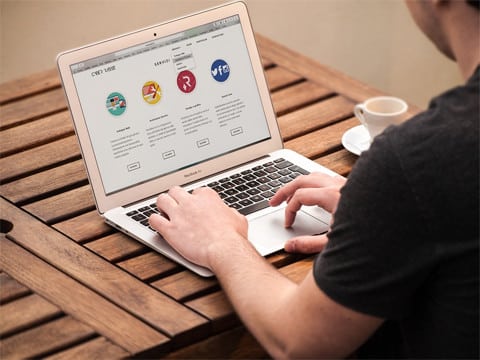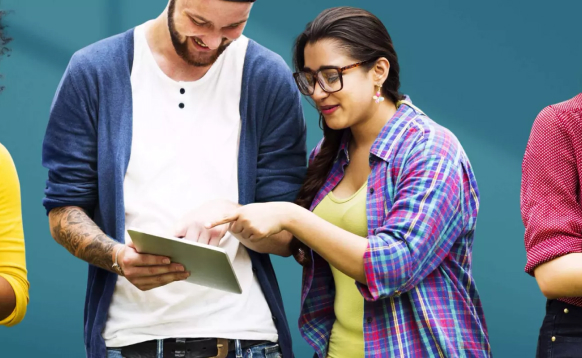 We Create Geo-targeted Content That Will Make Your Business Stand Out To Your Local Audience
Suppose you're looking for help creating geo-targeted content that will make your business stand out to your local audience. Webmasters Group specialises in helping businesses create content that is targeted to their specific geographical location.
Whether you're looking to create content for a website, blog, or social media, we can help you create geo-targeted content that will reach your target audience. Our team of experienced writers and marketing experts will help you create content that is relevant to your business and your location.
Webmasters Group Experts Use The Most Important Local Keywords For Your Business
When it comes to web content, using the right keywords is essential for helping your business be found online. But with so many different keywords out there, how do you know which ones to use?
Webmasters Group experts use a variety of tools and techniques to identify the most important keywords for your business and then use these keywords throughout your website, in your titles and meta tags, to help you attract more visitors from search engines.
Using the right keywords is just one part of our full-service web design solution. We also create compelling, well-written content that engages your visitors and helps you achieve your business goals.