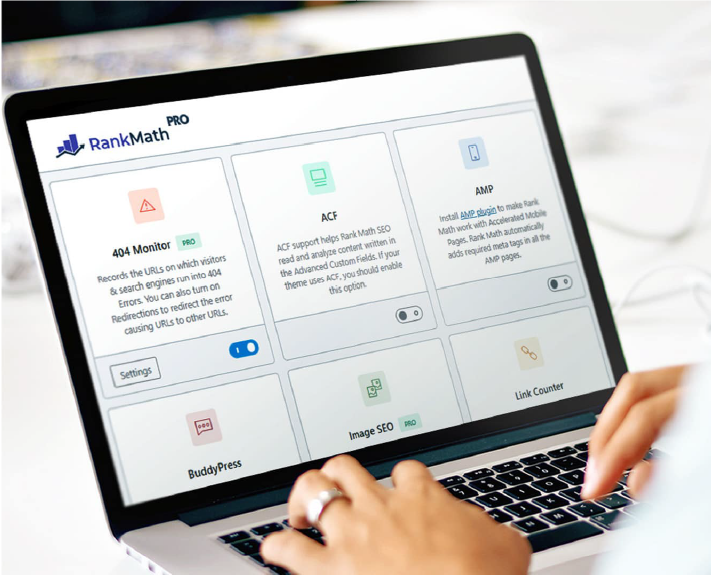 Webmasters Group Help Manages Your Google My Business Listing.
Are you a business owner looking for help managing your Google My Business listing? If so, our team at Webmasters Group can help you. Our professionals understand the importance of maintaining an accurate and up-to-date GMB listing, and we have the experience and knowledge to help you do that.
Webmasters Group –  Digital marketing agency can help you with several tasks, including adding and editing your business name, address, hours, business description, business categories, business photos and responding to reviews.
Save Time With GMB Management Services
If you're like most businesses, you're always looking for ways to save time and increase efficiency. And one of the best ways to do this is to outsource your GMB management.
Webmasters Group offers comprehensive GMB management services that save you time and hassle. We can help you with everything from creating and optimising your GMB listing to managing your reviews and monitoring your performance.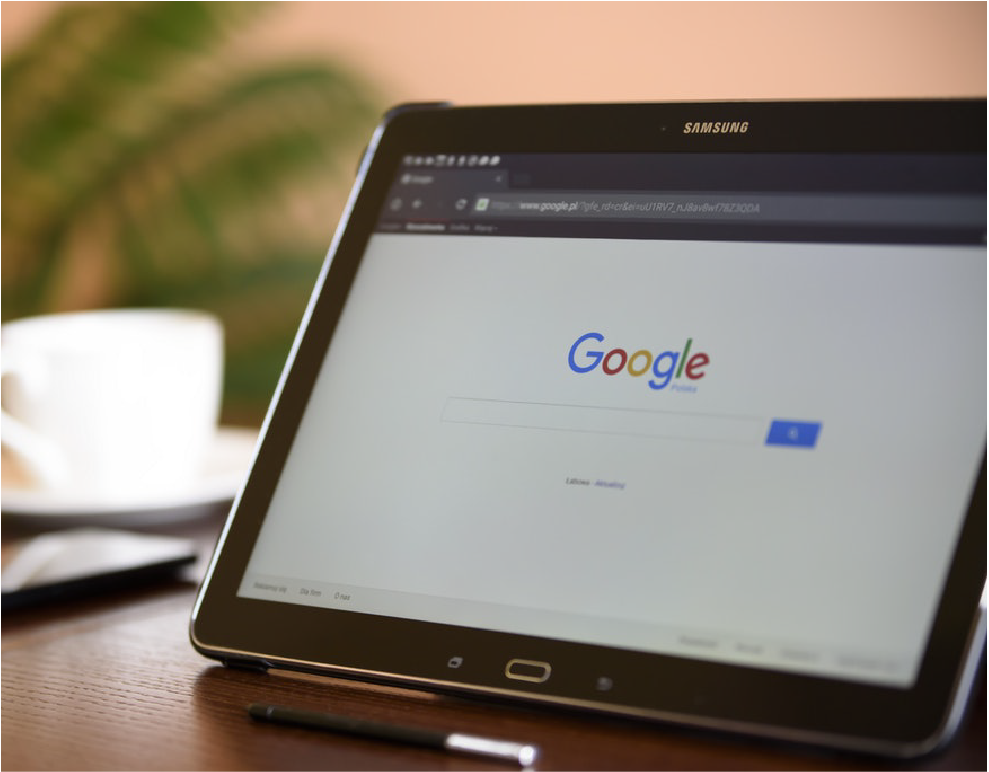 Stay Ahead of Google My Business Changes
As a business owner, it's crucial to stay ahead of the curve regarding changes in Google My Business (GMB). Google is constantly making updates and changes to GMB; your business could be better if you're on top of these changes.
That's where Webmasters Group GMB management services come in. These services help you stay up-to-date on all the latest changes to GMB so you can make the necessary changes to your own business listings. Using our GMB management service, you can rest assured that your business will always be ahead of the curve.
Get a FREE 45 Minutes Digital Marketing Strategy Session
Optimise Your GMB Profile Easily With GMB Management Services
As a business owner or manager, you know how important it is to have a robust online presence. One of the best ways to optimise your online presence is to ensure your GMB (Google My Business) profile is up-to-date and accurate. But keeping your GMB profile updated can be a time-consuming and tedious task.
That's where our GMB management services come in. Webmasters Group can take care of all the little details for you, so you can focus on running your business. In addition, our professionals will ensure your GMB profile is accurate and up to date so you can attract more customers and grow your business.
Get More Customers and Sales with an Effective GMB Listing
Creating an effective GMB (Google My Business) listing is a great way to do this. GMB is a free service offered by Google that allows businesses to manage their online presence. This includes creating and managing a business profile, creating and managing listing photos, and responding to customer reviews.
Creating a GMB listing is a great way to improve your visibility online and attract more customers. Here are some ways Webmaster Group creates an effective GMB listing for your business:
1. Use descriptive, keyword-rich titles
2. Optimise your business description
3. Use high-quality photos
4. Respond to customer reviews
5. Regularly update your listing
With the above-listed ways, Webmaster Group will create an effective GMB listing that will help you get more customers, sales and local seo results.