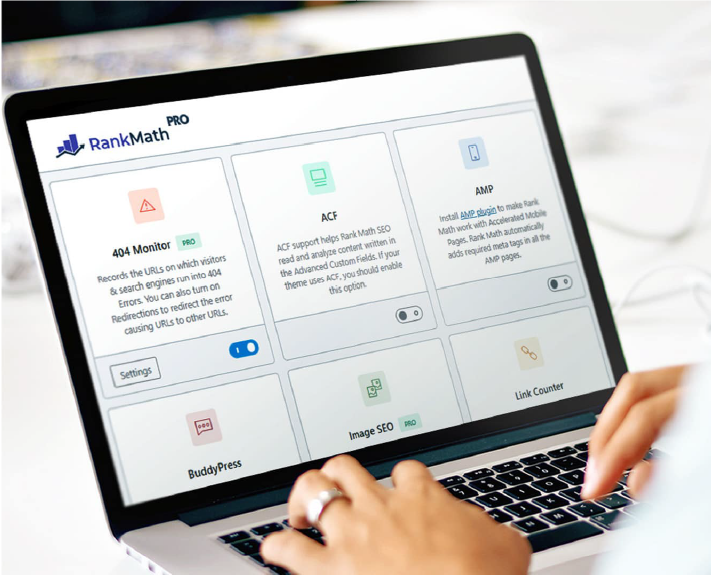 Invest in Your Business with our GMB Optimisation
If you're looking to invest in your business, one of the best ways to do so is by optimising your Google My Business listing. GMB optimisation can help you to improve your visibility in search results and attract more customers to your business.
Webmasters Group has a team of experts who can help you to optimise your GMB listing and make the most of your investment. We can help you to create compelling content, optimise your keywords, and build a strong online presence. We'll also provide you with detailed reports so that you can track your progress and see the results of our work.
Webmasters Group Help Creates a Fantastic Profile for Your Business.
Webmasters Group understands the importance of having a great website design. Your website is the face of your business, and it needs to be professional and polished. But what about your personal profile? You also need to have a great profile on forums and other online communities.
Fortunately, creating a great profile for your business is not as difficult as it may seem. With a little bit of effort, webmasters Group can create a profile that is both professional and engaging. We achieve this by: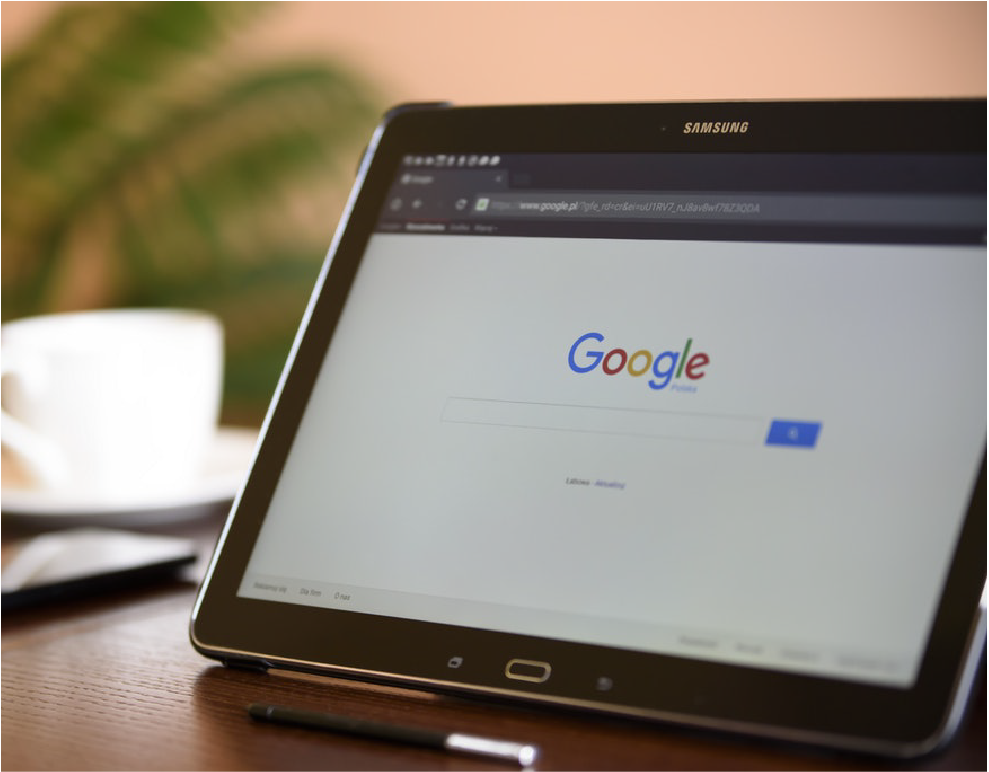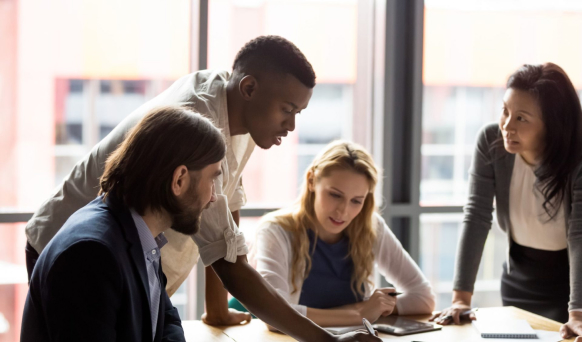 Use a professional photo:

Choose a headshot that is high-quality and professional looking.

Write a compelling bio:

Introduce yourself and explain what you do in a way that is interesting and engaging.

Highlight your experience:

Share your experience as a business, including details about your project portfolio.

Use keywords:

Some forums and communities use search engines to find member profiles. We make use of relevant keywords to ensure that your profile comes up when someone searches for someone with your skills.
Get a FREE 45 Minutes Digital Marketing Strategy Session
Boost Your Listings in Local Search and Other Key Google Products
If you want to ensure that your business appears in local SEO results and other key Google products, there are a few things Webmaster Group can do to boost your listings. By taking a few simple steps, we can improve your chances of appearing in Google Maps, search results, and more.
Here are a few ways to help you boost your listings in local searches and other key Google products:
1. Claim your Google My Business listing
2. Complete your business profile
3. Add your business to Google Maps
4. Add your business to Google search