WordPress Speed Optimisation Services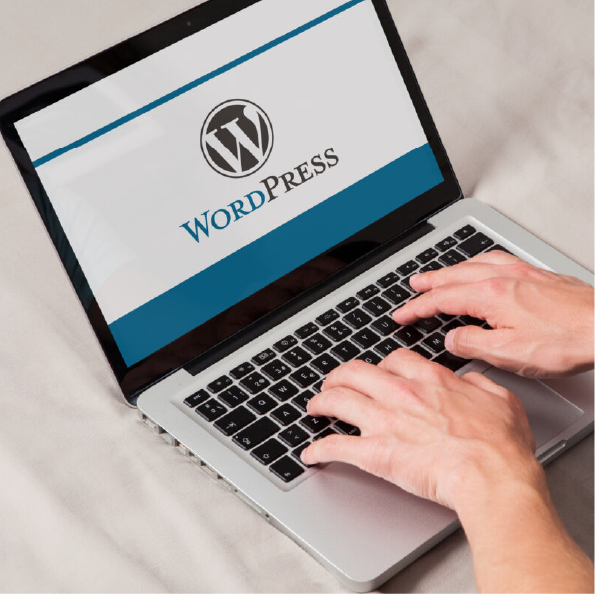 We Offer Outstanding WordPress Speed Optimisation Services To Businesses In Melbourne
We offer outstanding WordPress speed optimisation services to businesses in Melbourne. We are a team of experts who are passionate about helping businesses succeed online. We have a proven track record of helping businesses improve their website speed and performance.
We use the latest tools and techniques to ensure that your website loads quickly and efficiently. We offer a full range of speed optimisation services, from website audits to caching to website performance monitoring. We are here to help you succeed. We also provide a range of other services, such as website design, development and maintenance.
Webmasters Group Provides Speed Optimisation for WordPress Sites
We all know how frustrating it is to visit a website that takes forever to load. If you're running a WordPress site, then you want to make sure that your pages are loading as quickly as possible. That's where we come in. Our goal is to provide you with tips, tricks and techniques to help you speed up your WordPress website. We all know that a faster website results in a better user experience, and we want to help you achieve that goal, so you can rest assured that your visitors are getting the best experience possible.
We know that website speed is important for a variety of reasons. Not only is it essential for a good user experience, but it can also impact your search engine or local seo rankings. So if you're looking to improve your website's speed, then we can help you out.
We offer a variety of services to help improve your website's speed, including image optimisation, caching, and more. We can also help you troubleshoot any issues that you're having with your site's speed.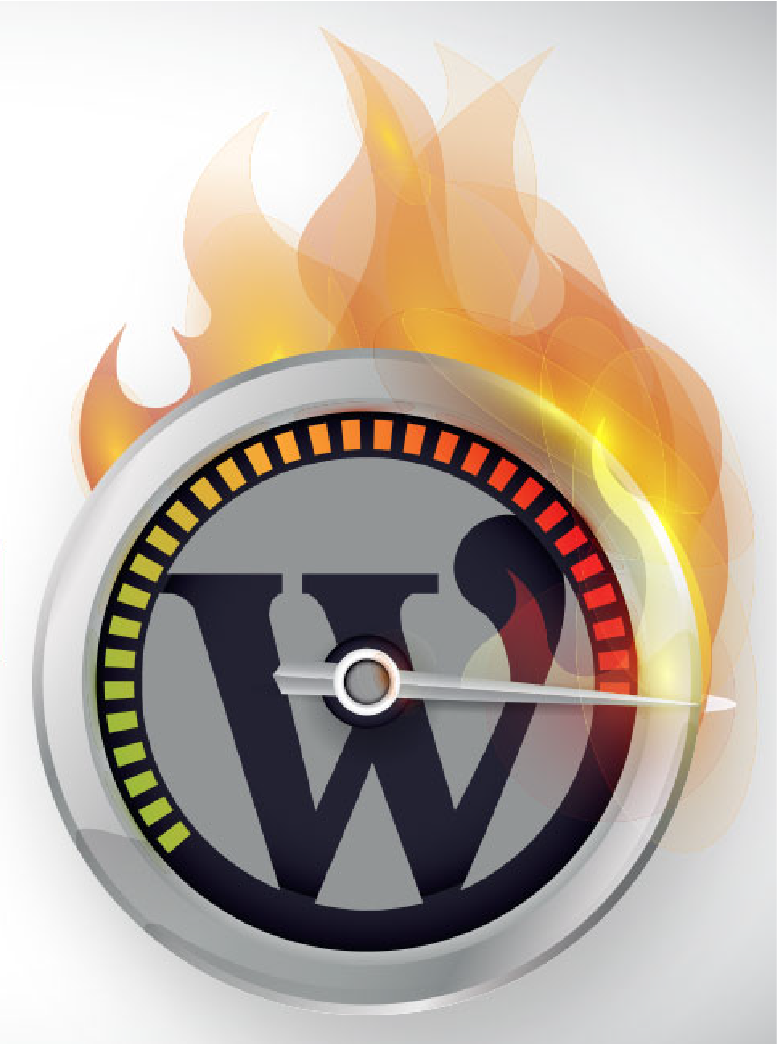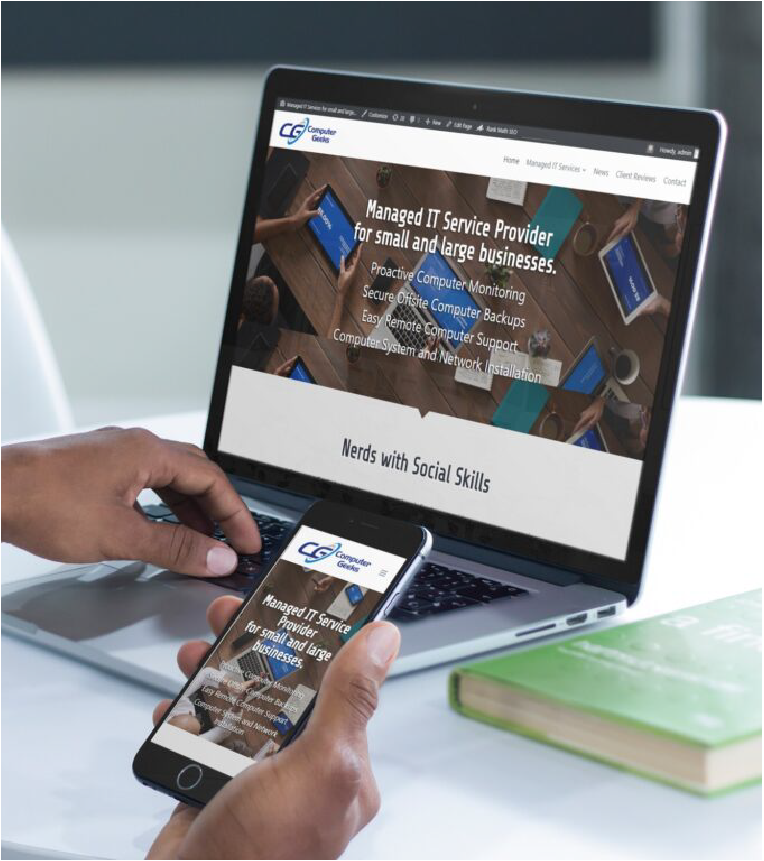 Our Core Web Vitals Optimization Service Includes
A full analysis of your website to identify opportunities for improvement

A detailed report  our findings and recommendations

A personalised plan of action to help you improve your website's performance

Implementation of our recommended changes

Regular check-ins to ensure that your website is performing at its best
Our team of experts will work with you to ensure that your website is optimised for the best possible performance. We'll help you identify and fix any issues that could be holding your website back, and we'll provide guidance on how to maintain good performance going forward.
Get a FREE 45 Minutes Digital Marketing Strategy Session
We Proffer Fast and Secure WordPress Hosting
Are you looking for a fast and secure WordPress hosting provider? Look no further than Webmasters Group. We are a leading provider of WordPress hosting, and our services are perfect for businesses of all sizes in Melbourne, and we are committed to providing our customers with the best possible experience.
Our servers are optimised for WordPress, and our team of experts can help you troubleshoot any issues you may have. We also offer a wide range of security features to keep your website safe from attacks.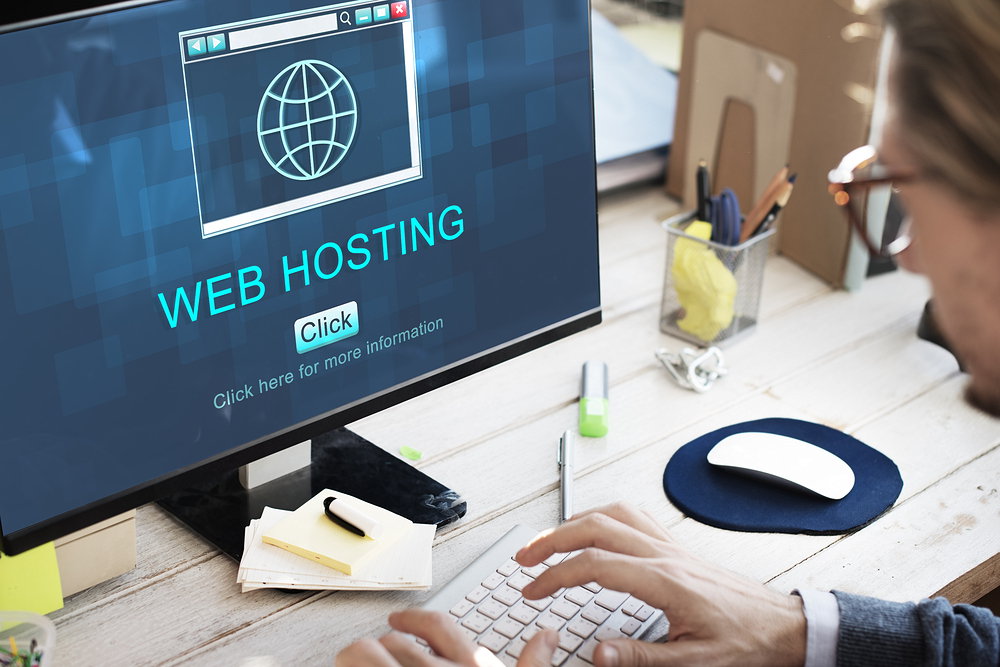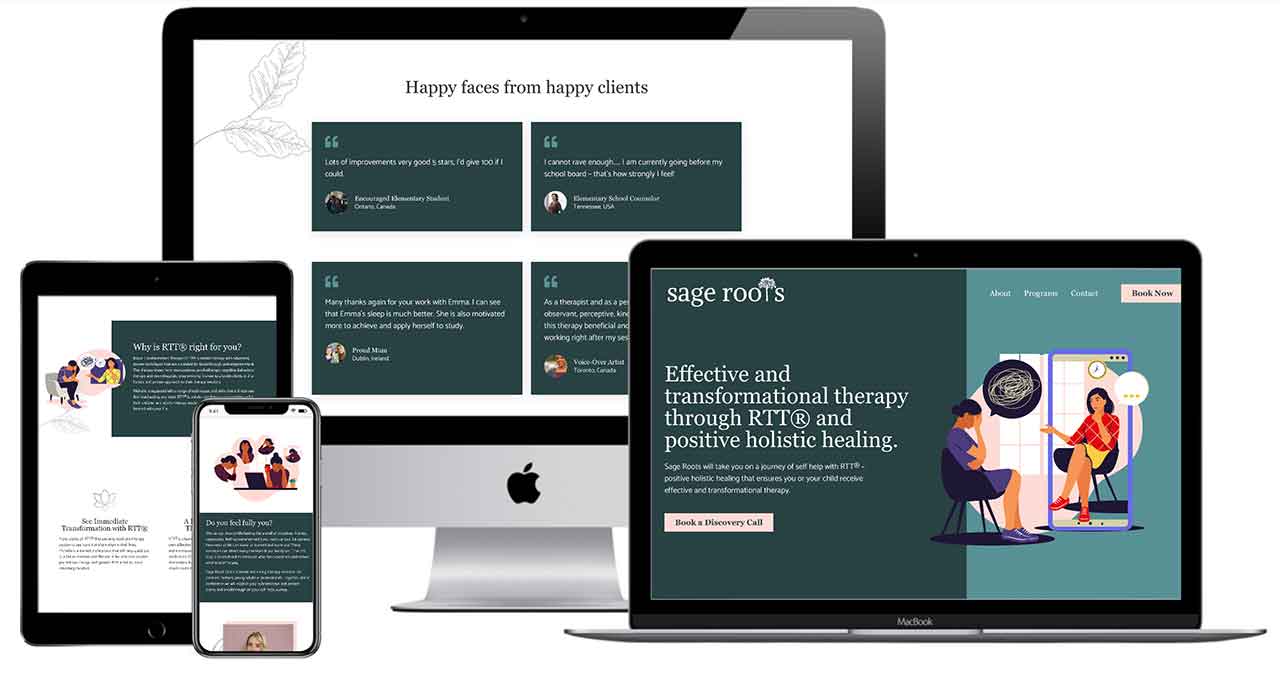 We offer a variety of features that are designed to make your WordPress experience as smooth and hassle-free as possible. We offer fast and secure hosting, 24/7 customer support, and a variety of other features like online marketing that are sure to meet your needs.
If you're looking for a WordPress host that can provide you with the speed, security, and support you need, look no further than We Provide.