01
Search Engine Marketing (SEM)
Business world is growing very fast and as per today's market demand it needs to be visible online. Search Engine Marketing is one of the most effective methods that businesses can use to acquire new targeted customers online. SEM is considered to be the foremost important lead generation tool for businesses and it is leveraging the power of the major search engines (Google, Yahoo!) to market a website for a significant return on investment for the business.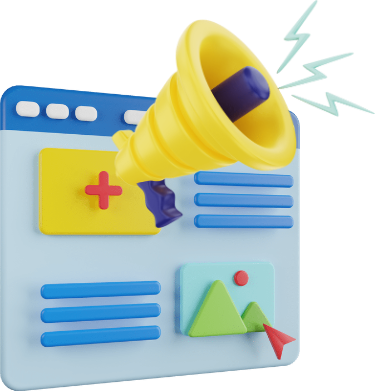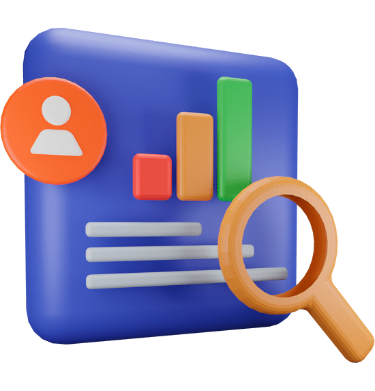 02
Search Engine Optimization (SEO)
Online marketing is essential for the success of your business in era of innovation and business world. Whenever we built a site we must keep in mind the end goal (objective) and that is to draw in more potential clients. Your online business is no different to any other business it needs to be marketed or showcased to search engines/ web crawlers like Google, Bing, and Yahoo etc. to accomplish higher rankings.
03
Email Marketing
Email Marketing is one of the most efficient and cost effective forms of marketing. It is marketing a commercial message to a group of people using e-mail. Email marketing is a best possible way of promoting products, business prospect and services and events to customers. Email marketing reduces time and effort i.e it can reach a wide audience in a short period of time and allows recipients to immediately act on messages.Email marketing is much more cost-effective way of marketing, banner ads or telemarketing.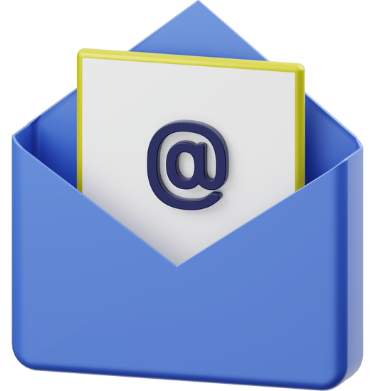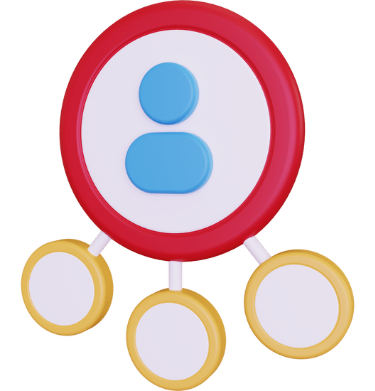 04
Affiliate Marketing
Affiliate marketing is a method of making money by promoting other organization's products or services and earning commissions when sale is done. Affiliate marketing has become an essential part of the business plan and has shown a very high contribution in a given business. The benefit of affiliate marketing is that you don't have to invest the time and effort to create a product to sell. Affiliate marketing has been one of the easiest and quick ways to make money online.
05
Social Media Marketing
Everyone is on social media these days, irrespective of age, color, caste and social status, making it one of the best marketing platforms available. Integrating social media into marketing, such as facebook, twitter, youtube, instagram, pinterest, linkedin etc., is the best way to achieve marketing communication and branding goals. Social media marketing covers activities which involve sharing of large amount of content in various multimedia formats such as text, videos and images which can be used to understand the consumer behavior for marketing any websites, products or services.