01
Social Advertising Agency
We Are Melbourne's No 1 Social Media Agency With Outstanding Results
We are Melbourne's No 1 social advertising agency, and we pride ourselves on our outstanding results. We have a team of experienced and dedicated professionals who are passionate about helping our clients achieve their social media goals.
If you are looking for a social media agency in Melbourne that can provide you with outstanding results, then look no further than Webmasters Group.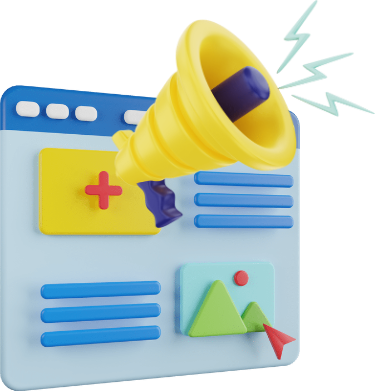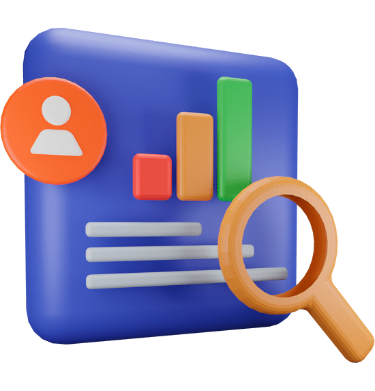 02
Social Media Marketing
Grow Your Business with Our Social Media or Online Marketing Agency for Small Businesses
At our social media marketing agency, we help small businesses in Melbourne grow by providing excellent services and custom solutions. We understand that each business is unique, and we work hard to create a tailored approach for each of our clients. Whether you're looking to increase brand awareness, generate leads, or drive sales, we can help you reach your goals.