Search Engine Optimisation Melbourne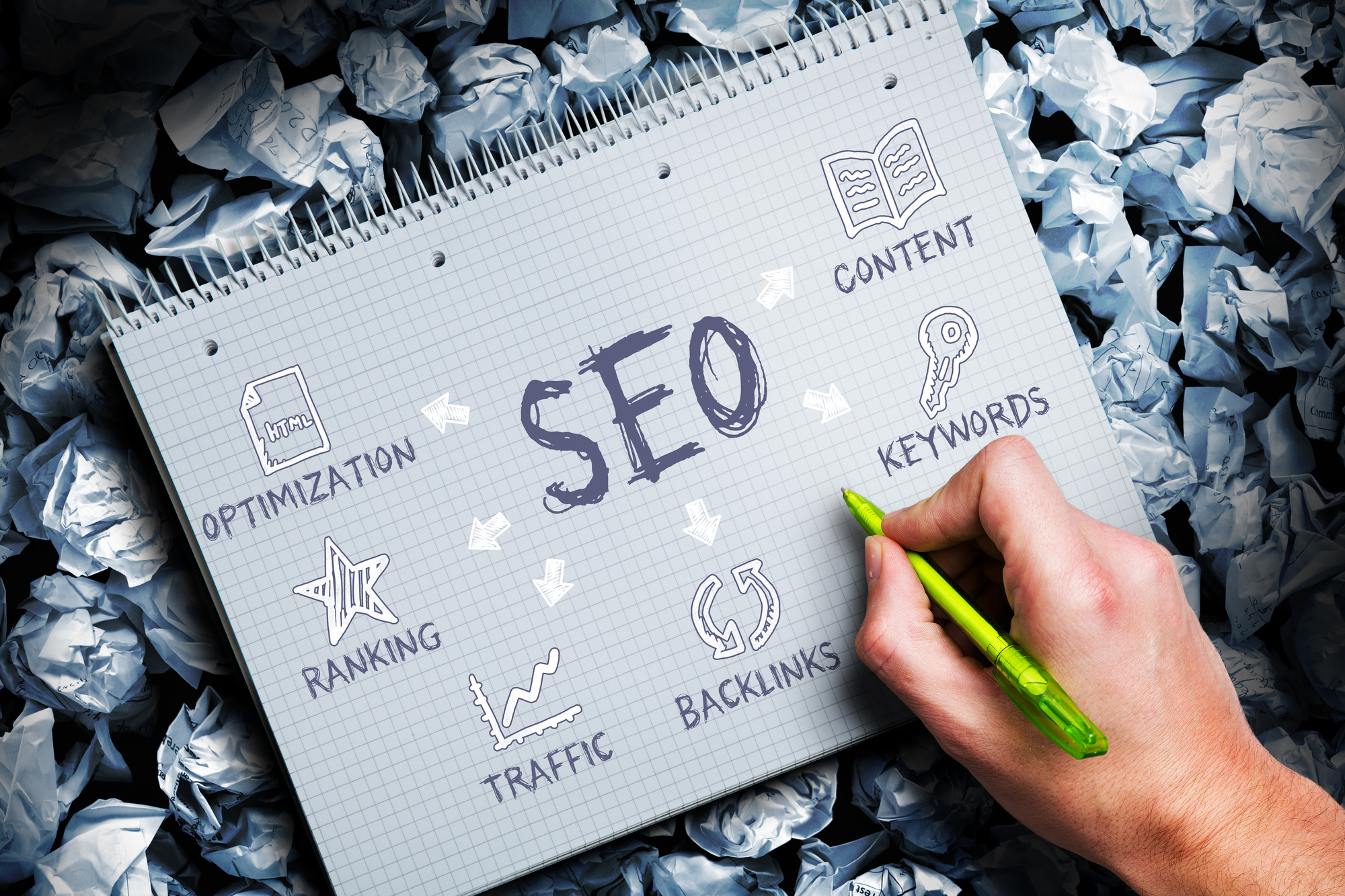 Best Practices SEO
Let us build your website authority by using only the best practices SEO is about increasing the volume of visitors to your website through search engines.
Online marketing is essential for the success of your business in an era of innovation and business world. Whenever we built a site we must keep in mind the end goal (objective) and that is to draw in more potential clients.
SEO Benefits
Your online business is no different to any other business it needs to be marketed or showcased to search engines/web crawlers like Google, Bing and Yahoo etc. to accomplish higher rankings. SEO is about increasing the volume of visitors to your website through search engines. Improved rankings for various keywords on these search engines means that potential customers can find your website and that helps your business grow. SEO benefits are boosting traffic, visibility of your site, better returns, targeting visitors with relevant keywords etc.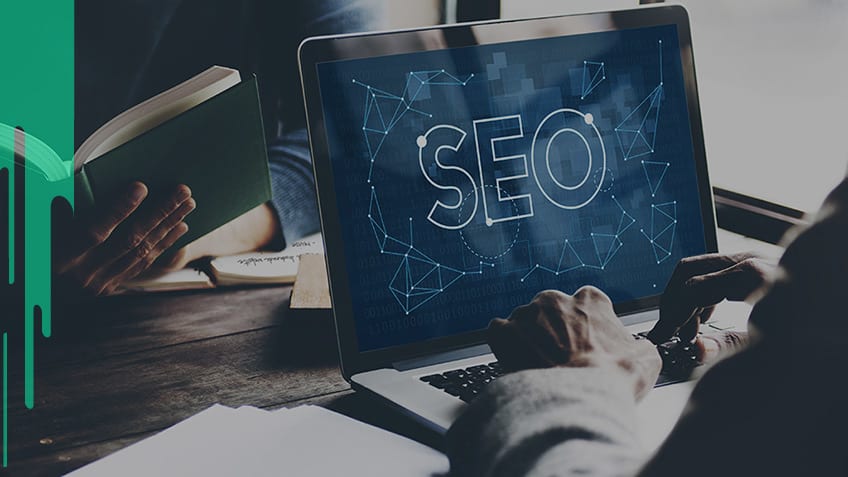 Get a FREE 45 Minutes Digital Marketing Strategy Session
On-Page SEO and Off-Page SEO
If you are thinking to promote your business, you can relax after hiring Webmasters Group. The Webmasters Group – Social Media Agency provides entire services for promotions of products and brands in the world. Our SEO team works on both On-Page SEO and Off-Page SEO.
We concentrate on conveying results in both residential and universal market through orderly approach.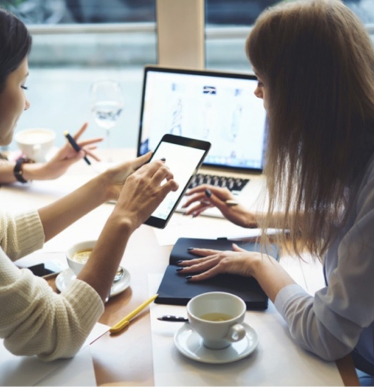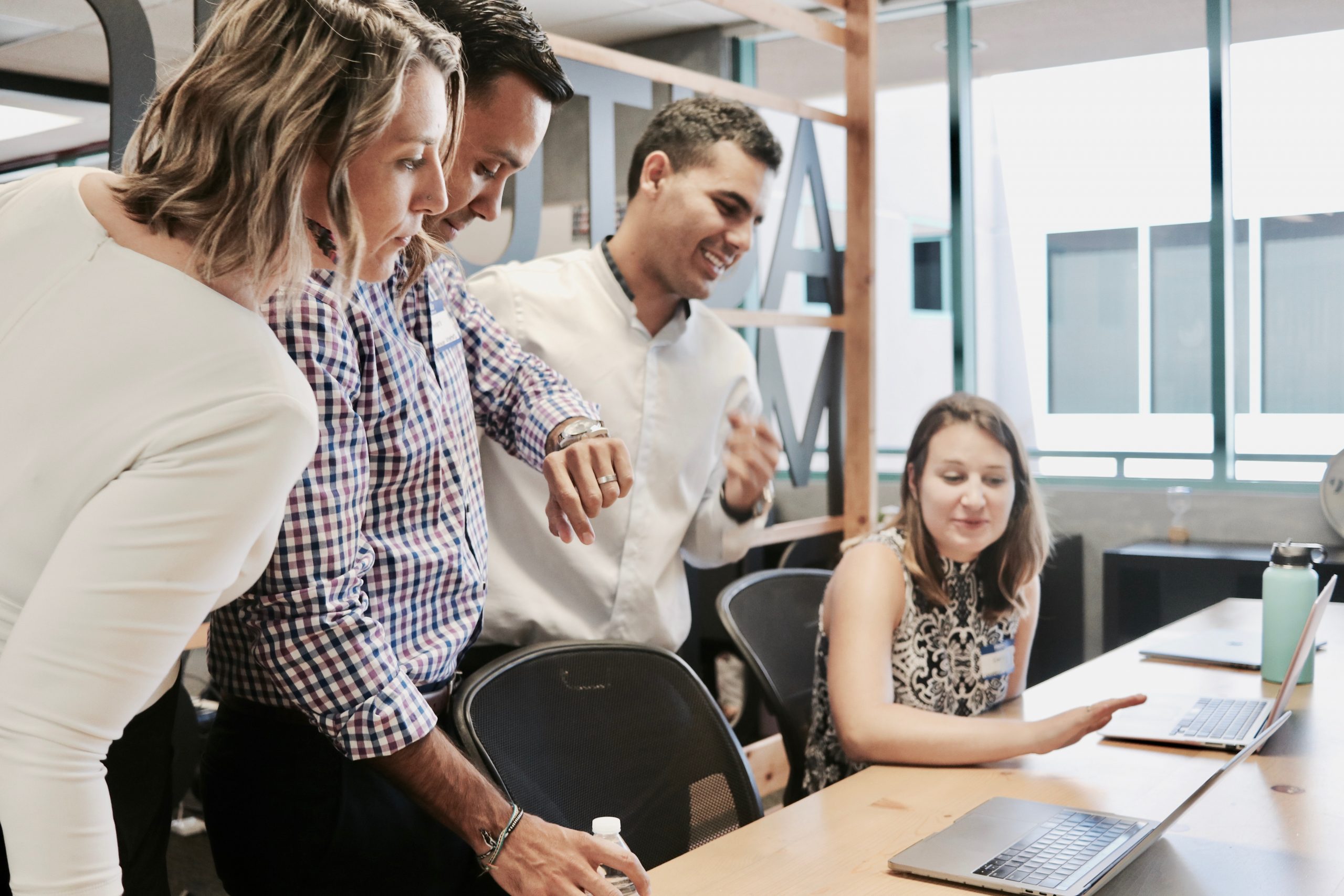 SEO Professionals
Our SEO professionals will consider your business goals and will research your business, your competition and the keywords you want to target. Search engine optimization is an ongoing process and the process covers keyword optimization, content optimization, Meta tag optimization, rich markup etc. It is important to monitor the statistics of your website and make adjustments to continue the optimization process. We provide regular detailed updates of your website's rankings and traffic and furthermore continue helping in improving your site's ranking and visibility.