Digital Marketing Agency Adelaide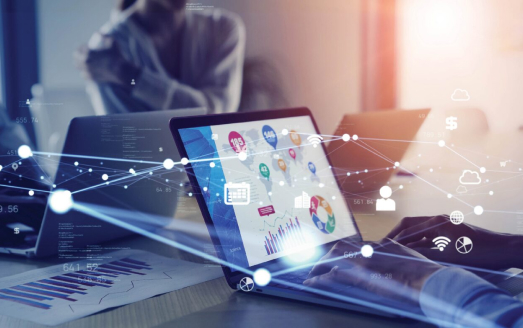 We Provide the Optimum Digital Marketing Service
Webmasters Group uses the best tools to maximise online marketing performance for its clients in Adelaide. As a result, exceptional results that exceed expectations can be delivered by harnessing the power of technology.
As such, we have invested in several cutting-edge tools that allow us to stay ahead of the curve and provide our clients with the best possible service. From social media management platforms to SEO analysis tools, we have the tools and the know-how to help your business succeed online.
Result Oriented Content Marketing Service Through Content Optimisation
Webmasters Group is a social media agency offering result-oriented content marketing services through optimisation. Our team of experts will help you create informative and engaging content so that your audience will keep coming back for more.
We understand the importance of quality content and will work with you to ensure that your content is optimised for the web. Webmasters Group helps you target your audience and ensures that your content is easy to find and share.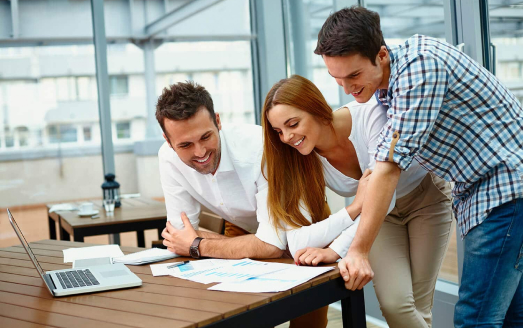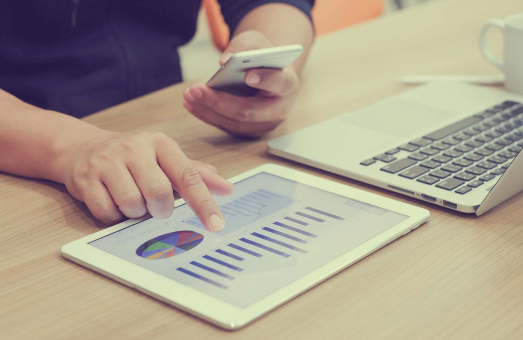 Provide Excellent Search Engine Marketing Services
Webmasters Group understands that your website is one of your most essential marketing tools. That's why we offer professional search engine marketing services designed to get your website noticed by potential customers. Our services include Search Engine Optimization (SEO), which is a process of optimising your website so that it ranks higher in search engine results pages (SERPs), and pay-per-click (PPC) advertising, which is a form of advertising that allows you to pay for top placement in SERPs.
Get a FREE 45 Minutes Digital Marketing Strategy Session
SEO and PPC are effective methods of marketing your website, but they require different approaches. SEO is a long-term strategy focusing on improving your website's ranking in SERPs over time, while PPC is a short-term strategy focusing on getting your website noticed by potential customers immediately.
Webmasters Group offers search engine marketing services that yield outstanding results by implementing SEO standards. Our experienced SEO specialists will work with you to develop a strategy tailored to your specific needs and goals, implement that strategy, and monitor its performance to ensure that you get the best results possible.
Contact us today if you are looking for a digital marketing agency to help you reach your online marketing goals. We would be happy to discuss our services and how we can help you take your business to the next level.