Digital Marketing For Physiotherapists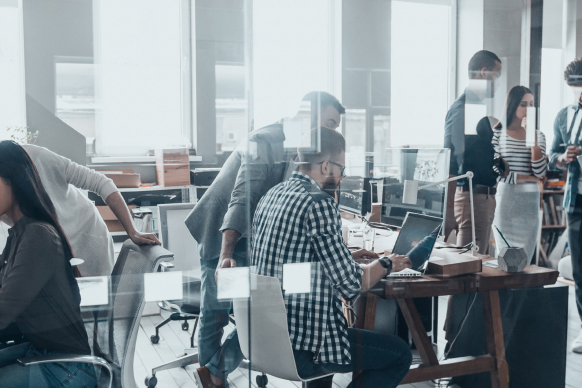 Grow Your Physiotherapy Practice with Digital Marketing
Webmasters Group understands that running a successful physiotherapy practice in Melbourne takes more than providing excellent patient care. You also need to ensure that your practice is visible to potential patients searching for physiotherapy services in your area.
Our team can help you grow your online presence and attract new patients with our proven marketing strategies. We can help you create a robust online presence with a professional website and online listings, reach more potential patients with targeted online advertising and help you create engaging content that will keep your patients coming back.
Rank Higher on Google with Webmaster's SEO Services
We offer various SEO services to help your website rank higher on search engines like Google. By optimising your website for search engine algorithms, we can help you attract more organic traffic and improve your visibility online.
Our SEO experts will work with you to identify the best keywords for your website and develop a customised SEO strategy tailored to your unique practice needs. We also offer on-page optimisation services to help you improve your website's content and structure for better search engine ranking.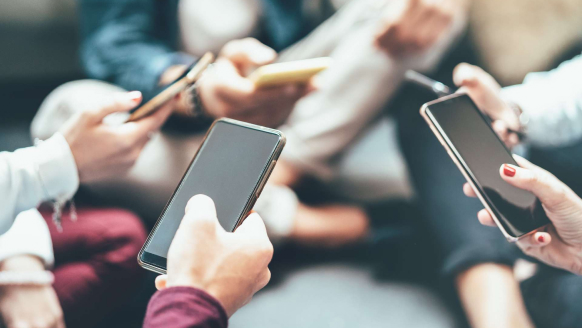 Get New Patients with Our Digital Marketing Services
Webmasters Group offers a wide range of digital marketing services to help you get more patients. From SEO to social media marketing, we can help you reach your target audience and promote your clinic to a broader audience.
Our experienced marketing professionals will work with you to create a customised marketing plan that meets your unique needs. We'll help you create informative and engaging content, design impactful marketing campaigns, and track your progress to ensure you get the most out of our services.
Get a FREE 45 Minutes Digital Marketing Strategy Session
Create a Beautiful And Functional Website with Our Web Design Services
If you are in physiotherapy practice, you know the importance of a website. It is essential to make a good impression with your website, as this will determine whether or not potential patients will contact you for an appointment.
Creating a website can be daunting, especially if you are unfamiliar with web design. So we will work with you to create a beautiful and functional website for your physiotherapy practice. Our experts will help you choose the right colours, fonts, and images to create a website that is visually appealing and easy to navigate. And also, ensure that your website is mobile-friendly so potential patients can easily find and contact you from their smartphones or tablets.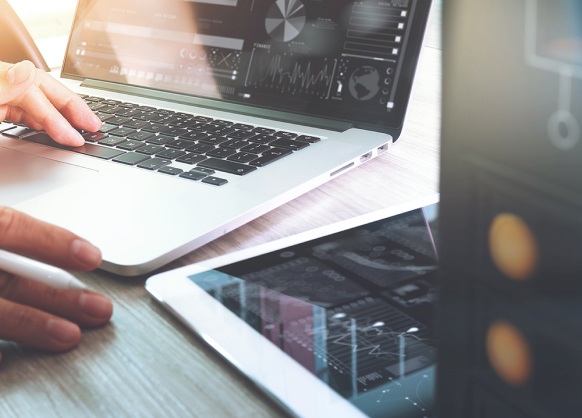 Boost Your Online Presence with Google Ads
If you are looking for ways to boost your online presence, Google Ads can be a great way to get your business in front of potential customers. With Google Ads, you can create targeted campaigns that reach people searching for what you have to offer.
Creating a successful Google Ads campaign can be a learning curve, but our team is here to help. We can work with you to create a campaign that fits your budget and your goals.