Digital Marketing For Podiatrists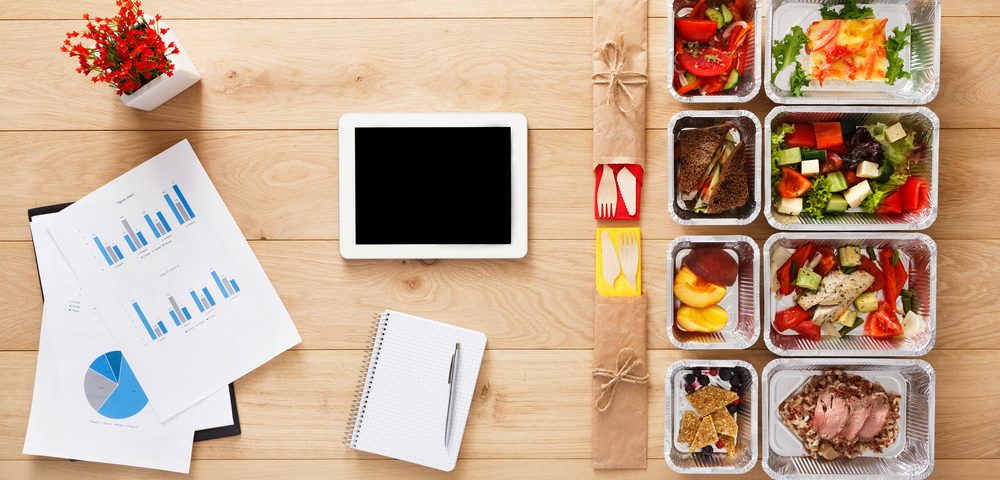 Specialised Website Design for Podiatrists
As a website design company in Melbourne, Webmasters Group specialises in servicing the needs of podiatrists. We understand the importance of having a well-designed and user-friendly website. Your website is often the first point of contact between you and your potential patients, so it is essential to make a good impression and provide visitors with the information they are looking for.
We offer various website design and development services tailored to podiatrists' needs. For example, if you need a simple informational website or a more complex website with online booking and scheduling capabilities, our experts can help. We also offer ongoing website maintenance and support services to ensure that your website continues to run smoothly and efficiently.
Grow Your Chiropodist Practice with SEO
Webmasters Group understands that as a chiropodist in Melbourne, you are always looking for ways to grow your practice. That's why we offer SEO services designed to help chiropodists get more online visibility. By optimising your website for search engines, we can help you attract more patients to your practice.
But SEO is not a one-time event – it's an ongoing process that requires constant effort. That's why we offer monthly SEO packages that include continuing optimisation, keyword research, and other strategies to help you keep your website visible in search engine results.
With our advanced Google Ads management, you can rest assured that your campaign is in good hands. We will work tirelessly to ensure that your campaigns are successful and that your ROI is maximised.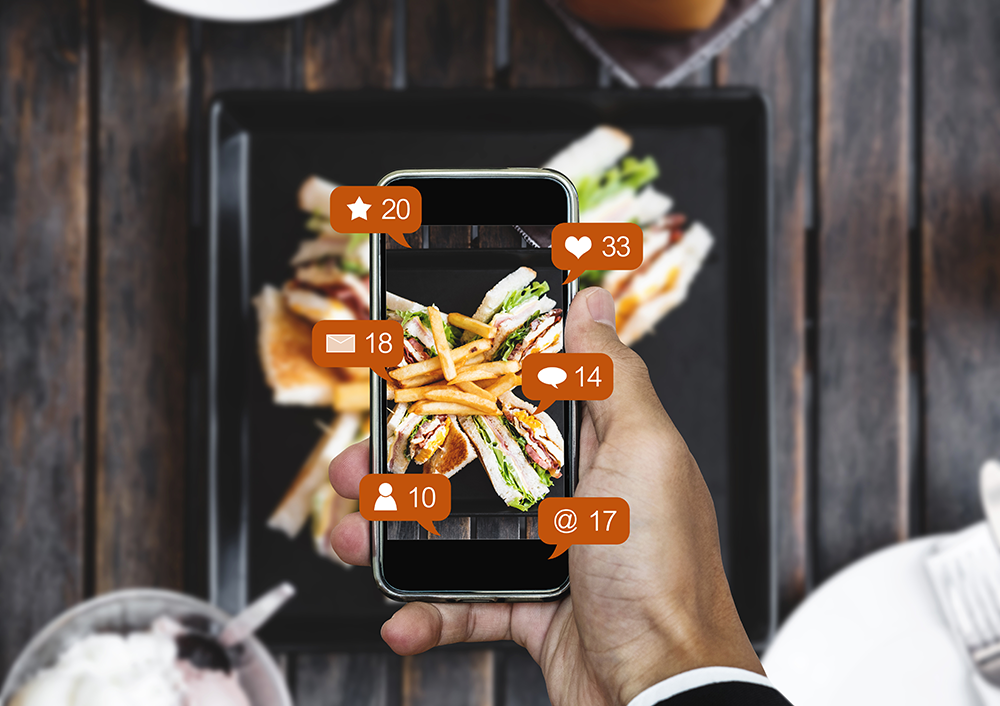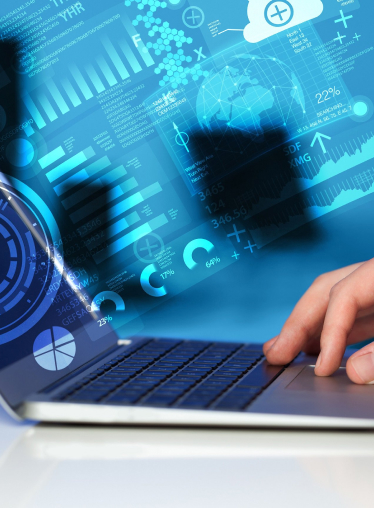 Get More Patients with Digital Marketing
As a healthcare provider, you know that your patients are your number one priority. But how do you attract new patients to your practice? It can be challenging to stand out in a crowded market, but with our digital marketing services, we can help you reach more patients and grow your business.
We offer a suite of digital marketing services designed to attract new patients to your practice. From website design and development to SEO and social media marketing, we can help you reach your target audience and get more patients through your door.
Get a FREE 45 Minutes Digital Marketing Strategy Session
Get Found Online with Google Ads
Webmasters Group helps businesses get found online with our results-oriented Google Ads campaigns. We have a team of experienced Google Ads experts certified in the latest features and best practices. Our team creates custom campaigns for our clients based on their needs and goals. We don't just create campaigns but also manage and optimise them on an ongoing basis to ensure our clients get the best results.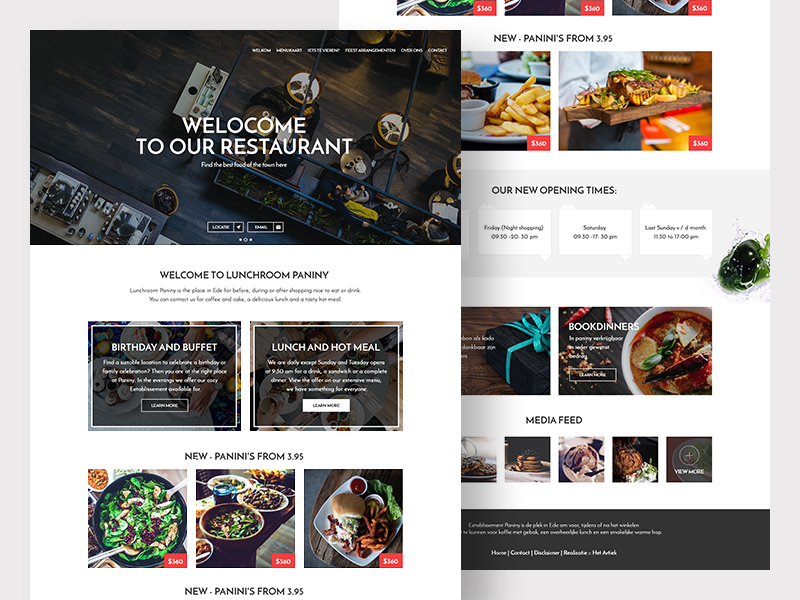 Attract New Patients with Social Media Marketing
Webmasters Group understands that to grow your medical practice; you need to attract new patients; one of the ways to do that is through social media marketing.
Our team of experts will help you create and implement a social media marketing strategy to help you reach your target audience and attract new patients. We'll help you create informative and engaging content, and we'll work with you to create a campaign tailored to your specific needs.