Digital Marketing Melbourne
Creative Digital Marketing Campaigns to Fill Your Sales Pipeline and Generate Profit
Webmasters group specializes in creating customized digital marketing campaigns that will not only help fill your sales pipeline but also maximize your profits. Each member of our workforce is dedicated to helping every business niche with unique and creative solutions that will help your business stand out in today's competitive digital space market.
Indeed all businesses are quite different and in one way or the other unique relating to the services they provide and the kind of product available for sales, which is why we take a tailored approach to every project. Perhaps you might be looking to increase brand awareness or generate more leads, you are welcome to rely on the experience and expertise which will exceed your expectations.
Based on the experience we have acquired over time, you can consult with each of our team members for social media campaigns to email marketing and SEO services, we offer a wide range of solutions that are designed to deliver real results. Every penny spent on a digital platform to promote your business is to ensure that your business experiences the returns and of course maximize all your sales income.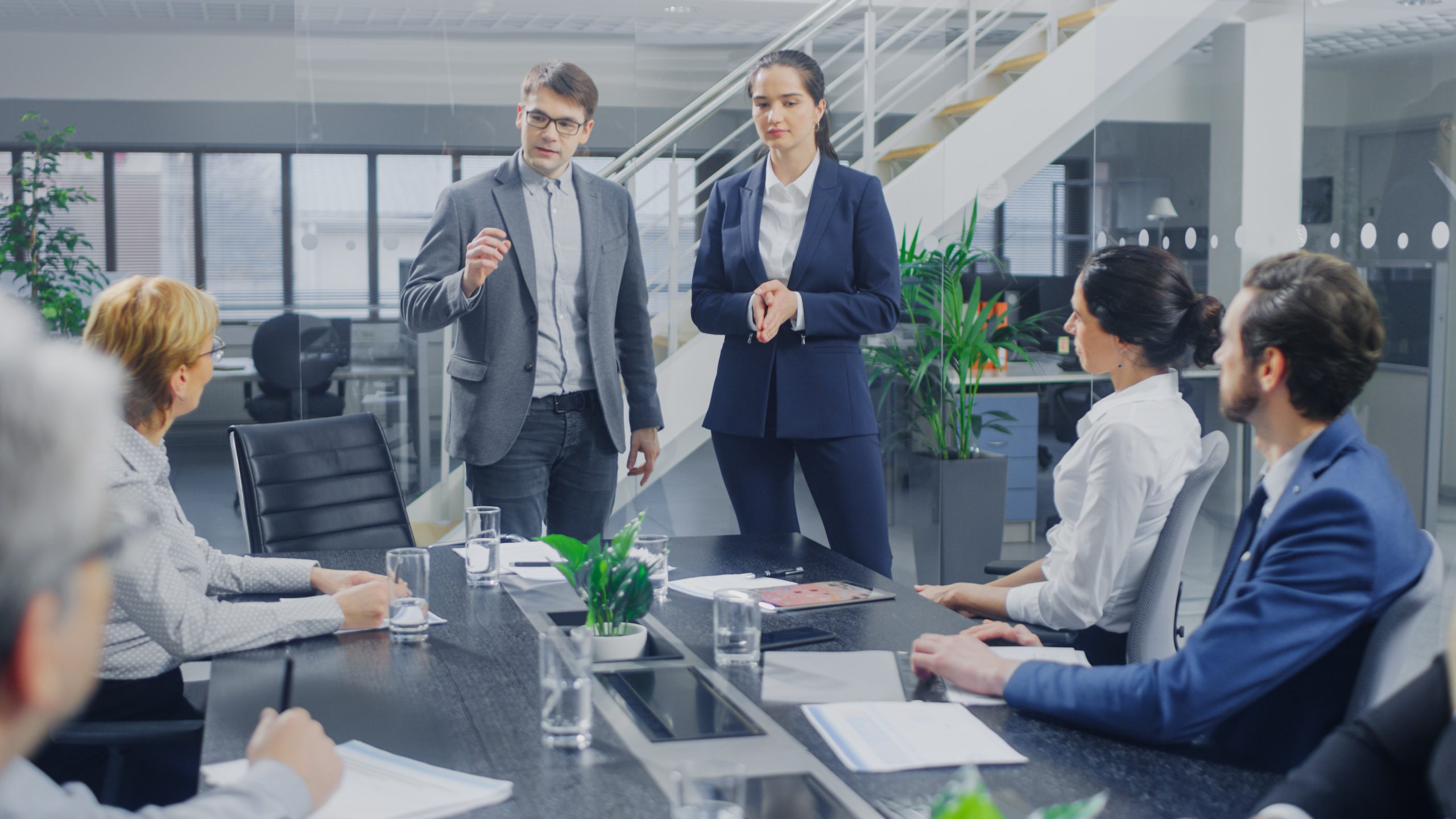 Get a FREE 45 Minutes Digital Marketing Strategy Session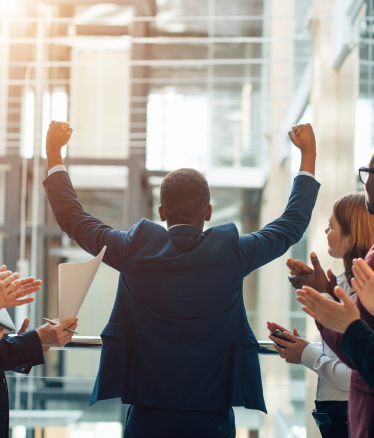 Grow Out Your Physical Location
We'll be happy to assist you in beginning your successful digital marketing quest. We specialise in eCommerce and corporate website design and development, and we're here to help you along the way.
Our staff takes pleasure in providing excellent satisfaction and developing personalised options to match the specific demands of each client. We can help you with a new website, a makeover, or ongoing upkeep and assistance.
We understand the value of having a strong online presence and how it can help your company succeed. That is why we employ modern tools and approaches to develop a website that not only looks fantastic but also assists you in meeting your marketing objectives. Allow us to take the stress out of digital marketing and assist you.
FAQ's
Your Questions Answered