Email Marketing Melbourne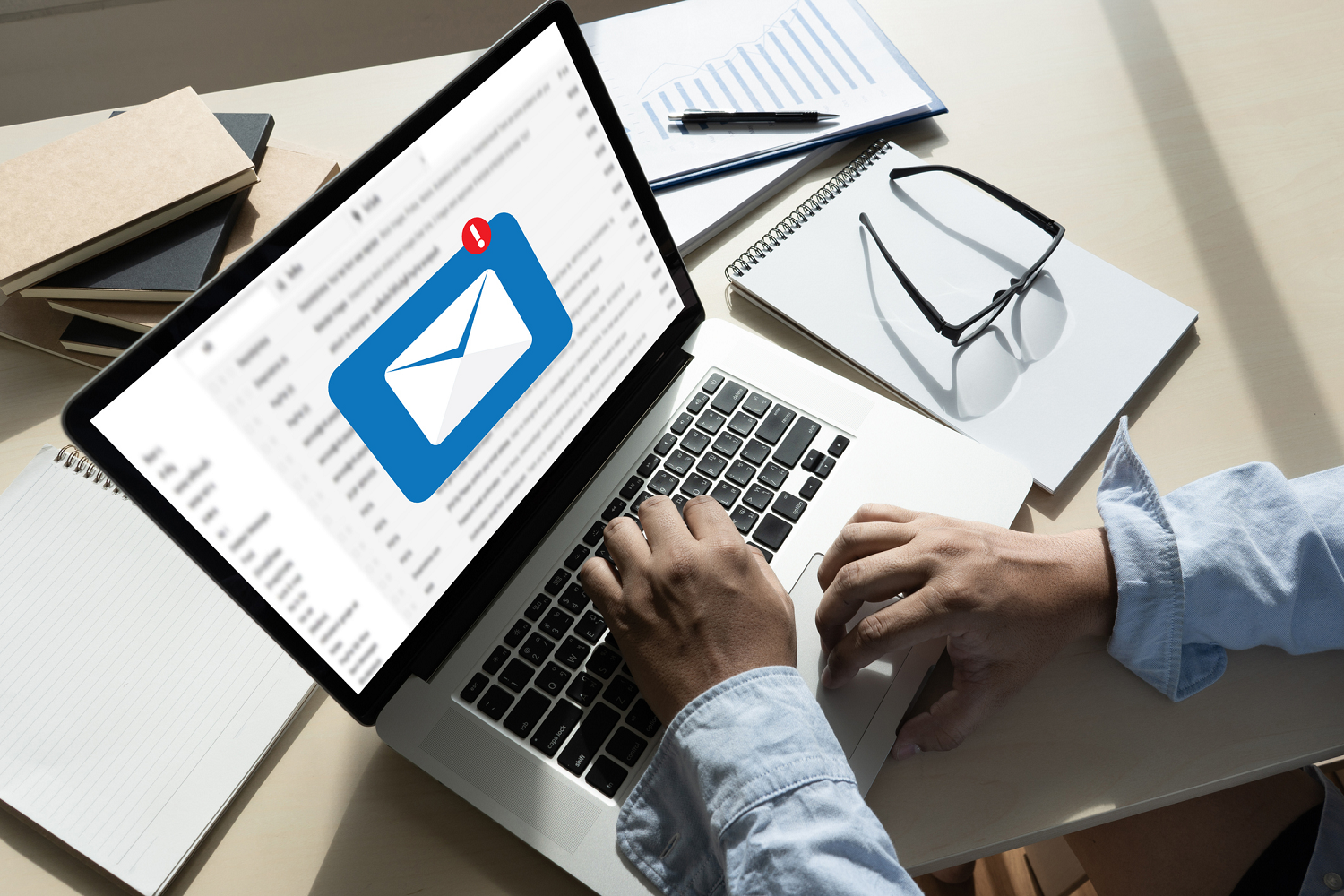 Email Marketing is one of the most efficient and cost-effective. Email Marketing is one of the most efficient and cost-effective forms of marketing. It is marketing a commercial message to a group of people using e-mail. Email marketing is a best possible way of promoting products, business prospect and services and events to customers.
Email marketing reduces time and effort, i.e. It can reach a wide audience in a short period of time and allows recipients to immediately act on messages. Email marketing is much more cost-effective way of marketing, banner ads or telemarketing. Email marketing allows links to be embedded in messages, which drives website traffic.
Email Marketing exponentially has better ability to track sales and customer engagements as well. Email marketing and sales campaigns can be measured in detail through click-through and conversion rates to evaluate the success. The Webmaster Group's professional team spends time to understand your business, to create a relevant e-mail marketing campaign for achieving higher success rate.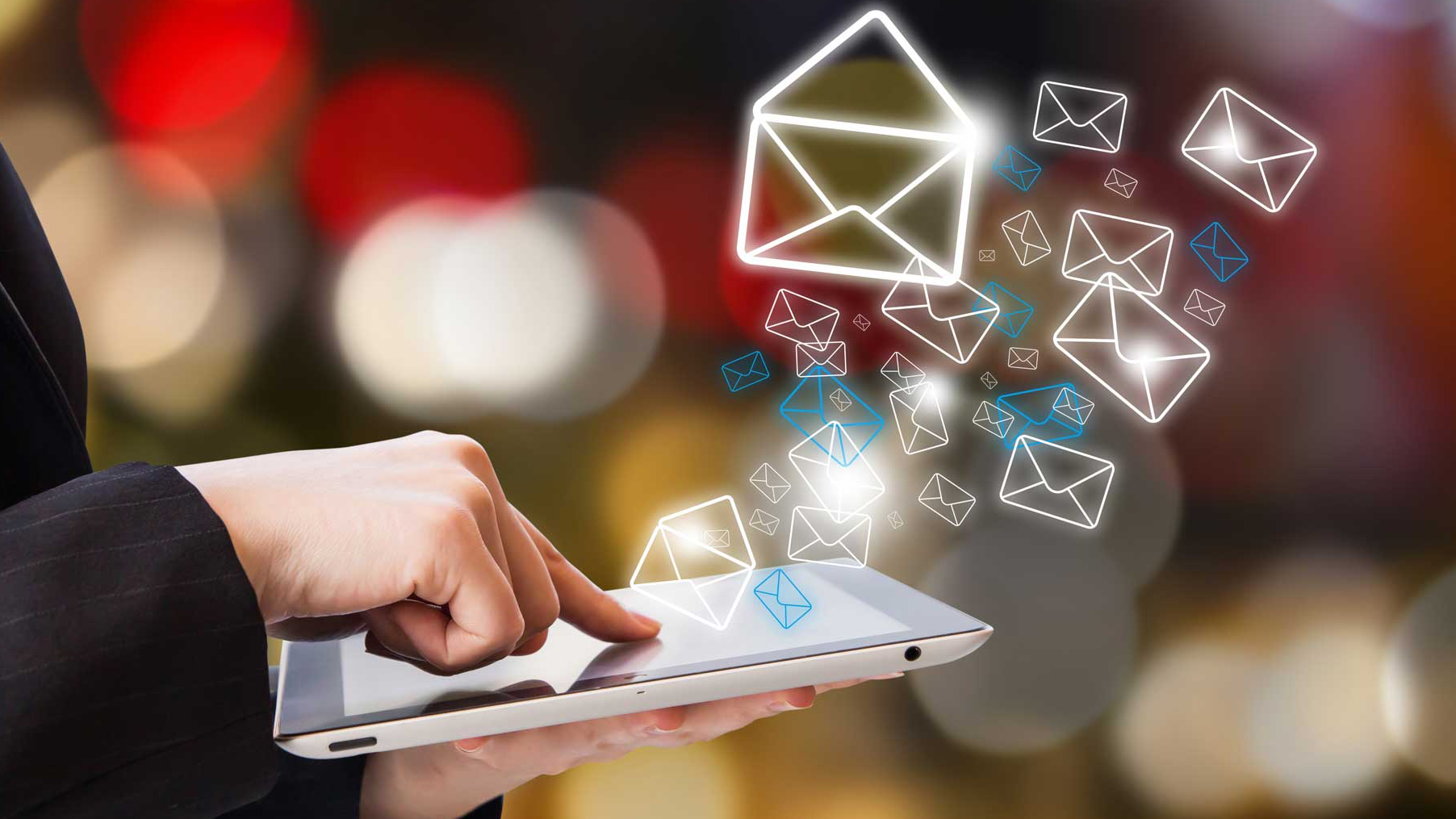 Get a FREE 45 Minutes Digital Marketing Strategy Session
Our bulk email marketing services are planned by highly qualified professionals intelligently so that it will act as a prominent tool for reaching out to potential clients and boosts sales. At Webmasters Group we do responsive Email Designing, creating beautiful email templates that match your brand, Email list clearing, Data management, Designing aesthetic e-mail newsletters, Social media, e-mail marketing integration, real time tracking and analysis etc. We have successfully done many email marketing campaigns for Australia based companies and also for another part of countries worldwide.