Google Ads Agency Melbourne
Google Ads is an effective tool for reaching your target audience and growing your company on the web. But how can you identify the top Google Ads agency in Melbourne to assist you in reaching your objectives?
That is why you want the top Google Ads agency in Melbourne to assist you in making the most of your advertising budget. We offer an approach for you either your objective is to improve website traffic, get more prospects, or enhance revenue.
We are Melbourne Google Ads specialists with numerous years of expertise building and maintaining successful Google Ads campaigns for customers in a variety of sectors.
We know how to optimize your campaigns for maximum performance and ROI, using data-driven strategies and best practices.
Key Considerations For Google Ads agency in Melbourne:
Experience and expertise: Proven track record of success with Google Ads is essential to handling a successful campaign that works for each business. Based on previous understanding of how to create and manage effective campaigns for your industry and niche it is imperative to tap into our wealth of knowledged. With different experts on board, our team holds Google Ads certifications, coupled with winning case studies, feedback, and client feedback.
Plan and creativity: The need for an advertising firm that can design a Google Ads plan to fulfil your specific goals and budget, and that can optimise your ads using new and data-driven tactics comes first. Providing keyword research, competition analysis, landing page design, ad authoring, split testing, and conversion monitoring gives us a stand out reputation to help build your business goals.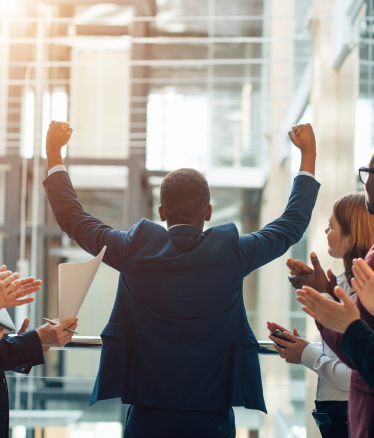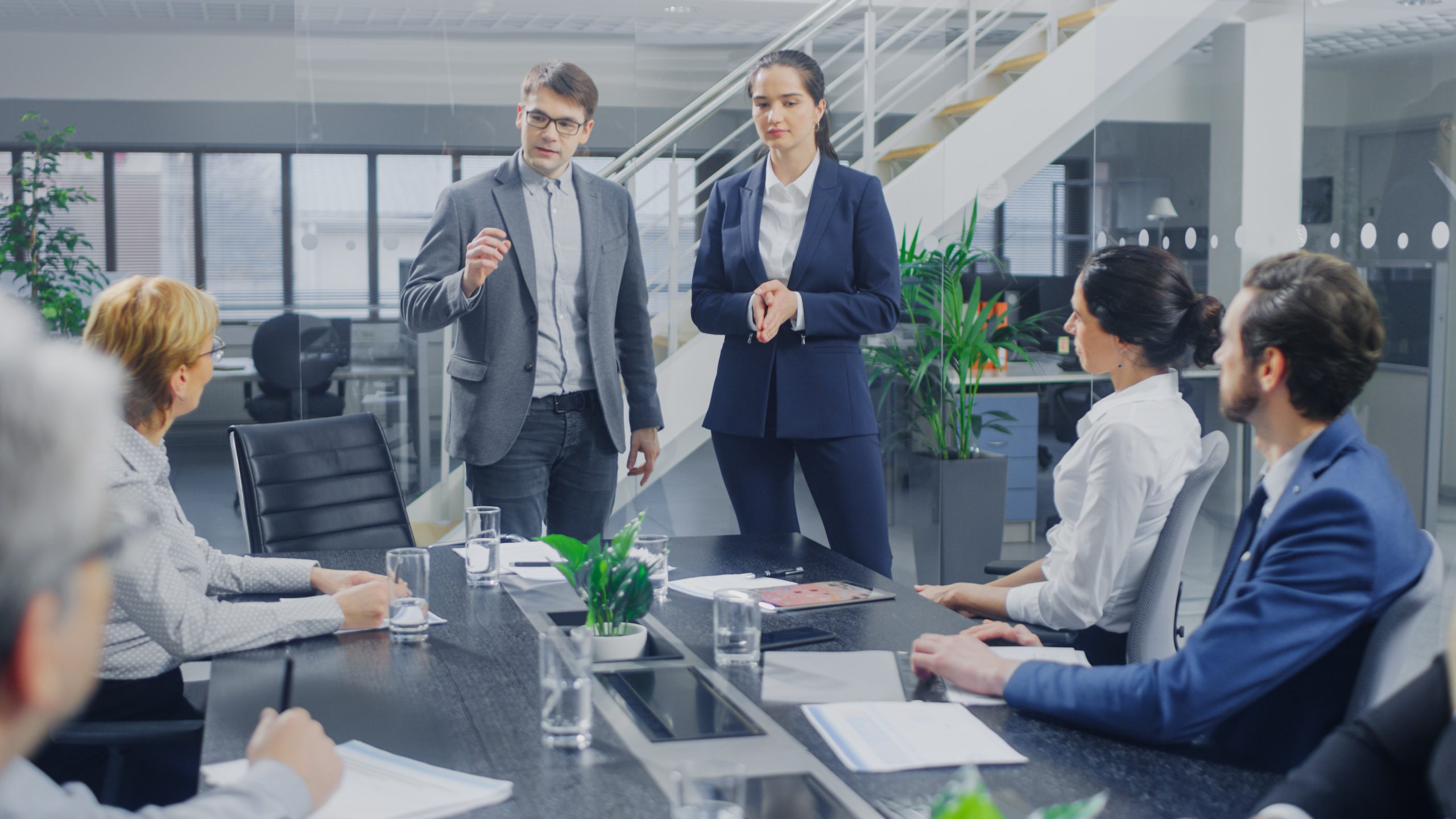 Communication and transparency:Effective and clear communication and on a regular basis, as well as offering extensive information and insights into your Google Ads performance should take the first role of your preferences when it comes to partnership for business growth. Providing you with a dedicated account manager, a responsive customer care staff, and an easy-to-use dashboard or interface, Webmasters group, build a first page search engine business for all its clients.
Get a FREE 45 Minutes Digital Marketing Strategy Session
Besides, as a leading digital marketing firm that provides Google Ads services in Melbourne, as well as SEO, social media marketing, web design, and more connecting with potential users, customers of all background and the right target audience forms the basics of our services to all companies requiring our services.. Webmasters Group has a team of Google Ads specialists who can help you create and manage effective campaigns that drive traffic, leads, and sales to your website.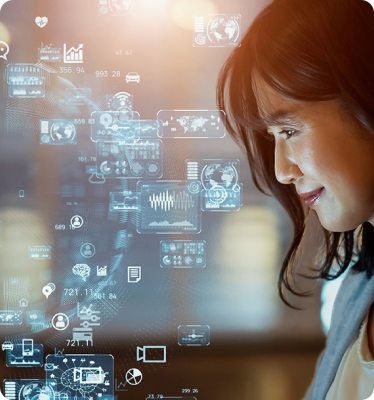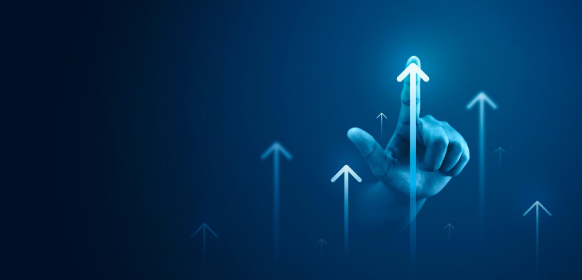 Want to get started with Google Ads? Schedule a consultation meeting and get tailored quotes and practical solutions.
Compete with other industry competitors with a minimum budget. Have a discussion with our representative, and make your business needs known to us, while we craft a dynamic strategy and implementation process.
FAQ's
Your Questions Answered