Internet Marketing Services
At Webmasters group, we don't just talk about results, we deliver them. As a reputable and experienced SEO consultant, we are obsessed with maximising returns, rather than cutting costs, to help your business achieve outstanding growth and visibility in the online world.
Our team of passionate and skilled marketers is always on the lookout for innovative ways to elevate your brand. By taking the time to understand your brand, industry, and target market, we craft bespoke strategies that are tailored to your unique needs. We don't believe in one-size-fits-all solutions; we know that every brand is unique and requires a customised plan to stand out in the crowded marketplace.
Whether you need help with social media marketing, content creation, or search engine optimisation, we've got you covered. Our cutting-edge techniques and creative Internet Marketing Services will help your brand connect with Melbourne's diverse and vibrant community in a meaningful way.
Webmasters Group's Internet Marketing Services Goes Beyond the Ordinary: Find out what makes us unique.
Our five dynamic approaches to digital marketing detailed below, ensures your brand stays ahead of the curve, adapting and innovating to achieve greater success.
Monitor:
To succeed in this fast-paced market, it's crucial to keep a watchful eye on both your competitors and your customers. That's why we employ a comprehensive monitoring system that tracks every action your potential customers make on your platform. By analysing consumer behaviour and preferences, we can then help you create a customised experience that speaks directly to the heart of your Melbourne-based audience.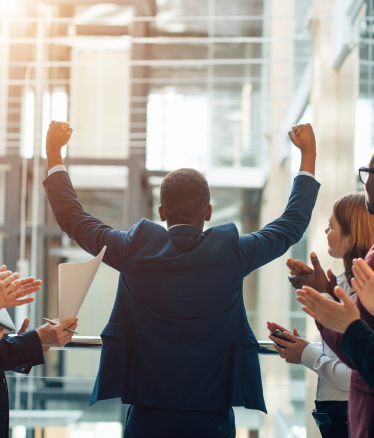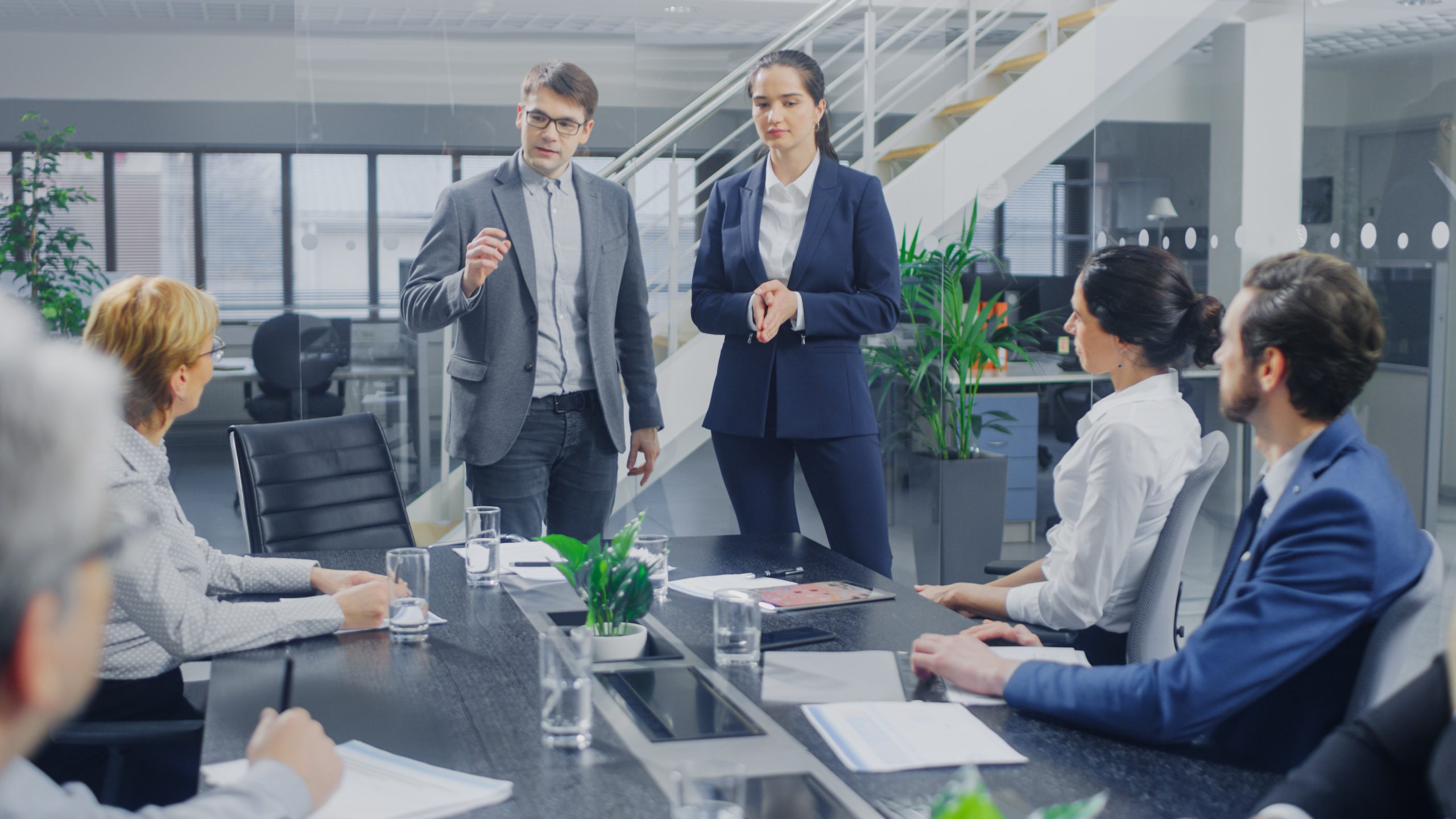 Media Mix:
Webmasters Group monitors industry and media trends, and aligns them with your business needs. With our Melbourne-centric approach, we develop a digital media mix that not only impresses your audience but also connects with the city's unique character. We ensure your brand reaches the widest target market possible, no matter where they are in this vibrant city.
Strategy Mix:
We take a strategic approach to digital marketing. We conduct an initial brand study and competitor research to discover the best digital platforms and tailor a plan that maximises potential. The goal of our Internet Marketing services is to present the ideal product to the ideal audience at the ideal time and place, reducing costs and maximising returns. We're proud to let our clients speak for us, unlike other digital marketing companies that make empty claims about increasing returns. With our Melbourne-centric approach, we strive to showcase your brand in the best possible light and make a lasting impression on your target audience.
Get a FREE 45 Minutes Digital Marketing Strategy Session
Campaign Development:
Once we've established the strategy, and medium mix, we begin crafting campaigns tailored to your brand. Our campaigns are carefully monitored to evaluate their effectiveness, from commercials to creatives and everything in between. We collect and analyse every data point to gain a full understanding of your consumers and their insights. This data informs the development and revision of our strategies, ensuring they remain effective and aligned with your business goals.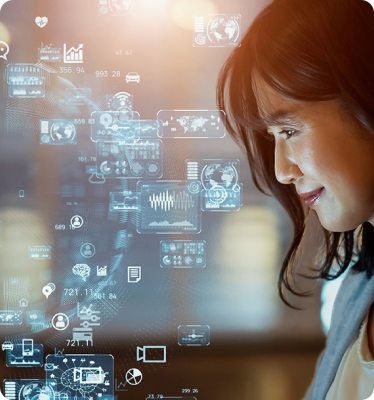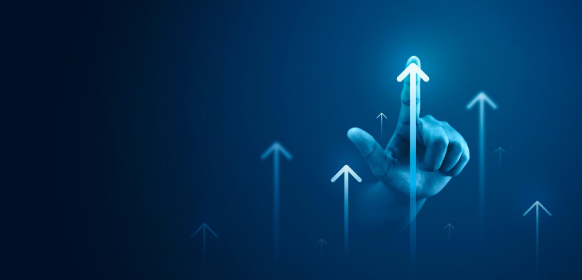 Reporting:
Campaign optimization is an ongoing process. We generate regular reports to evaluate performance and identify areas for improvement in our digital marketing efforts, ensuring we maximise the potential of all ad platforms. Our reports include detailed information on performance, opportunities for improvement, and time-based performance increases brought on by our brand. As an experienced firm, we pride ourselves on providing our clients with the best outcomes possible. Our dedication to optimising campaigns and delivering measurable results sets us apart as one of the reliable digital marketing companies in Melbourne.
Redefine Your Brand's Success with Melbourne's Top Digital Marketing Agency – Where Trust Meets Innovation
Our team comprises highly skilled and driven business owners with extensive experience in planning and executing digital marketing campaigns for a diverse range of organizations. We work tirelessly to develop strategies that deliver measurable results and help our clients achieve their business objectives. As a Melbourne-based agency, we're passionate about our city and the businesses that call it home. We're proud to work with local companies and contribute to the vibrant community that makes Melbourne unique.