Digital Marketing Agency Glen Waverley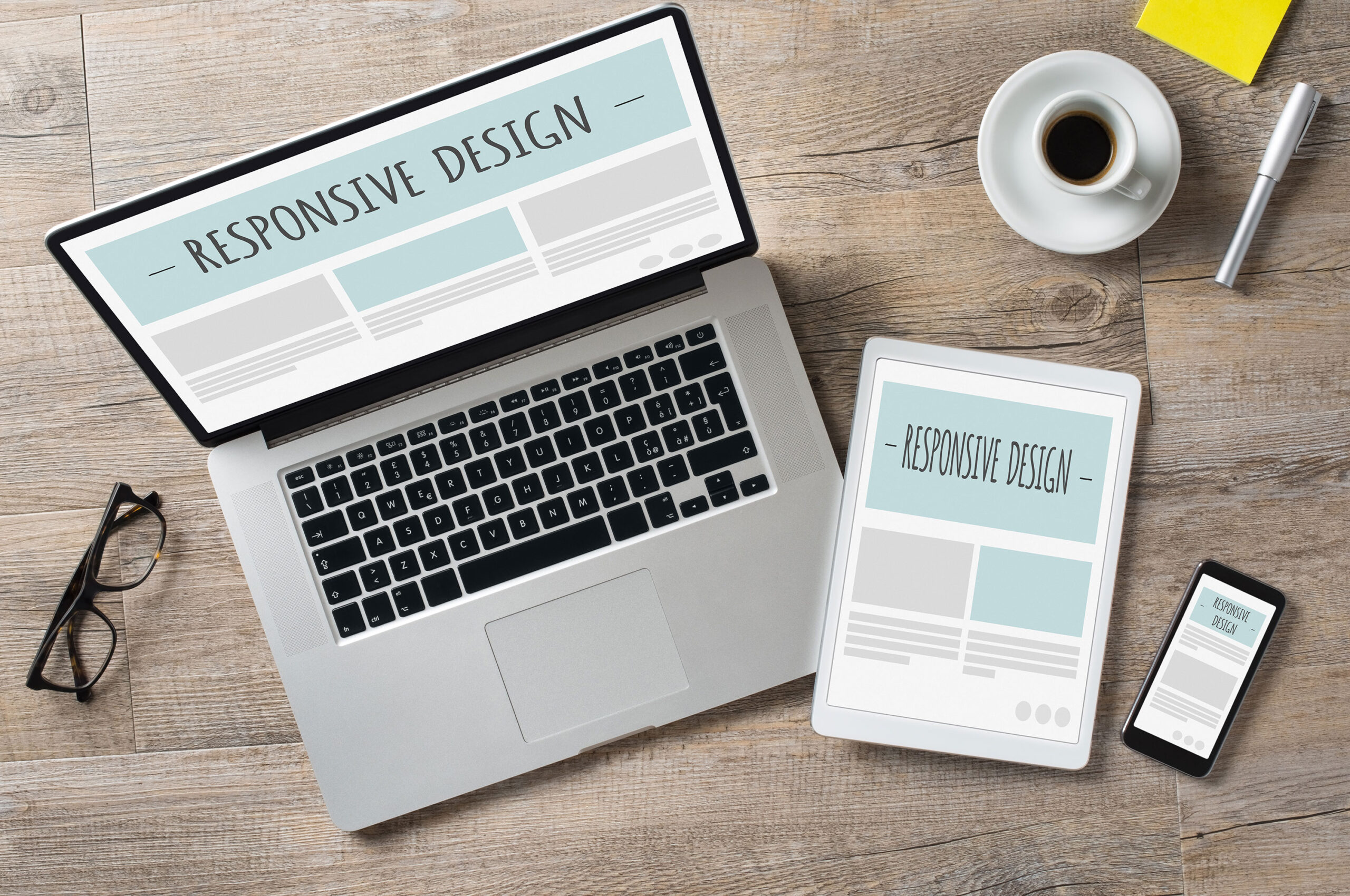 Webmasters Group specialises in website design; this service helps businesses in Glen Waverley reach their online goals. So whether you're looking to increase sales, drive traffic to your site, or simply improve your online presence, we can help.
Our experienced designers and developers will work with you to create a custom website that meets your needs. We take care of everything, from the initial planning and design to the development and launching of your site. And we don't stop there – we also offer ongoing support and maintenance to ensure your site continues to perform at its best.
Result Oriented Social Media Strategy and Audit
As a company, we are dedicated to providing our clients with the best possible social media strategy and audit. Social media is a powerful tool that can be used to reach new audiences, build relationships, and grow businesses.
Webmasters Group's team of experts will work with you to create a customised social media plan that fits your unique needs and goals. We'll help you create content, grow your following, and measure success. Book a session with our consultants today to learn more about how we can help you grow your business with social media.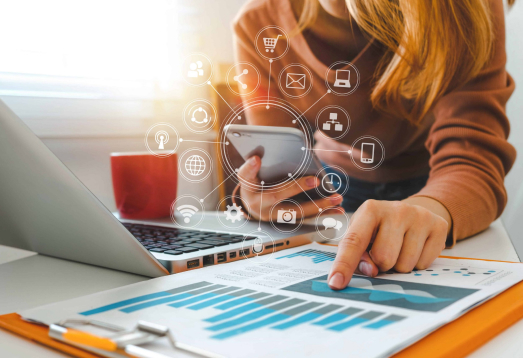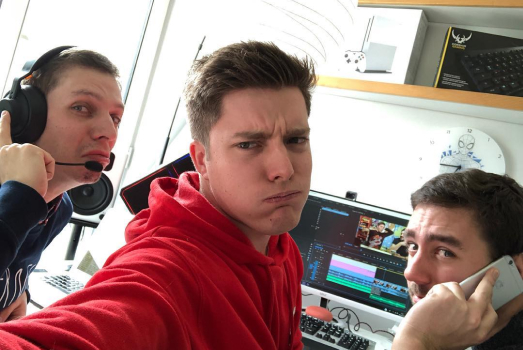 Partner With Our Experienced Google Advertising Team.
At Webmasters group, we partner with our clients to improve their SEO performance. Our experienced Google Advertising professionals will work with you to create a customised SEO plan that meets your unique needs and goals.
We'll help you choose the right keywords, create effective ads, and optimise your website for better search engine visibility. With our help, you can improve your SEO performance and reach your goals.
Get a FREE 45 Minutes Digital Marketing Strategy Session
Optimise Your Digital Presence And Grow Your Business
Webmasters Group, as a digital agency, understands the importance of having a strong online presence. We know it can take a lot of work to keep up with the latest digital marketing trends. That's why we offer our clients a full suite of digital marketing services, from website design and development to Search Engine Optimization (SEO) and pay-per-click (PPC) advertising. Webmasters Group can help you to create a strong, effective digital presence that will help you to reach your business goals.