SEO For Cleaning Business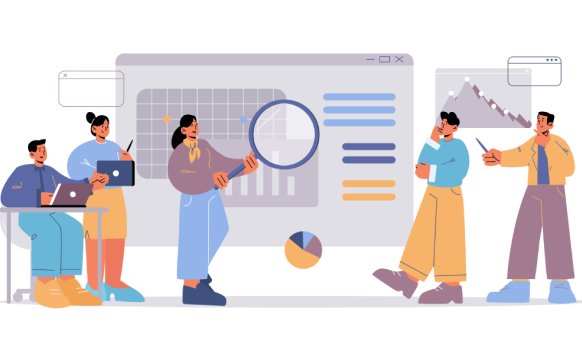 Increase Your Cleaning Business Income With a Growth-focused SEO Strategy
As a top SEO agency with extensive experience in the cleaning industry, we know how to grow your cleaning business with SEO. Webmasters Group has a team of SEO experts who will help you increase your website traffic and conversions with growth-focused SEO.
We understand the cleaning industry and know what it takes to rank high in Google. Our team will help you target the right keywords and create high-quality content that will help you attract more customers and grow your business.
Development of an Impressive SEO Optimised Cleaning Website With Proven Result For Business Growth
Are you looking for a reliable web development and digital agency to help create an impressive, SEO-optimised cleaning website? If this is your need, then you can certainly have the best service with us. Webmaster Group has a team of experienced web developers who can help you create a powerful and result-driven cleaning website.
A well-designed and optimised website is essential for any business wanting to succeed in the digital age. Not only will it help you reach a wider audience, but it will also give you a competitive edge against your rivals. And, with our proven track record in web development, you can be confident that we will deliver results that exceed your expectations.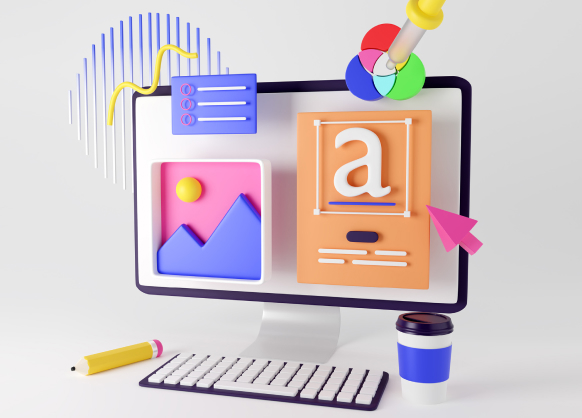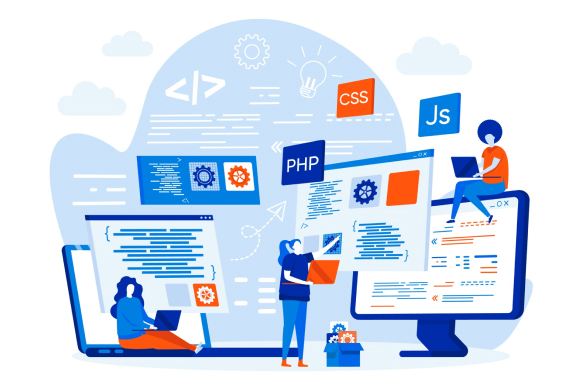 We Have An Experienced Team of Web Developers for Your Cleaning Business
If you want to develop a unique, SEO-optimised website for your cleaning business that will result in growth, we can help. Our team of experienced developers and designers will work with you to create a website that is both visually appealing and effective in driving traffic and generating leads.
We understand the importance of a high-quality, user-friendly website in today's competitive market. Therefore, professionals will work with you to ensure that your website is optimised for search engines and contains the necessary content to engage and convert visitors.
Get a FREE 45 Minutes Digital Marketing Strategy Session
We Help You Generate More Leads with SEO for Cleaning Business
To generate more leads with SEO for your cleaning business, we are the trusted partner. Webmasters Group specialises in helping businesses like yours create content that will rank high in search engine results, driving more traffic and leads to your site.
Creating great content can be challenging, but with our help, you'll be well on your way to generating the leads you need to take your business to the next level.