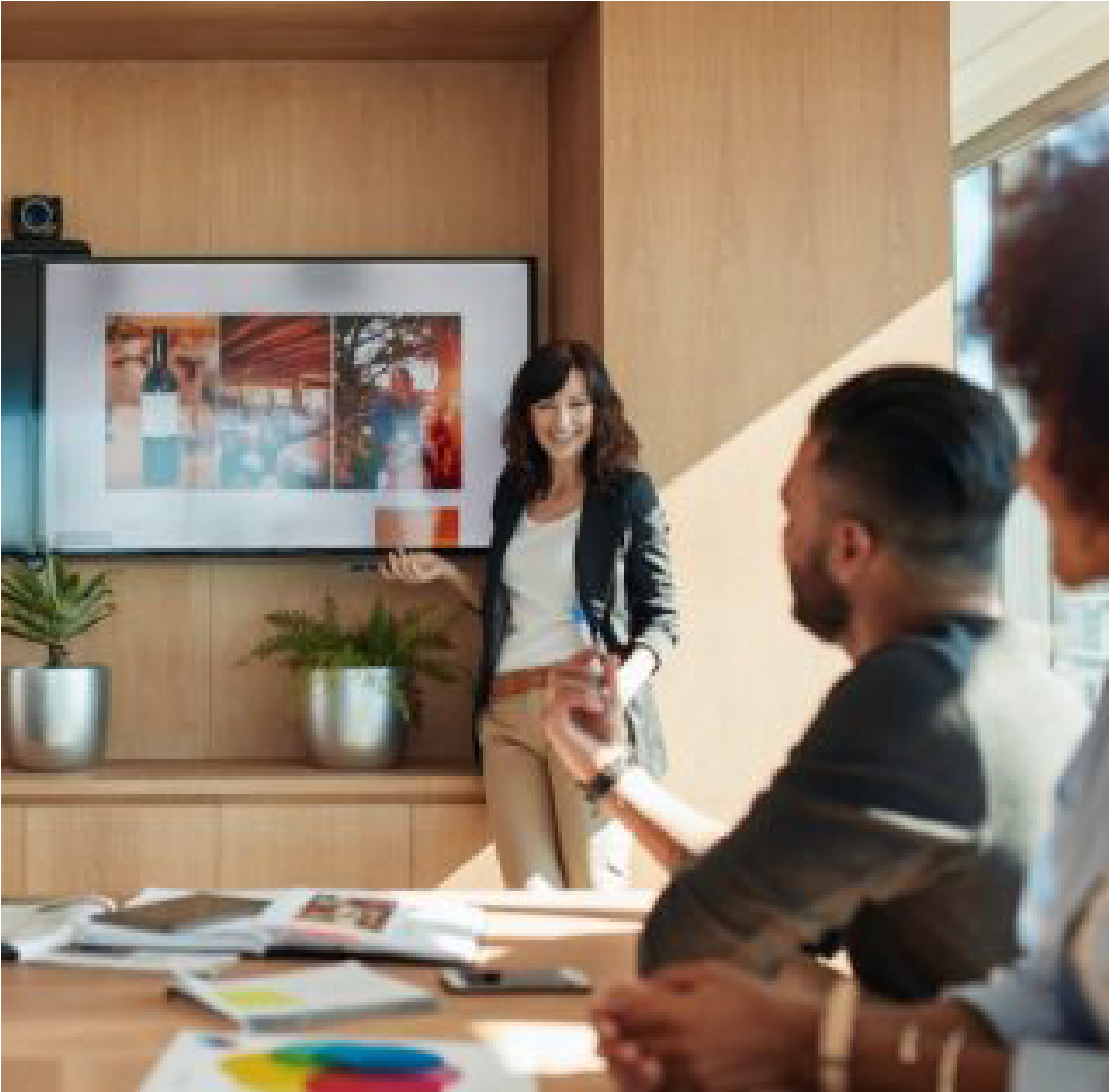 In this digitized world, everything relies on the internet. To have good visibility for your website, it is mandatory to have good techniques for SEO Marketing. It ensures that you are leading your competitor in the google listings which will further prove to be useful in attracting more number of leads to your website.
Some years back, a horde of websites has been appeared on the internet to provide various services or products. And, this leads toward a healthy competition among various online businesses. If you too are in the same rat race and want to come on the top position in google searches, then go for Webmastersgroup. We provide outstanding SEO services in Melbourne to cater to the needs of numerous businesses.
Our motive is to bring you on top of google search by studying your competitors thoroughly. We will effectively monitor your website statistics and perform accordingly to continue the optimization process. The skilled team of our SEO company always stay one step ahead of your thinking and bring you the results that you might have dreamt of.
Do you have any idea of the pillars of SEO? Our digital agency in Melbourne has some set of measures which we also call as pillars for productive SEO. We work on those pillars to drive the results for you in no time. These pillars are real game-changers.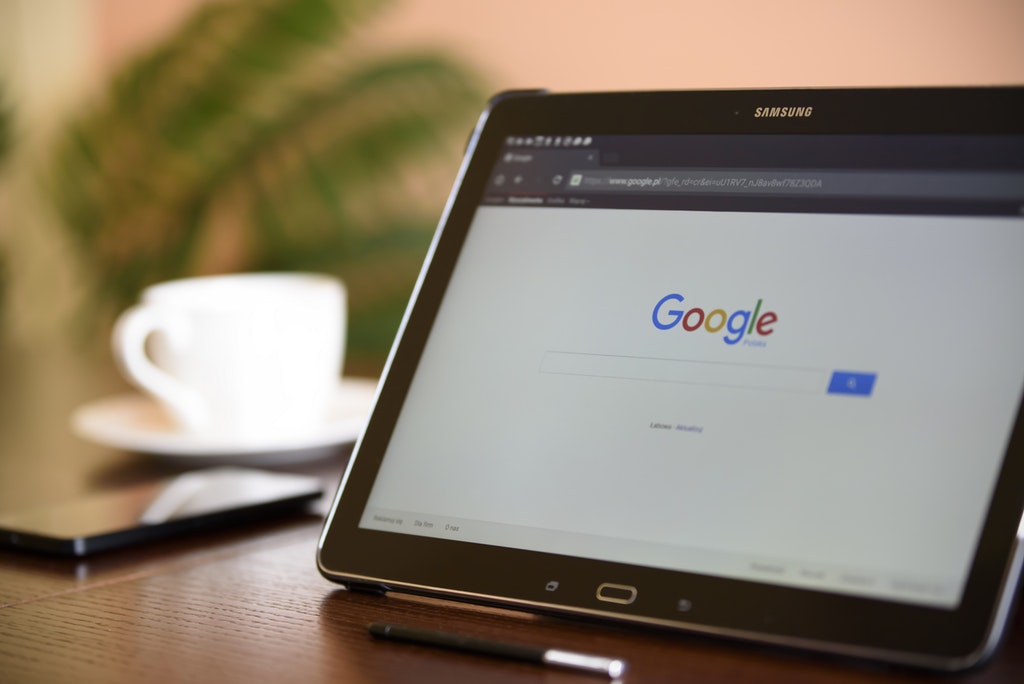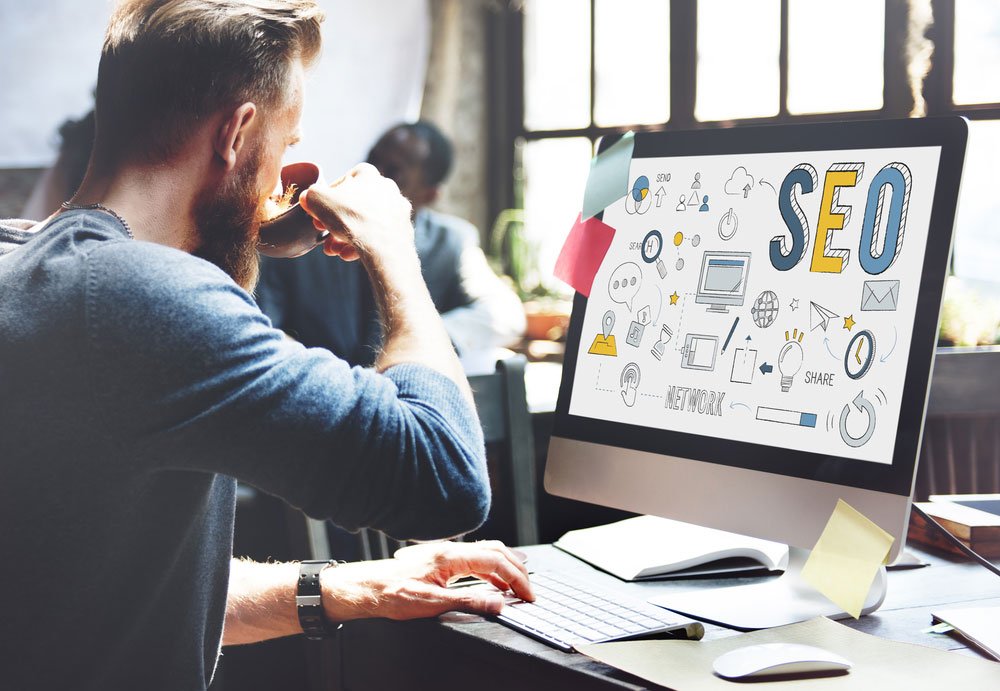 Some of the pillars of our SEO strategy includes:
Effective Crawlability to crawl your content.
Convincing content to attract visitors.
Keyword optimization by determining your audience' interests.
Improved loading speed.
Earn links, citations, and amplifications by sharing useful and unique content.
Make google informative about your business with creative titles, descriptions, meta-tags, and URL to rank higher.
Analyzing rich snippet for higher click rates
Get a FREE 45 Minutes Digital Marketing Strategy Session
Webmaster Group  – Web Designing Company Melbourne, Australia has a trustworthy team for the people who trust upon us. We make sure that you get the regular updates regarding your website's rankings, traffic, lead generation, link building, etc so that you have a vigil eye over your as well as your competitors' websites.
If you are worried about your business goals or receiving no promising SEO services to increase your visibility, then just relax and contact us. We have comparatively lower SEO prices in Melbourne.
Sit back! Grab a cup of coffee and watch the raising graph of your business in the whole world.