Digital Marketing For Financial Services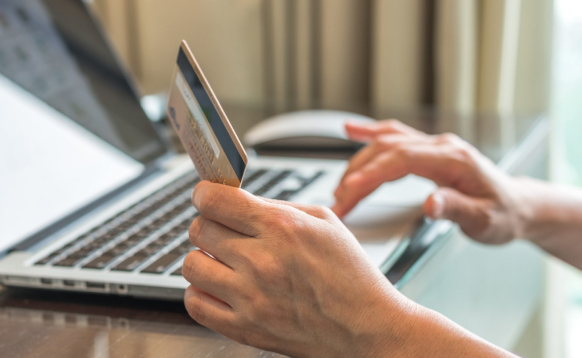 Grow Your Banking and Finance Business with Our Digital Marketing Services
Webmasters Group understands the unique challenges of marketing a banking or finance business in Melbourne. We also know how to create and execute a digital marketing strategy that will help your business grow.
Our team has years of experience in the banking and finance industry, and we know how to create a tailored digital marketing strategy that meets your specific needs. Webmasters Group also offers a full suite of digital marketing services, from SEO to content marketing to lead generation, that will help your business reach its growth goals.
Achieve Greater Visibility with Our SEO Services
Our SEO agency offers a comprehensive suite of services designed to help our clients achieve greater visibility in search engines. First, we conduct an in-depth analysis of your website and target market. From there, our experts develop a customised SEO strategy tailored to your unique needs and goals.
Our services include keyword research, on-page optimisation, link building, and more. We also offer monthly reports that track your progress and help you see the results of our efforts.
Webmasters Group offers various SEO services to help our clients Achieve Greater Visibility online. We can help you choose the right keywords, optimise your website for search engines, and even create and implement an effective link-building strategy.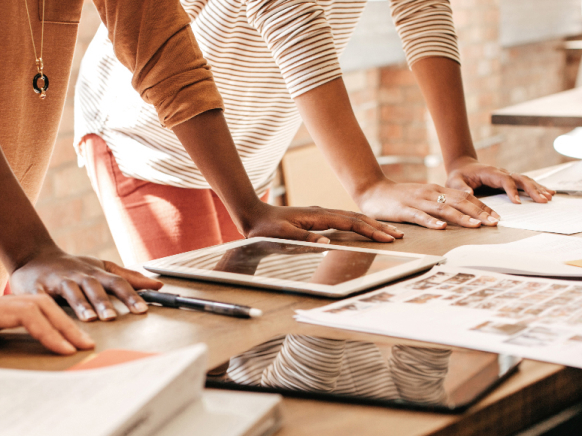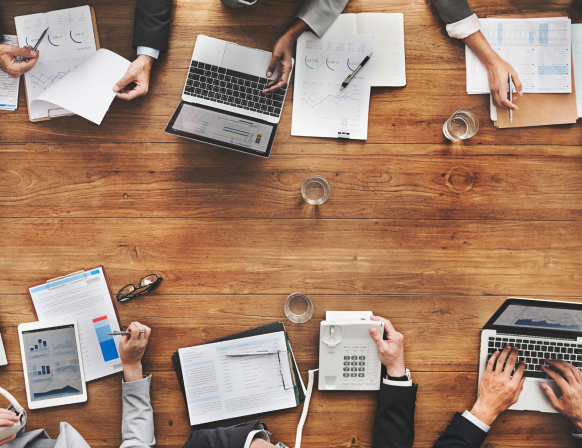 Get a Custom Website Designed for Your Financial Business
Webmasters Group offers custom websites designed for your financial business; custom websites for financial companies are developed to be agile and easily adaptable to your company's specific products, offerings, and services. Regulations and investor demands shift rapidly in the financial industry, which is why a custom website can be a valuable asset for your business.
A custom website will be designed and developed specifically for your company, which means it can be tailored to your unique needs. Our team can make it a reality if you have a specific vision for your website. And, because Webmasters Group understands the financial industry, we can help you navigate the ever-changing landscape and ensure that your website always stays compliant.
Get a FREE 45 Minutes Digital Marketing Strategy Session
Maximise Your Marketing Budget with Our Online Marketing Services
No question that marketing your business can be expensive. But with our online marketing services, you can get the most out of your marketing budget and maximise your results.
Our online marketing experts will work with you to create a customised marketing plan that fits your budget and business goals. So we'll help you get more website visitors, generate more leads, close more sales, and do it all while keeping your budget in mind.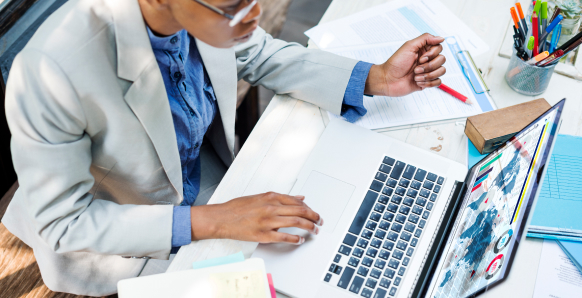 Increase ROI with Our Google Ads Services
Do you want to increase your ROI? Webmasters Group's Google Ads services can help you get the most out of your advertising budget. Our team of experienced professionals can help you create and manage your Google Ads campaigns. We can also help you optimise your campaigns.