Digital Marketing For Hospital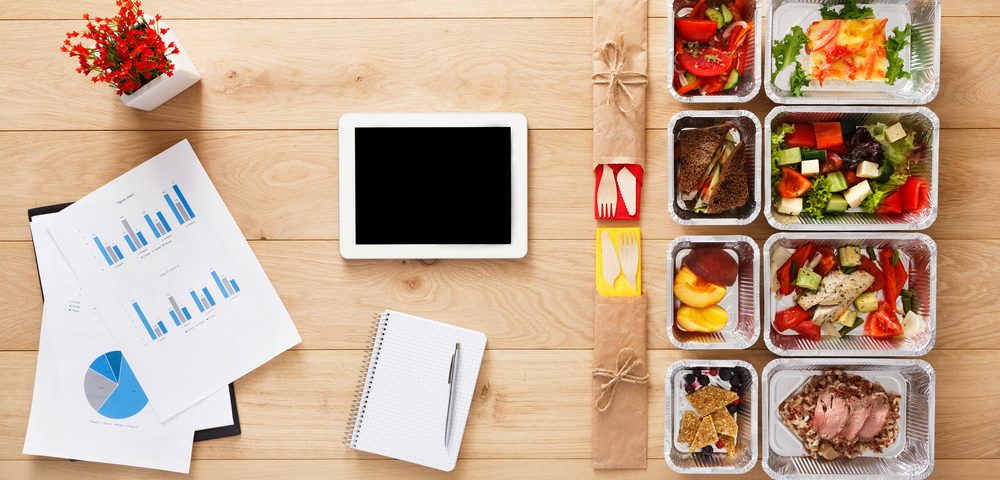 Grow Your Medical Practice with Outstanding Digital Marketing
Digital marketing can be an extremely effective way to grow your medical practice. Using the latest digital marketing techniques, you can reach new patients, build brand awareness, and improve patient acquisition and retention.
To grow your medical practice in Melbourne, you need outstanding digital marketing. Webmaster Group helps grow your medical practice; we understand the importance of exceptional digital marketing. Our team offers a complete suite of digital marketing services, all tailored to the needs of medical procedures. From SEO and content marketing to social media and paid advertising, we can help you grow your medical business with the power of digital marketing.
Create a Professional Website with Website Design & Development Experts
Creating a professional website can seem daunting, but it can be a breeze with the right website design and development team. Webmasters Group specialises in creating custom websites that are both beautiful and functional. We'll work with you to understand your unique business needs and build a website that meets your goals.
Our professionals have the skills and experience to complete any website you need, whether simple or complex. We also offer a wide range of digital marketing services to help you get the most from your website.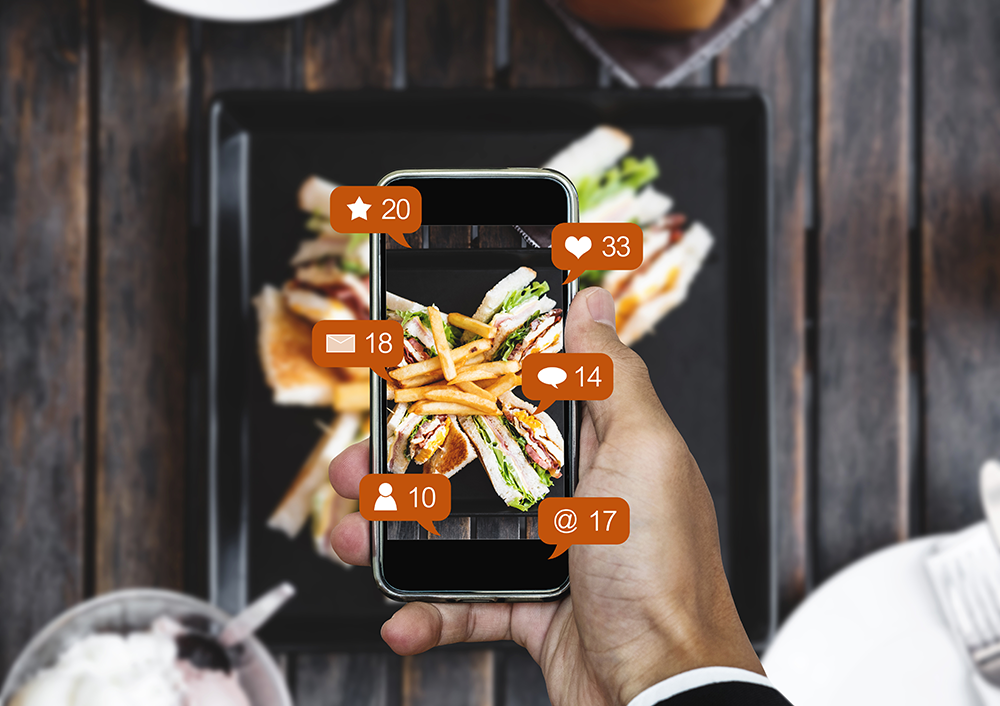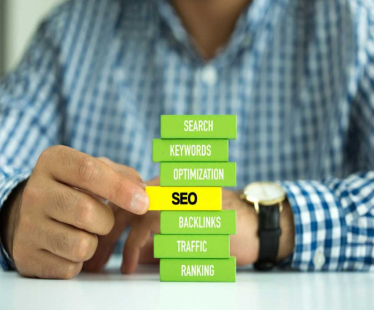 Reach New Patients with Effective SEO Services
We help you attract new patients with our effective SEO services. Our experienced SEO professionals will work with you to identify the most effective keywords for your practice and then help you create content that ranks highly in search engines. We also offer ongoing support to help you maintain your high search engine rankings.
Get a FREE 45 Minutes Digital Marketing Strategy Session
Drive More Traffic and Engagement with Online Marketing
Webmaster Group specialises in helping medical businesses drive more traffic and engagement with their online marketing. Online marketing should be an integral part of any business's overall marketing strategy, and we're here to help you make the most of it.
There are several ways to increase traffic and engagement with your online marketing, and we're experts in them. Our team can help you with everything from search engine optimisation (SEO) to social media marketing and email marketing.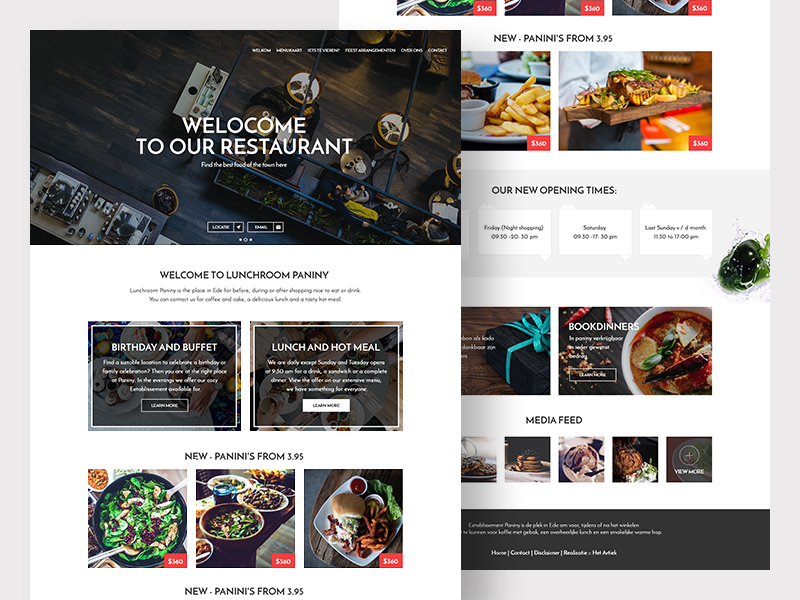 Boost ROI with Google Ads, Social Media Marketing, and More
If you're looking for ways to boost your company's ROI, you've come to the right place. Webmasters Group specialises in helping companies increase their ROI through effective digital marketing. We can help you get more out of your Google Ads campaigns, improve your social media marketing, and more.
Google ads can be a great way to boost ROI for your business. By targeting your ads specifically to your target audience, you can ensure that they are more likely to take action that will result in a sale or lead. Additionally, using Google ad tracking can help you measure your campaigns' results and adjust your strategy accordingly.
Social media marketing is another excellent way to boost ROI. You can reach a broad audience of potential customers by creating engaging content and using targeted advertising. You can also use social media to build customer relationships and create loyalty.
Many other marketing strategies can be used to boost ROI. These include email marketing, content marketing, and search engine optimisation. Using a combination of strategies, you can create a well-rounded marketing plan to reach your target audience and generate leads.
We understand that every company is different, so we tailor our services to your needs. Our experts will work with you to develop a plan to help you achieve your desired results.