Digital Marketing For Not For Profit/ Charity Organisations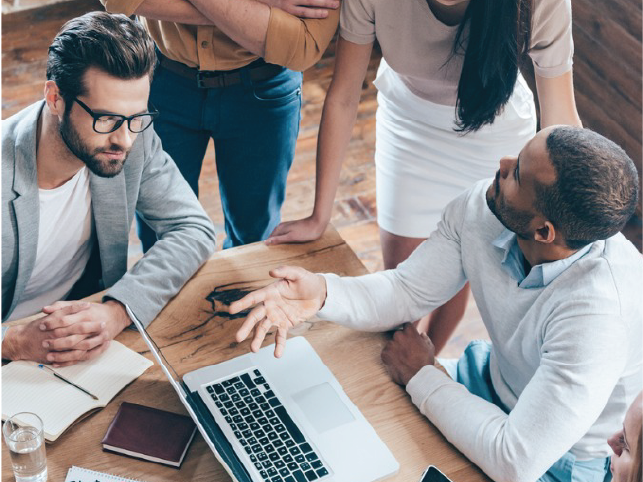 Digital Marketing And SEO Services For Charity Organisations
If you are a charity organisation looking for help with your digital marketing and SEO, we can help. Webmasters Group offers various services to help you reach your goals, from developing a website to optimising your content for search engines. We can help you with everything from content marketing to pay-per-click advertising.
Charity organisations should have access to the same high-quality digital marketing services as for-profit businesses. Hence, we are committed to helping charity organisations succeed online.
Provide Charity Organisations with Custom Marketing And Fundraising Websites Design And Development Services
Look no further if you are looking for a web design and development company that specialises in creating custom websites for charities and non-profit organisations. Webmasters Group is a full-service digital marketing agency that can help you with all aspects of your web presence, from design and development to marketing and fundraising.
We understand the unique challenges that charities and nonprofits face regarding marketing and fundraising, and our team is dedicated to helping you achieve your goals.
Our experienced developers have designed and developed numerous websites for charity organisations. We understand the unique needs of charity organisations and can provide custom solutions tailored to their specific needs.
Webmasters Group offers various services, including custom website design and development, search engine optimisation (SEO), social media marketing, and more.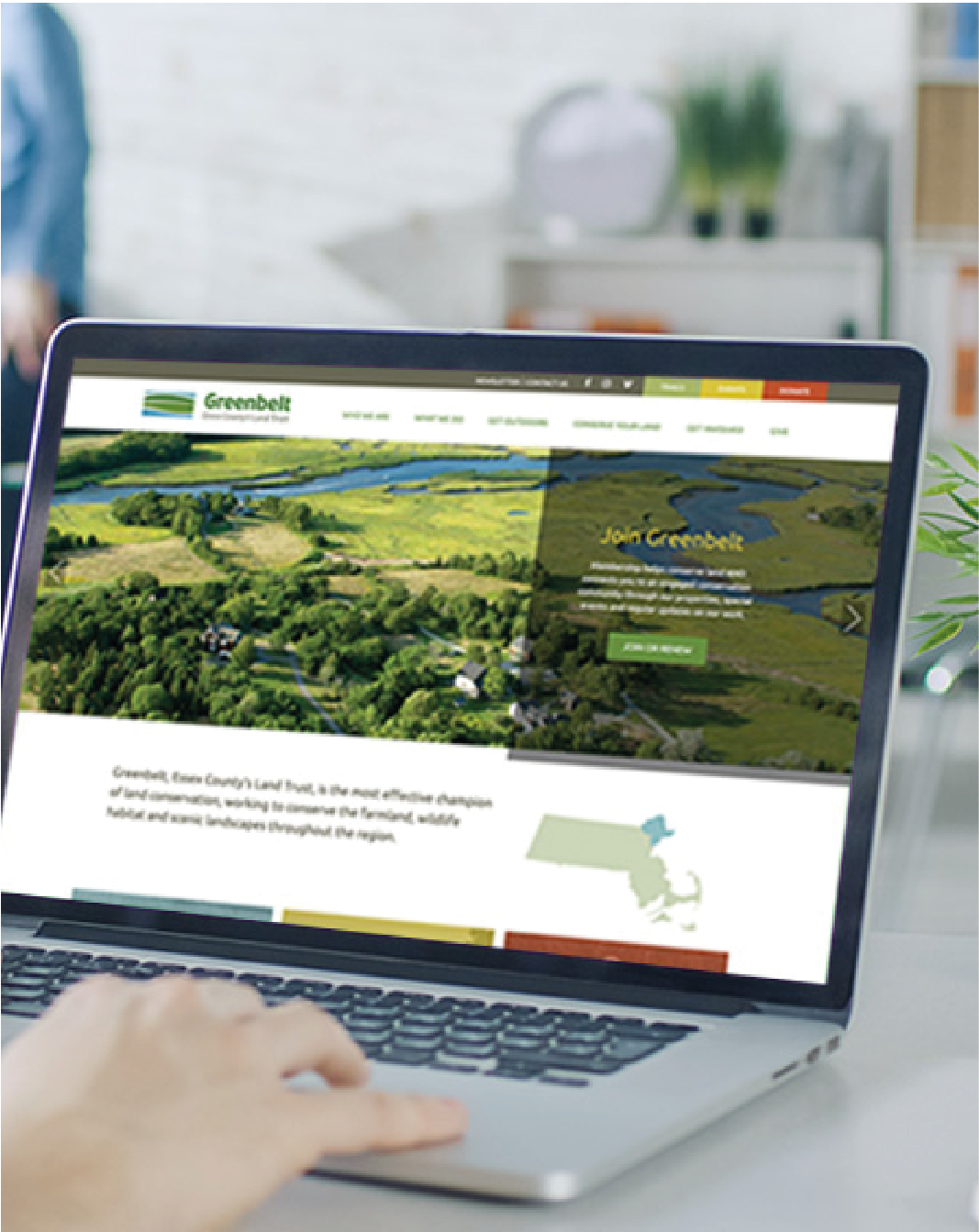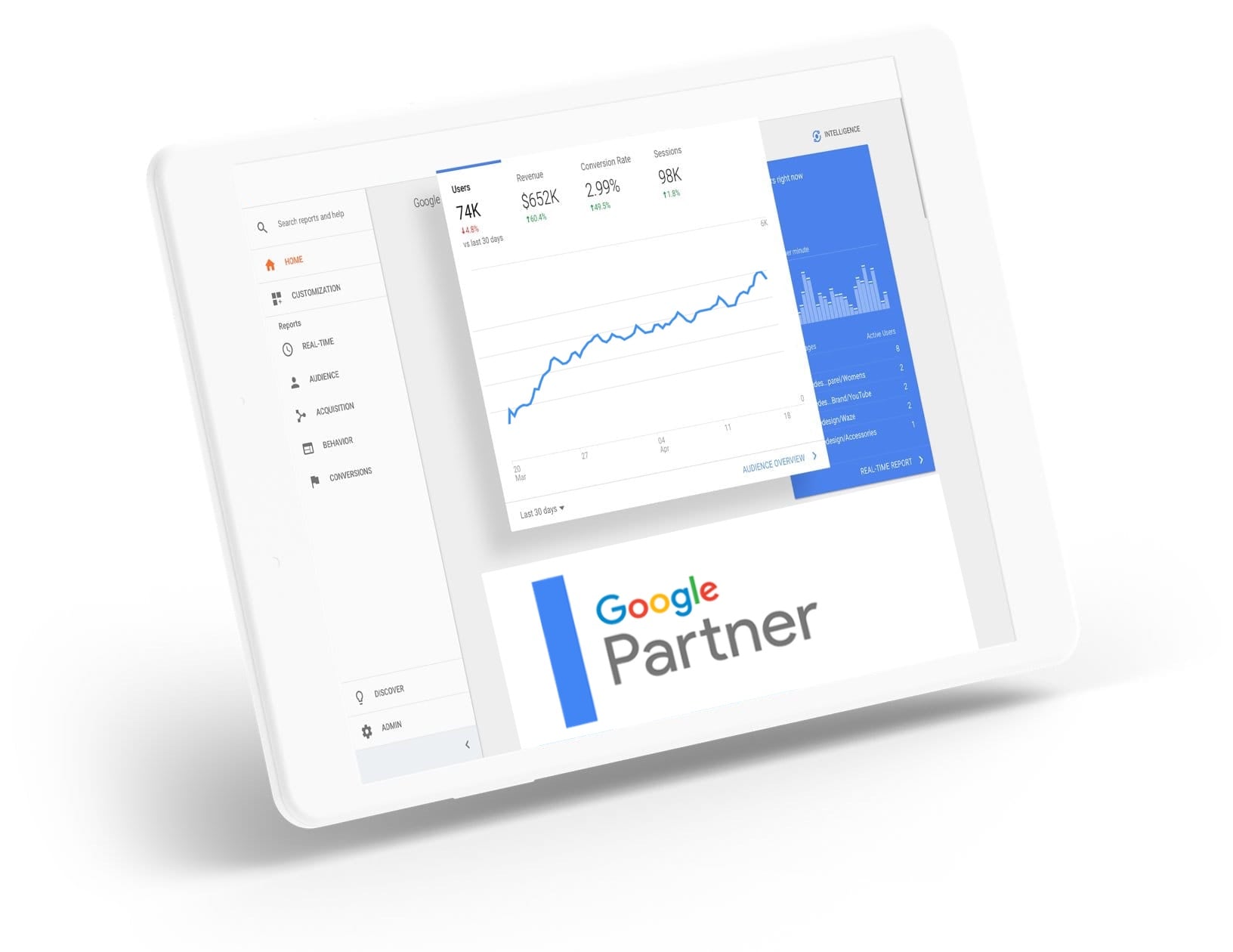 We Offer Tailored Google Ads Services For Non-Profit Organisations With Proven Results
Webmasters Group understands the unique challenges that non-profit organisations face in advertising and are dedicated to helping you achieve your goals. We offer tailored Google Ads services for non-profit organisations and have a proven track record of success. Our team will work with you to create a custom Google Ads campaign to fulfil your specific goals, whether increasing brand awareness, generating more donations, or anything else.
Get a FREE 45 Minutes Digital Marketing Strategy Session
Top-notch Social Media Marketing Strategies
Webmasters Group is a leading social media marketing agency that can help you reach your target audience and achieve your marketing goals.
Webmasters Group also offers various services that will help your business grow online. For example, we can help you create engaging and effective social media campaigns, develop a robust online presence, and increase brand awareness. We also offer social media management services, so you can focus on running your business while we take care of your social media accounts.