Sales Tracking Melbourne
Track your transactions with our sales tracking services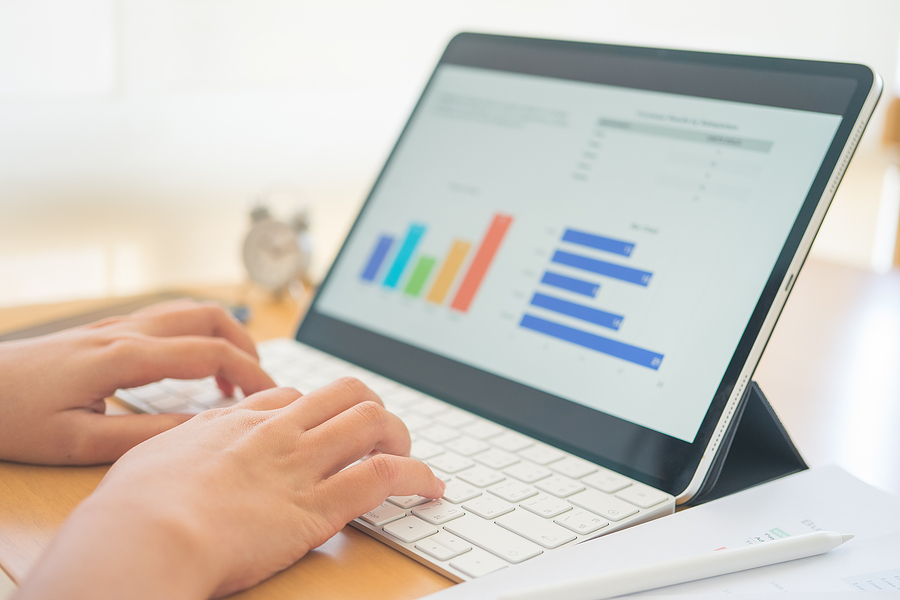 How to keep a track on your visitors?
For every business, website designing and internet marketing is becoming very much important these days because of increased number of products and customers. Internet marketing is a very cheap and at the same time very effective way to fetch new customers and to market your products. The Webmasters Group is a company providing all the website designing services and also they provide services regarding tracking your visitors. Website analytics which is a process of analysis of your website for various purposes and monitoring the website's traffic is also done by this company.
Purpose of Sales Tracking
Sales tracking or tracking the visitors is a very important part of website monitoring and analysis. This is a process by which you can get details and record about the visitors and prospective clients of your products. The purpose and use of the sale tracking software is totally legal as they do not provide any kind of personal information to the service provider.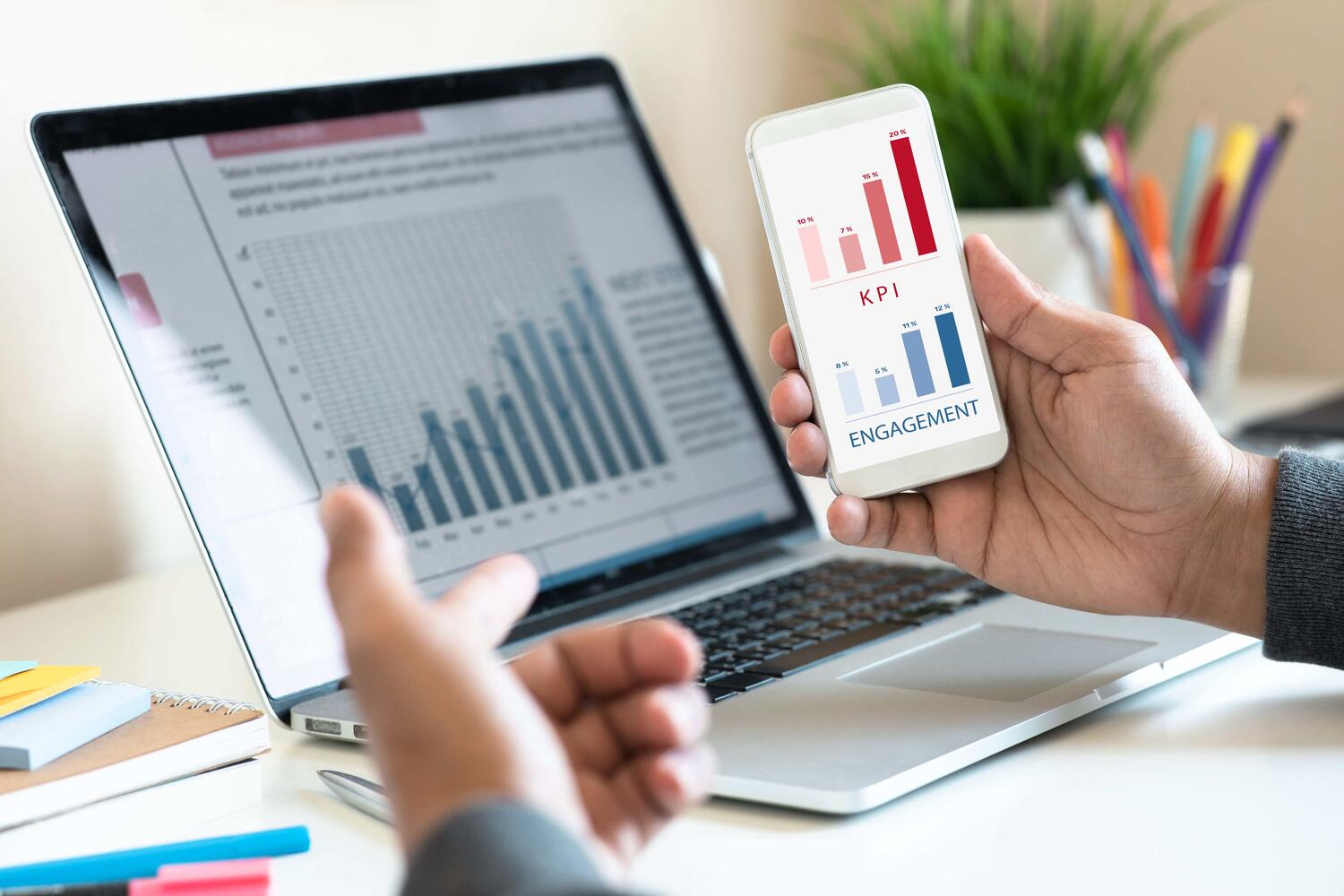 Get a FREE 45 Minutes Digital Marketing Strategy Session
Process of Sales Tracking
Mainly, this software has been used for statistical analysis and for retaining data regarding visitors. A special cookie stored in the website tracks all the required data of the visitors whenever they visit your website. The data which this software tracks about the clients is a geographical location, website directories, contents which are most visited, browser used by the visitors etc.
It is very important for you to know what the visitors do on your web page. Exact information about the products that they are buying or intend to buy or even when they cancel the orders for some products, every data gets recorded and stored. Sales tracking helps in knowing your clients and prospective clients better which will in turn help you in the better functioning and growth of your business. Webmasters Group has specialized services for your website and also helps you track your visitors and sale process.