Click Tracking Melbourne
Track your website clicks to boost profitibility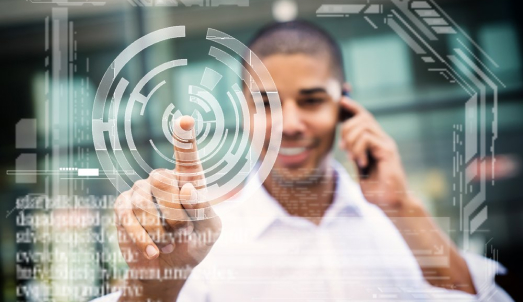 Track all your clicks with help of professionals
It is all about increasing your business's sales and revenue, isn't it? And anything which can be done within an affordable cost, you are ready to do that. One of the most cost effective processes of increasing your clients and sales, thereby is to do an analysis of your website and tracking all the clicks that the product's links are getting every day. Reporting of all these data can fetch you the visibility of your product's performance. Click tracking is an innovative way to keep all the data related to the website visitors who click on the ads of your products.
What Webmasters Group provides?
The Webmasters Group is an entity providing services in the field of web designing, development, maintenance and other related services to bring all the prospective clients to your website and thereby increasing your ROI. The investment you do for the marketing campaign of your goods and services online is already less than physical marketing. Moreover, internet fetches more clients so the return increases in a bigger ratio. Based in Melbourne, this entity provides all their services to the small, medium and even bigger firms in the city and even in the different parts of Australia.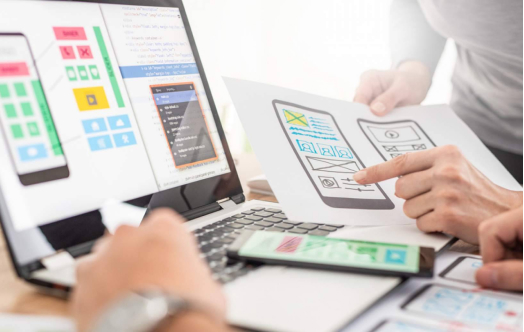 Get a FREE 45 Minutes Digital Marketing Strategy Session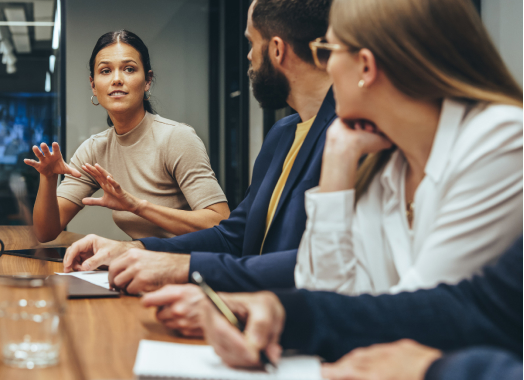 Benefits of Tracking the Clicks
Business enterprises which track the clicks on their ads can know about the geographical location of the prospective clients and from where most of the clicks are coming from. The time of the clicks, products which are doing well in the market, the referrers of the products and other different information which are crucial for knowing your product's performance also help you in the expansion of the business.
The Webmasters Group provides click tracking software and services to benefit your business and makes the process transparent to you so that you can reap ultimately benefit from these services and increase your ROI from the business.