Digital Agency Melbourne: Helping Your Business Dominate The Online Pages
The online marketplace has become increasingly competitive, with businesses striving to occupy the top positions on search engine result pages.However, without right techniques, achieving high rankings and establishing influence in your domain and location might be difficult. This is where Webmasters Group can help. Our skilled staff has years of expertise in online advertising, digital marketing, social media management, and SEO services, and we always deliver dependable and result-oriented tactics that help businesses stay ahead of the competition.
Our Melbourne SEO services are meant to raise your online exposure, attract more prospective consumers, and increase your bottom line revenue. We employ the latest SEO trends to ensure that your website stays ahead of the curve and that your business is positioned in the top ranks. Our dedicated SEO services help businesses stand out from competitors by driving more sales through techniques that reduce bounce rates and make websites look different.
Improve Your Online Presence Today with Our Expert SEO Services
Our team of SEO experts is based in Melbourne and understands the local market. To guarantee long-term success, we employ white-hat SEO strategies such as on-page and off-page optimisation, keyword research, and content production. In addition, we provide monthly data and analysis to track your progress and assist you in meeting your objectives.
Our Melbourne staff can assist you in achieving your aims of building a reputation, increasing business recognition, and drawing clients' attention. Webmasters Group is here to help you get the most out of your online efforts and to establish authority on how your business should attract the proper people. Let us help you boost your Google ranking and drive more traffic to your website with our website optimization services.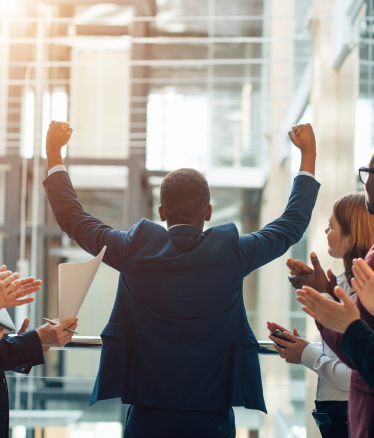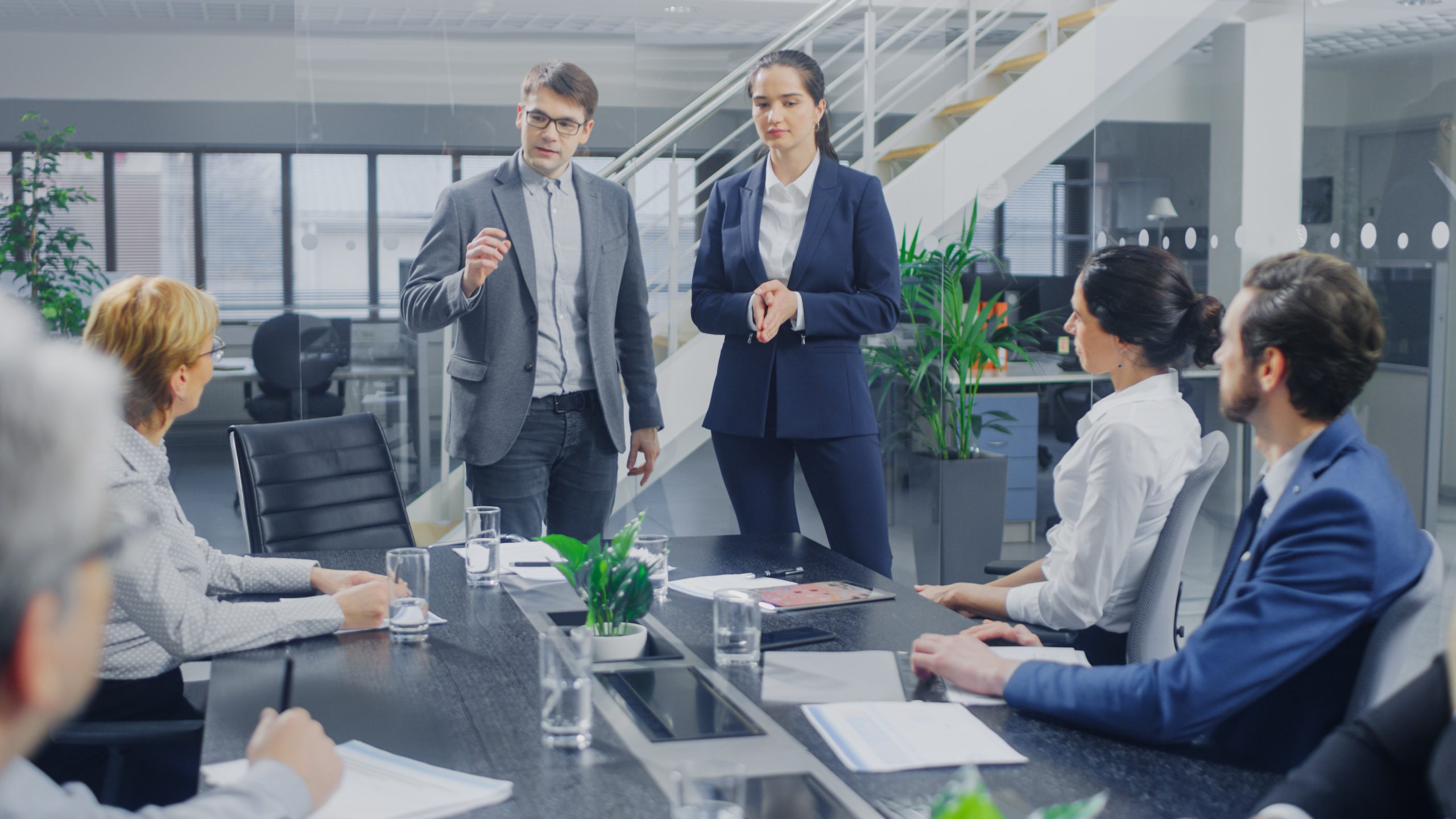 Get Noticed by More Potential Customers with Our SEO Services
Proper research is carried out to expand your reach as a business and attract more potential clients. Besides, we provide a keyword document that contains top-ranking keywords related to your business to help complement your present keywords domain on the internet. Our experts understand the importance of interlinking keywords in order to boost your website's exposure to search engines and prospective consumers.
Webmasters Group does not use black-hat SEO methods. Instead, we employ white-hat SEO tactics to ensure the long-term success of our clients.
Get a FREE 45 Minutes Digital Marketing Strategy Session
Take Control of Your Search Rankings Right Now
Taking advantage of our assets and methodologies, combined with the support of industry-leading professionals, you can create top web pages that attract relevant potential customers interested in your products and services. Visualise your online reputation performance and find out more about how to improve it free from a website assessment identifying changes needed. Additionally, we provide web design, PPC, and social media marketing services to help businesses reach their digital marketing goals.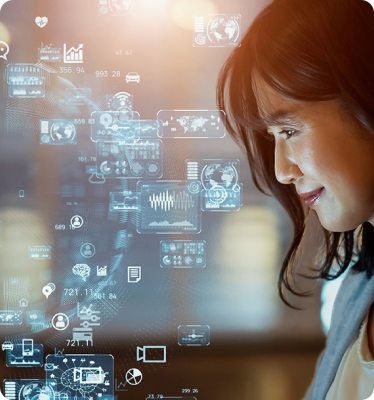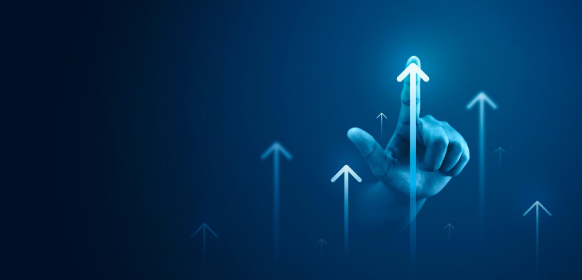 Improve your online presence today with our expert SEO services in Melbourne.
Get noticed by more potential customers with our search engine optimization services in Melbourne. Call us to learn more.
Take your digital marketing strategy to the next level with our team in Melbourne. Let us help you reach your goals.
Boost your Google ranking and drive more traffic to your website with our website optimization services in Melbourne. Get in touch with us today.
At Webmasters Group, we understand the importance of SEO services in today's competitive online marketplace. Let us help you take the top page of your search ranking now and achieve long-term success for your business. Contact us today!