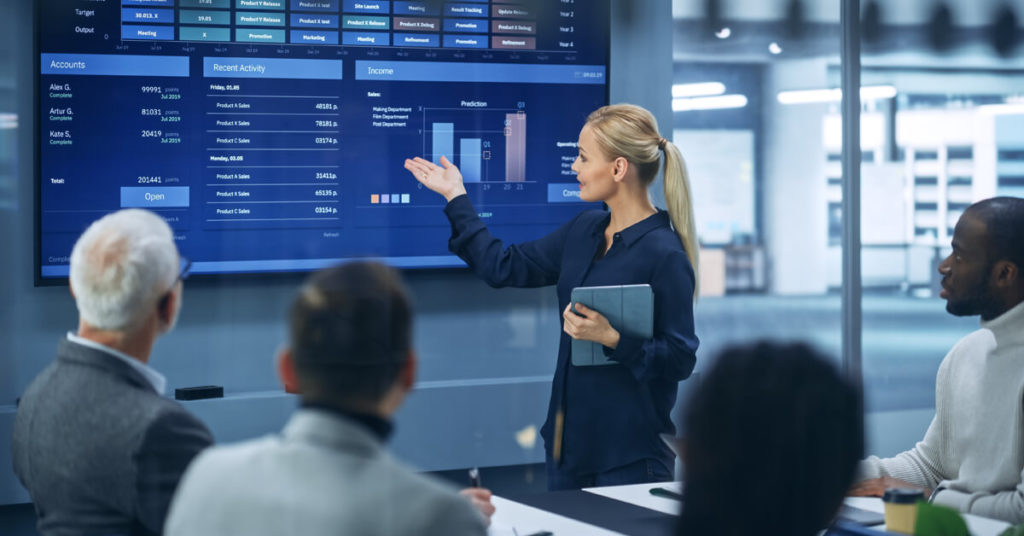 Our Team Consist Of Digital Marketing Experts With Different Experience
Our team of digital marketing experts has the experience and knowledge to help you implement strategies that will grow your business. Webmasters Group has a proven track record of helping businesses achieve their goals, and we are passionate about helping you succeed.
We will work with you to develop a tailored plan that meets your needs and helps you achieve your desired results. In addition, Webmaster Group helps you promote your products or services online, reach your target audiences, and drive sales.
We Can Help Implement Social Media Strategies For Your Business Growth
Our company is a social media agency; Webmasters Group understands the importance of having a solid social media presence. We help you develop and implement social media strategies that will help you grow your business.
We work with you to create content that will resonate with your audience and help you achieve your social media goals.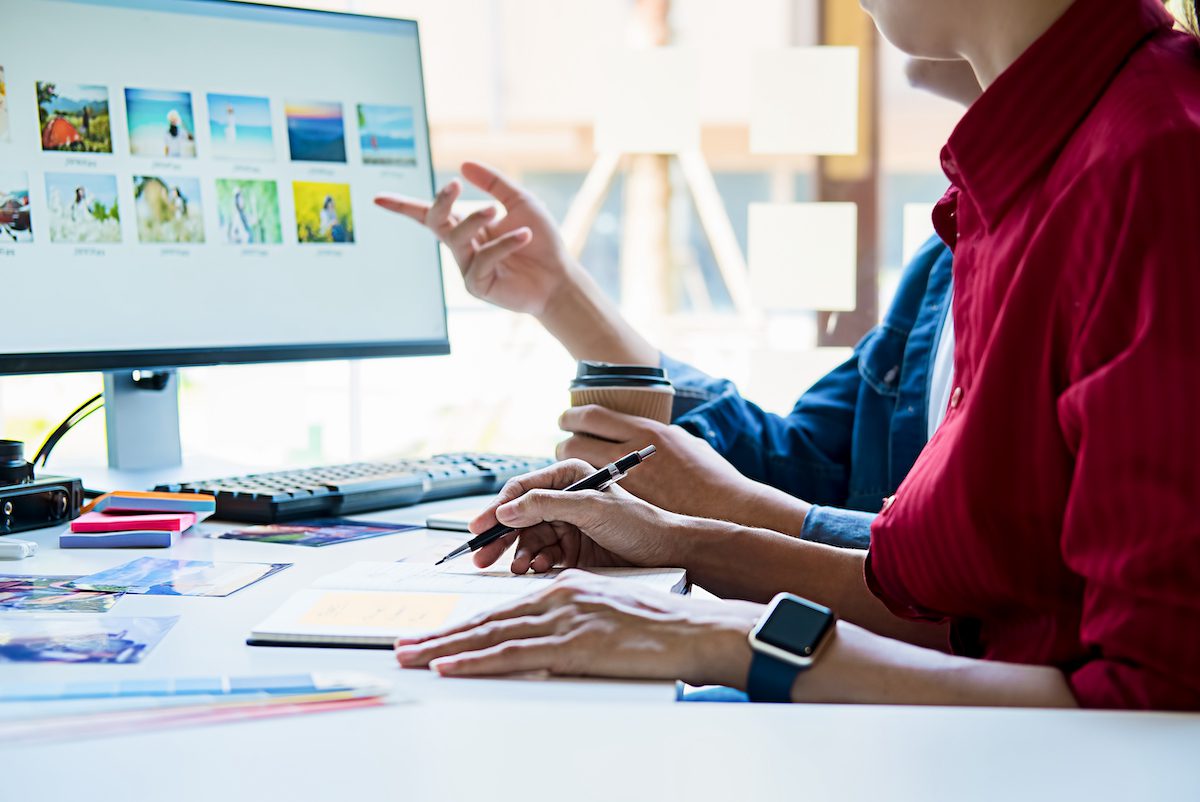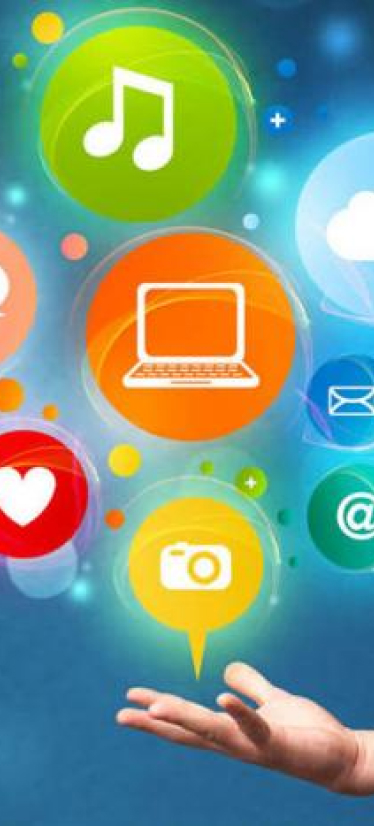 Development Of A Functional And Professional Website
Webmasters Group understands that having a functional and professional website is essential for any business. That's why we offer various web design and development services to help businesses get the websites they need.
Our team works closely with clients to ensure that their websites are built to their specifications and meet their needs. We also offer a wide range of web hosting and maintenance services to keep their websites running smoothly.
The most crucial task of your website is to persuade people to interact with your company. Because the ultimate purpose of web marketing is to raise income, spending a lot of time and money on new visitors who aren't likely to become customers is a waste of valuable resources. Our digital marketing canberra firm examines the key pages on your website where customers buy, join up, and ask inquiries. Then we create a conversion strategy and start optimising, testing, and monitoring.
Get a FREE 45 Minutes Digital Marketing Strategy Session
Our Experts Help Boost Your Website Traffic By Creating An Engaging Post
Webmasters Group creates engaging posts to help capture your audience's attention and deliver your message.
We also help you create powerful calls to action that will encourage your readers to take action.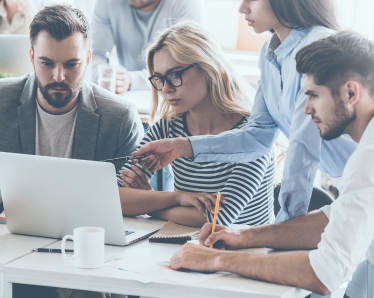 Connect With The Targeted Audience With Pay-Per-Clicks On Google Ads
Webmasters Group knows that connecting with your target audience is essential to the success of your business. Hence, we offer pay per clicks Google Ads that help you reach your target market quickly and easily.
With our pay per clicks on Google Ads, you can:
We target your ad to different locations to capture interested internet users that will engage with your business.

It is important to set a predefined budget to meet your marketing goals.

Measure the results of your ads with detailed reports