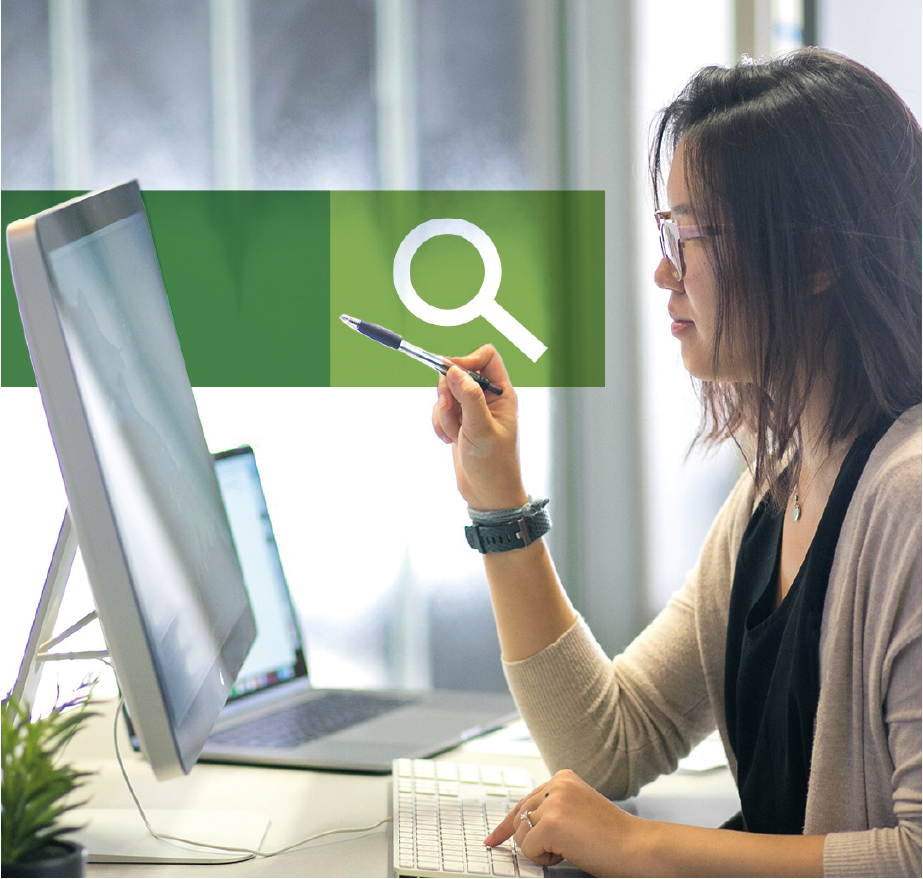 Results-driven PPC & Digital Marketing Agency in Melbourne with accredited Google Ads Strategists
Pay-per-click (PPC) is an effective method of advertising on both, the Google Search Engine as well as millions of Google's sister websites. With the PPC mode of advertising, you pay only when a user clicks on your advertisement.
Furthermore, you have complete control over how much you spend for each click and even over the total budget allocation for the entire campaign, ensuring that you never overspend.
If you have never run a PPC ad before, you are yet to experience the benefit of having your advertisement live in front of your target audience, minutes after publishing a new campaign.
PPC to Reach a New Audience
While SEO is a process that can be very time consuming, Google Ads PPC model allows you to reach your target audience almost immediately. The process starts by targeting relevant keywords that your target audience is searching for.
Google Ads has segmented its PPC into paid search, display, shopping, remarketing and Youtube.
Paid Search: This type of PPC refers to the sponsored advertisements that appear on the top of the search results when you run a search query.
Display: This PPC refers to the banner-based ads or graphic ads placed on third party websites.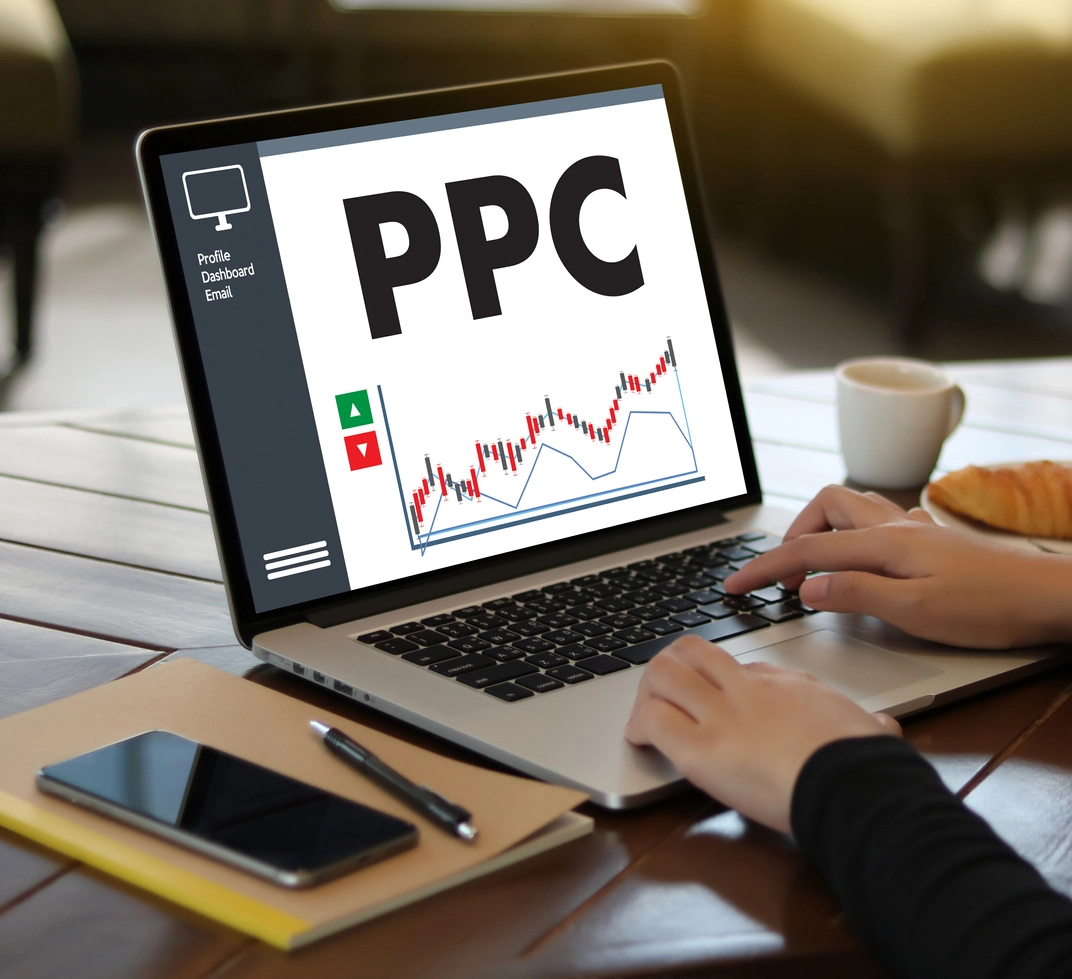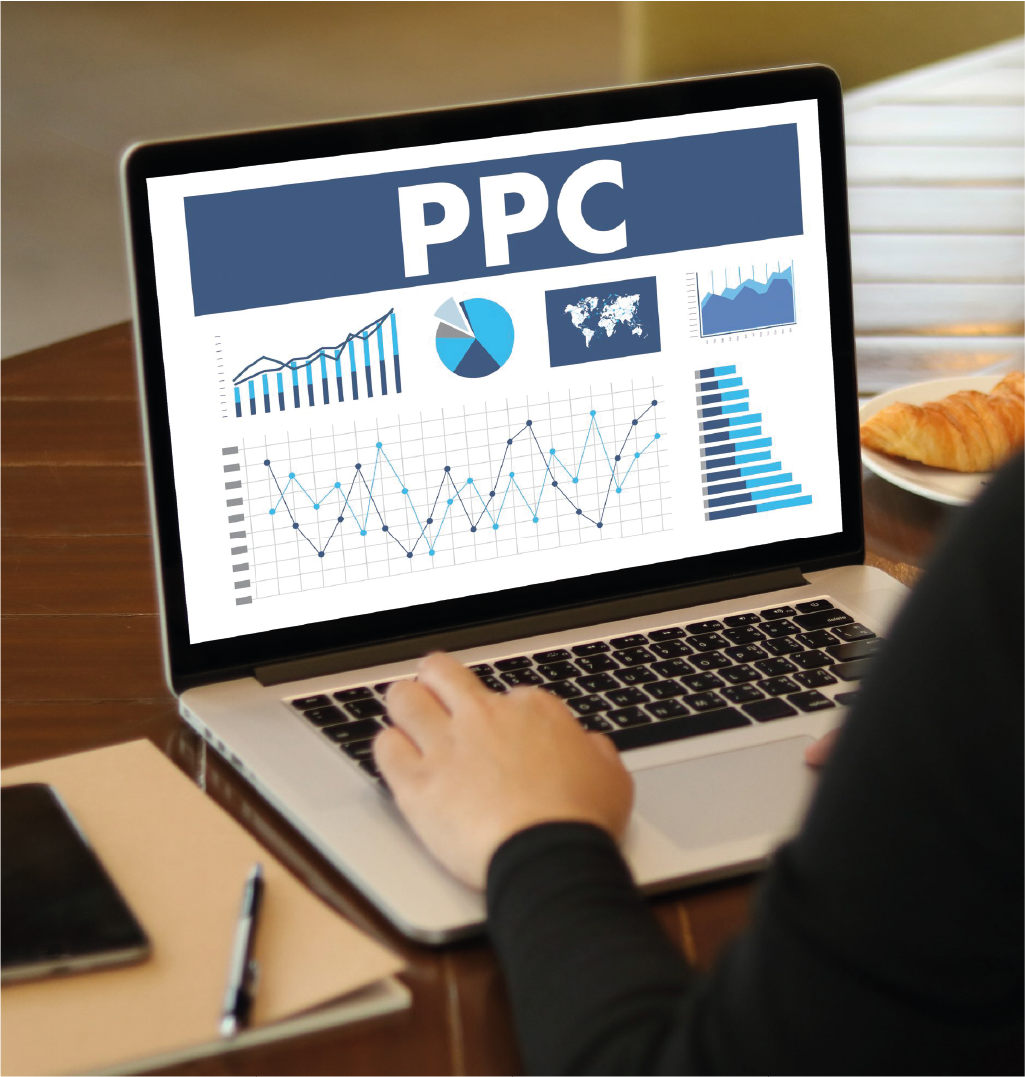 Shopping:
These PPC ads also appear as a result of the search query. Unlike text-based results, these ads show the image of a product and its price, thereby appealing more to your target audience.
Remarketing: This type of ad allows you to target the people who have already visited your website, allowing you to convert window shoppers into customers.
YouTube: The final type of PPC ads offer display ads that run on YouTube. These ads often appear before a video starts playing and can also be placed in YouTube's search results.
While all of these ads offer a PPC model of advertising, they are not restricted only to Google. LinkedIn, Bing, Yahoo, etc also offer a similar type of advertising.
Get a FREE 45 Minutes Digital Marketing Strategy Session
Impact of PPC Advertising
Often suggested as a channel of Digital Marketing, PPC can help boost the performance of other marketing channels by converting the website visitors into your customers.
The team at Webmasters Group are experts in integrating a PPC channel into your Digital Marketing Strategy to provide the best possible results. In simple words, using a remarketing ad can boost your Digital Marketing by targeting the audience who may have reached your website from your organic SEO campaigns. Such strategies ensure that we find users who have shown an interest in your product and take them closer to a conversion.
Despite having a team that works exclusively on PPC, we suggest an integration of other activities to ensure the best results.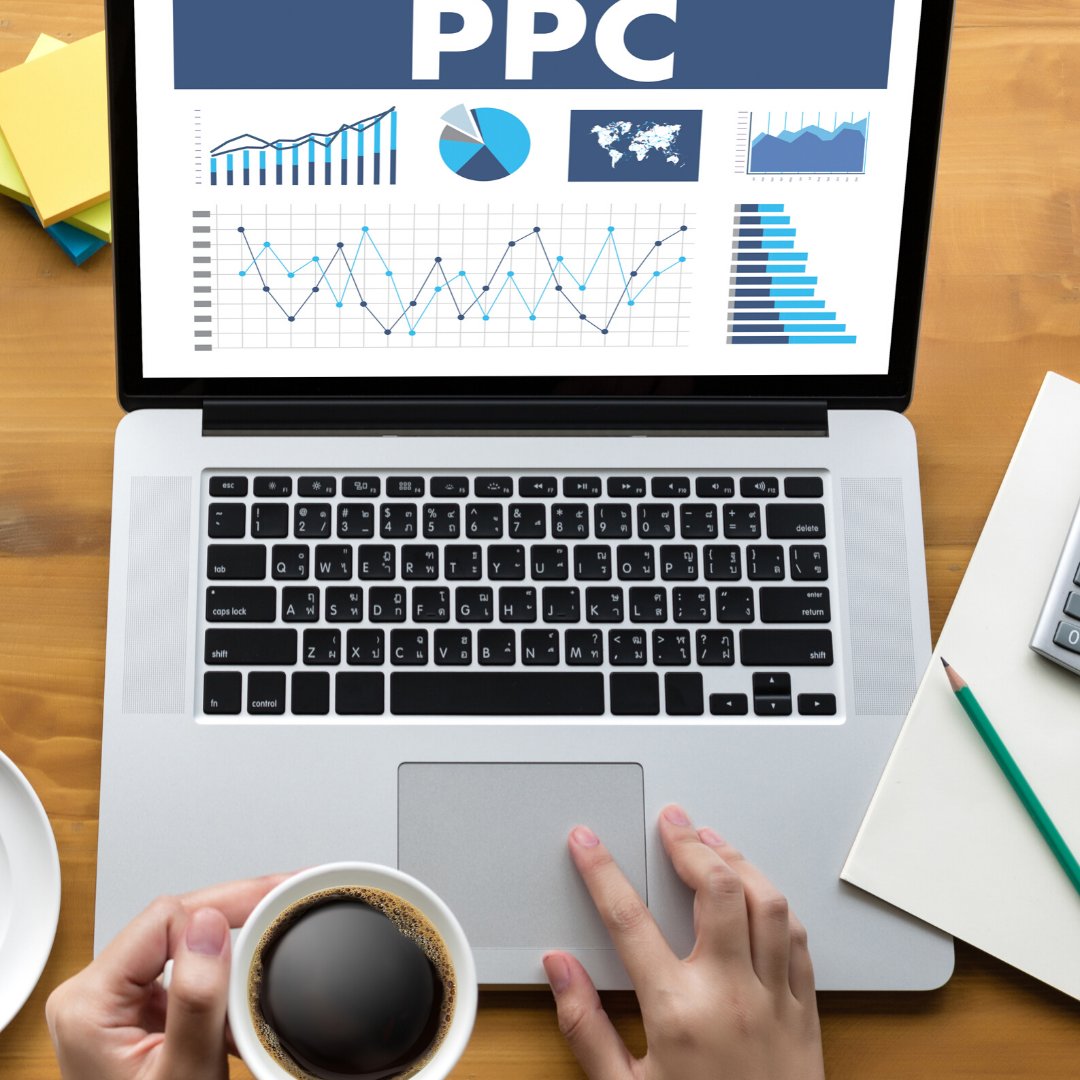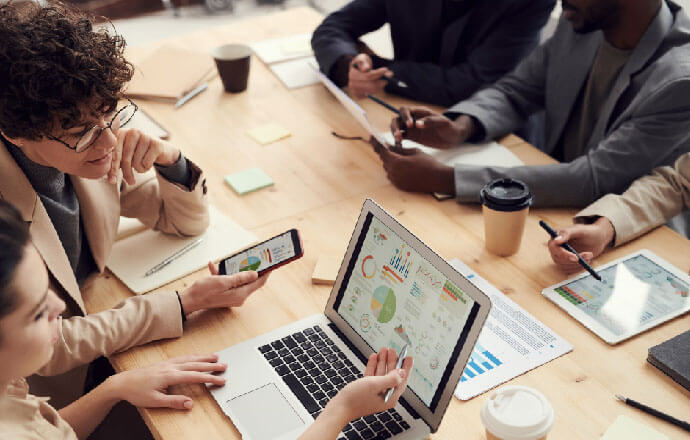 Webmasters Group as your PPC Agency
When you are looking for a Google Ads management agency or a PPC Agency in Melbourne, Webmasters Group can help you in creating and managing your PPC campaign by extracting the meaning information from your website and presenting it in a simpler format to your target audience.
With the PPC landscape growing, we strive to remove your stress from trying to manage and analyse digital marketing activities yourself.
We are PPC experts having over 17 years of marketing experience in the Australian market. We have the expertise to manage all of your PPC activity while also providing detailed insights and reports.
We are a result-oriented PPC agency that focuses on delivering sales and leads.
We create customised PPC strategies for each of our clients as we understand that no two businesses are the same.
If your new website has just gone live, relying on organic rankings to work can be a time-consuming process. We help you achieve instant visibility by establishing your PPC campaigns.