Digital Marketing Agency Chelsea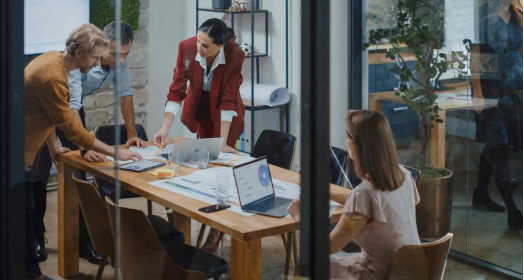 Our Digital Marketing Strategies Helps Elevate Business In Chelsea
Webmasters Group, as a digital marketing agency, has helped elevate businesses in Chelsea to new levels. We have a team of experienced and certified digital marketing experts that know how to create and implement effective digital marketing campaigns. In addition, our agency has a proven track record of helping businesses increase online visibility and generate more leads and sales.
We Are An Instinctive And Innovative Digital Marketing Agency
Webmasters Group offers a suite of services designed to help businesses grow online. Our team of professionals will work with you to develop a personalised plan that meets your specific needs and goals. We offer various services, including SEO, content, social media, email marketing, web design and web development services. We are committed to helping our clients succeed online and offer a 100% satisfaction guarantee on all our services.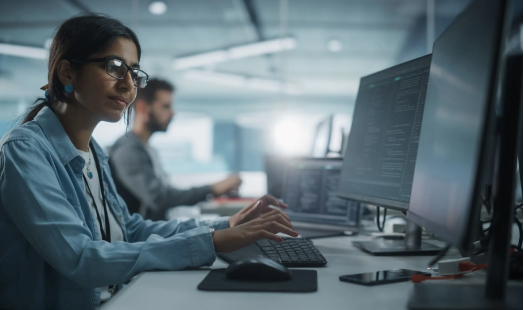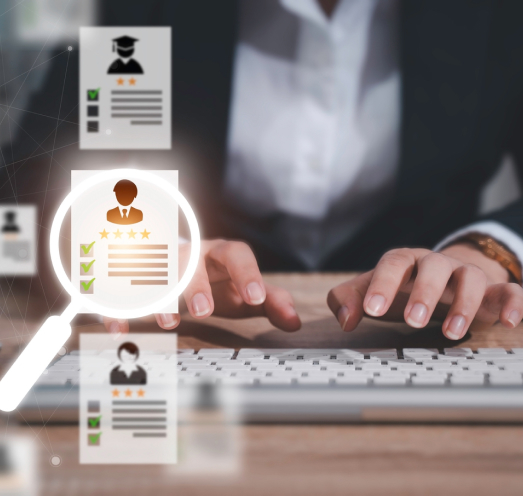 Webmasters Group Design Website That Helps You Own Your Business Territory
Welcome to the Webmasters Group! We are a collective of web professionals dedicated to helping businesses succeed online. Our mission is to provide our members with the knowledge and resources they need to succeed in today's digital world.
Our professionals develop a website for your business that will help you take control of your online presence and establish your business as a leader in your industry.
A strong online presence is essential for any business, and we are committed to helping our clients create effective and stylish websites. With our easy-to-use web design tools and resources, we can create a website that is both unique and professional.
Get a FREE 45 Minutes Digital Marketing Strategy Session
We Offer You A Tailored And Efficient Social Media Marketing Strategies For Your Business
Webmasters Group understands that social media marketing can be daunting for businesses. There are so many platforms to choose from, and knowing which strategies will be most effective for your business can be challenging. That's why we offer tailored and efficient social media marketing strategies to help your business achieve its goals.

We begin by understanding your business and your target audience and creating a social media strategy that is aligned with your business goals and will resonate with your target audience. We also provide ongoing support and advice so that you can continue to grow your social media presence.
If you are looking for a digital marketing agency in Chelsea to help take your business to the next level, contact us today. Webmasters Group would be more than happy to discuss our digital marketing services with you and how we can help grow your business.