Digital Marketing Agency Coburg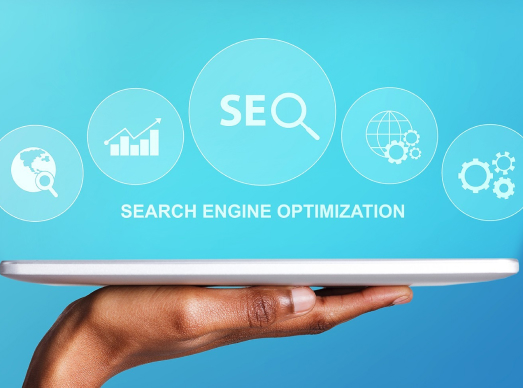 Digital Marketing Agency Specialise in Helping Businesses In Coburg To Be Found Online Through Our SEO Services
As a leading provider of SEO services, we specialise in helping businesses in Coburg to be found online. Webmasters Group offers a range of SEO services designed to increase your visibility in search engine results pages, drive traffic to your website, and improve your overall online presence.
Our specialist will work with you to create a customised SEO plan that will help you get more traffic and conversions. Contact us today to learn more about our SEO services and how we can help your business in Coburg be found online.
Our Expert Build A Functional And User-centric Website For Businesses
Our team of web development experts can help you build a functional and user-centric website for your business. We have a proven track record of creating websites that help companies to achieve their objectives.
Some of the features that we can include in your website are:
A web design that looks great on all devices and responsive

An e-commerce platform that lets you sell products and services online

A blog that helps you share your expertise with your audience

A contact form that makes it easy to get in touch with your customers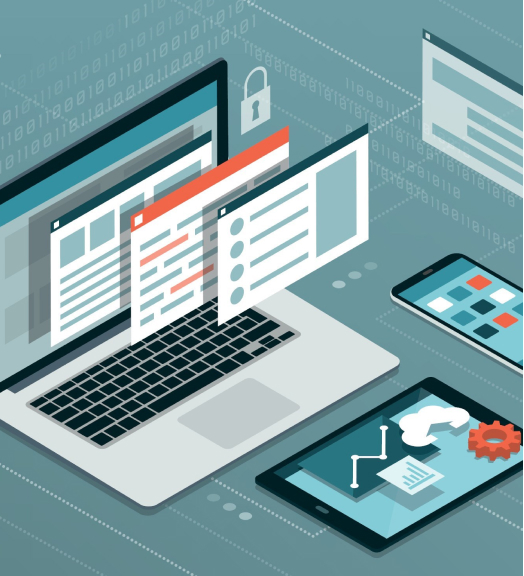 Professionals Provide Your Business With Excellent Social Media Marketing Strategies
As a Digital Marketing Agency, our professionals provide your business with incredible social media marketing strategies. Our team of experts will help you create a social media marketing plan that suits your business needs and objectives.
We will also provide tips and advice on making the most out of social media marketing. With our help, you can reach a wider audience and boost your brand awareness.
Get a FREE 45 Minutes Digital Marketing Strategy Session
We Develop Optimised WordPress Websites For Businesses With Proven Result
Webmasters Group specialises in developing optimised WordPress websites for businesses that want to improve their online presence and achieve proven results.
We develop custom WordPress websites for businesses looking for a cost-effective and reliable way to get online. Our expert developers will work with you to create a custom WordPress website that fits your business needs.
Webmasters Group has a team of experienced WordPress developers who are well-versed in all aspects of website development, from design to coding to SEO. We can help you create a website that is optimised for your specific business needs, will help you achieve your desired results and will also ensure your website is optimised for search engines so you can attract more visitors. We'll also include features that will help you convert visitors into customers.