Digital Marketing Agency Daylesford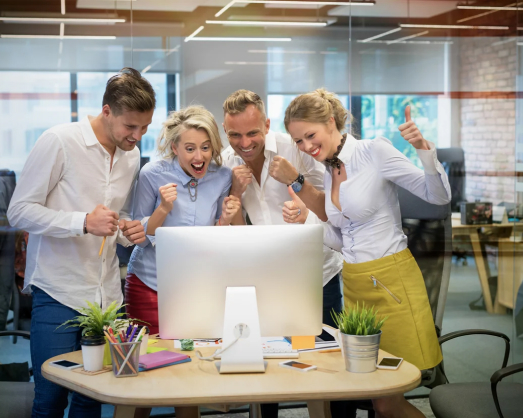 Our Professional Use Tailored Strategies To Generate Valuable Inbound and Outbound Leads For Businesses In Daylesford
Webmasters Group is a digital marketing agency that understands that generating leads can be time-consuming and expensive. Hence, we specialise in creating tailored lead-generated strategies that save you time and money.
Our approach is simple: we start by understanding your business and target market and develop a lead-generated strategy to help you reach your goals. Our strategies are designed to generate valuable inbound and outbound leads that will help you grow your business. Webmasters Group is always up-to-date on the latest techniques.
Webmasters Group's Website Design Experts Offers Your Business In-depth Web Design Services
Our website design experts offer your business an in-depth web design service to ensure you have a website that is aesthetically pleasing and functionally sound. In addition, we consider your business goals and objectives to create a website that accurately reflects your brand and allows you to achieve your desired results.
Webmasters Group understands that your website is often the first point of contact with your potential customers. As such, we work to create a website that makes a positive first impression and accurately represents your brand. In addition, our expert website designers will work with you to develop a website that meets your specific needs and requirements.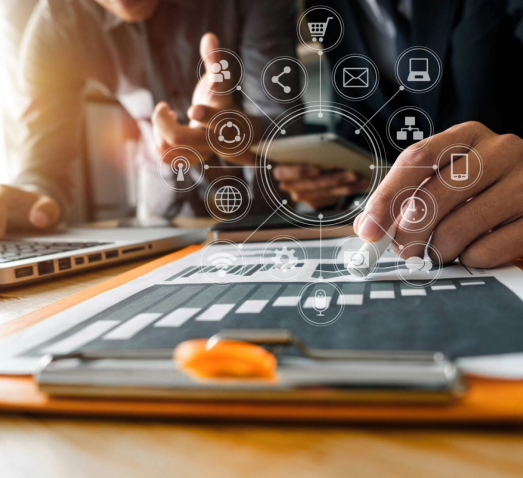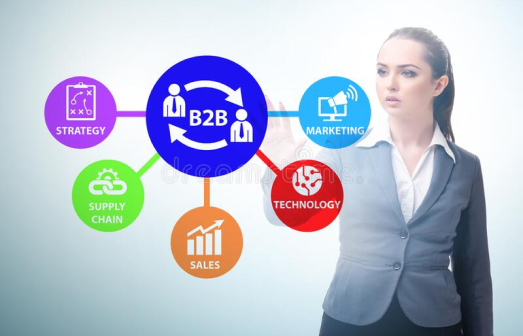 We offer a wide range of web design services to our clients, all of which are aimed at helping you achieve your desired results.
Our services include:
Content management systems (CMS)

Social media integration
Get a FREE 45 Minutes Digital Marketing Strategy Session
Offer Social Media Marketing Services Such As Google Ads, Which Helps Find New Customers And Improve Your Sales.
Webmasters Group offers various social media marketing services to help businesses grow their online presence. One of our services is Google Ads, which helps companies find new customers and improve their sales.
Google Ads is a powerful tool to help businesses reach a wider audience and generate more leads. We offer various Google Ads services, including pay-per-click (PPC) advertising, display advertising, and video advertising.
Our team of experienced social media marketing experts can help you create a successful campaign that fits your budget and your goals. We'll work with you to create targeted ads that reach your target audience and help you achieve your desired results.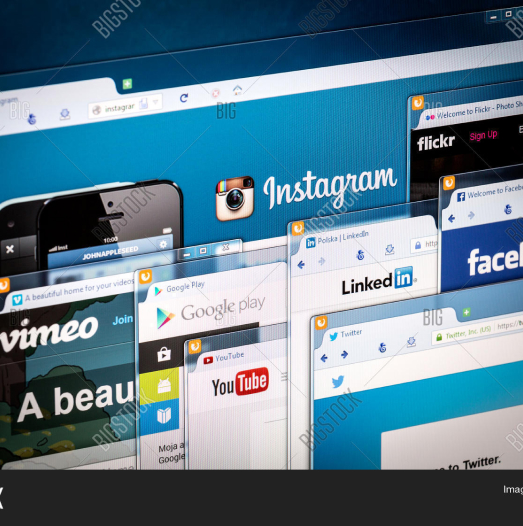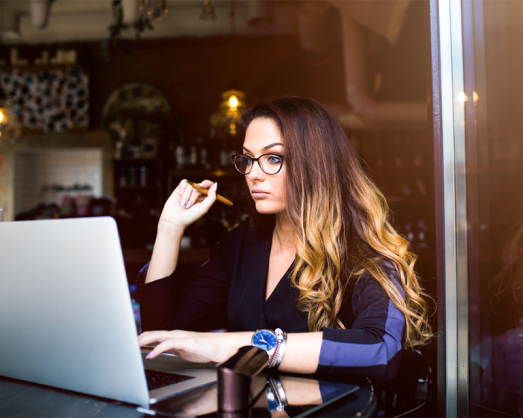 Professional Content Writers General SEO Optimised Content That Resonates With Your Audience.
Creating excellent web content can take time and effort. But our team of professional writers can help you get the results you're looking for. We specialise in creating SEO-optimised content that resonates with your audience and enables you to achieve your business goals.
Whether you need help with developing an effective content strategy, writing engaging blog posts, or creating compelling web copy, we can help. Our team of experienced writers will work with you to understand your unique needs and create content that gets results.