Digital Marketing Agency Melbourne
As a top digital marketing agency Melbourne, Webmasters Group, helps you take your digital marketing efforts to the next level. We specialise in end-to-end marketing solutions that drive traffic, convert leads, expand your audience, and satisfy your customers in the vibrant and competitive Melbourne market.
With years of experience, our experts are well versed with the fact that in digital marketing, silos are a no-go. That's why we work to ensure all channels work together seamlessly to create a comprehensive digital marketing strategy that delivers success across multiple platforms. Our approach unifies various channels, including SEO, social media, Google Ads, and more, to create a powerful digital presence that drives results.
Webmasters Group – Top Digital Marketing Agency Melbourne Can Assist You in Creating Marketing Magic
Our approach to developing a marketing strategy involves:
Collaborating with Webmasters group, can help you increase the value of each individual channel and build a customer-centric ecosystem that naturally drives visitors to your website and point of purchase. Our team of experts will work as an extension of your marketing team, providing you with a dedicated service that exceeds your goals and achieves the outcomes necessary to propel your business forward.
So, Don't let silos hold back your digital marketing efforts. Let Webmasters Group help you create a seamless, effective digital presence that delivers results.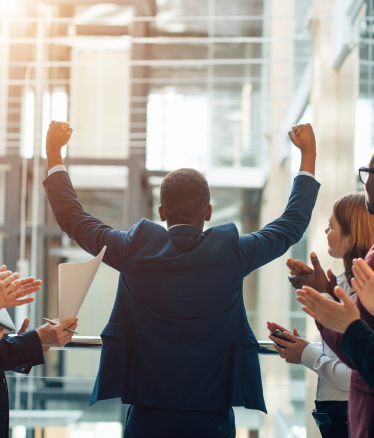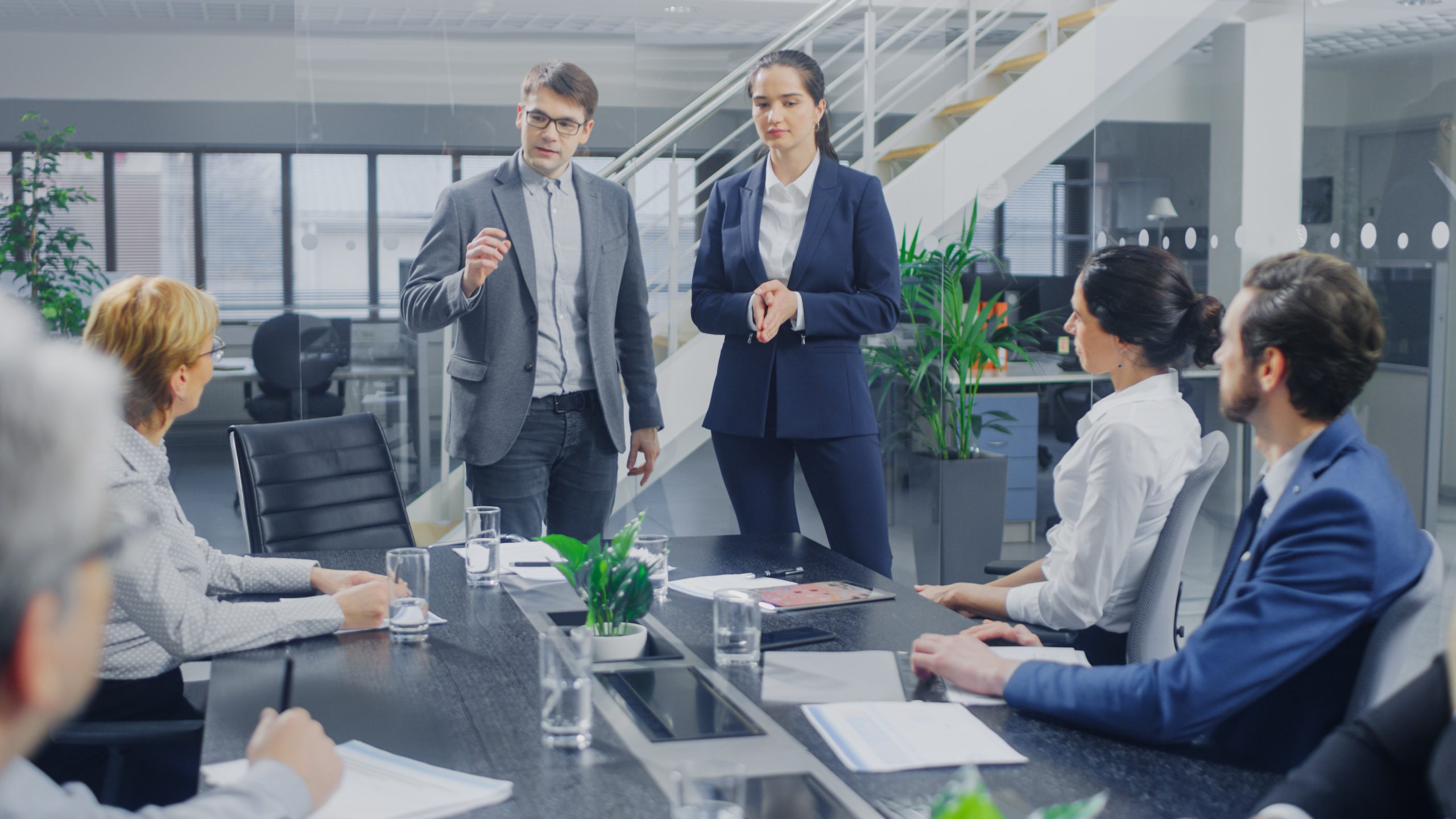 Objectives And Goals
SEO professionals from our digital agency know that each business has unique needs and goals. That's why we take the time to understand your company's offering and determine how we can help you achieve your strategic objectives and KPIs. We'll sit down with you and dive deep into your business, getting to know what sets you apart and what you're hoping to achieve. By working together, we can develop a marketing strategy and activity plan that is tailored to your specific needs and goals.
Get a FREE 45 Minutes Digital Marketing Strategy Session
Customer Profiling
By gaining a deep understanding of your values and vision, professionals of webmasters group will then conduct extensive research into your target market. We explore their passions and preferences, examining the types of stories and messages that resonate with them. From there, we will identify the most impactful digital marketing services and methods for communicating your marketing messaging, ensuring that your brand connects with your ideal audience in a truly compelling way.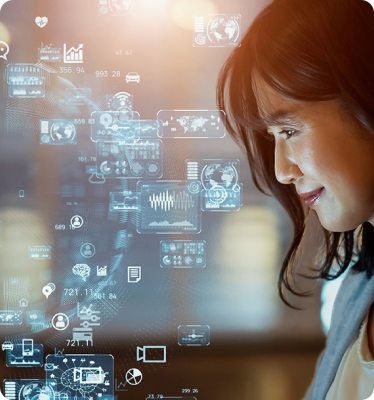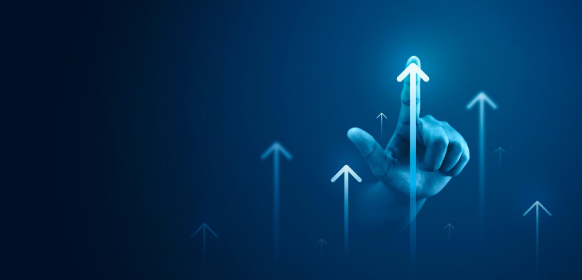 Strategy Formulation
Once research and analysis are complete, the crucial next step is to craft a strategy that blends your brand's values, objectives, and story with those of your target audience. As a leading and result driven digital marketing agency Melbourne, we dive deep into your audience's media preferences, striking a balance between simplicity and complexity. Our team works with you to create a compelling strategy that aligns with your brand and captivates your target customers, fusing art and science to set you up for success.
What makes Webmasters Group the leading digital marketing agency in Melbourne
Webmasters Group is more than just an online marketing company with a diverse range of backgrounds. We're a team of passionate local SEO experts who are dedicated to delivering exceptional results for our clients. Based in Melbourne, we collaborate daily to develop smart, data-driven solutions that support our clients' goals, drive business growth, and help companies across Melbourne succeed.
What sets us apart from other digital marketing agency in Melbourne is our commitment to creativity and innovation. We don't just rely on conventional approaches to internet marketing. Instead, we use a combination of best practices and out-of-the-box thinking to connect user interest with your bottom line. Our focus is always on helping your business develop and expand, rather than just improving your website or online presence. Our track record speaks for itself.
As an industry leader, Webmasters Group has helped businesses achieve success in a wide range of areas, from optimising video content to reach new audiences to developing global SEO strategies to reach customers all around the world.