Digital Marketing Agency Gold Coast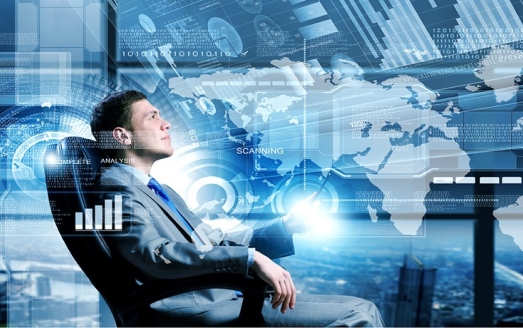 A Reputable Digital Marketing Agency
Webmasters Group is a digital marketing agency specialising in helping Gold Coast businesses navigate the digital landscape. We offer a wide range of services, from website design and development to social media marketing to search engine optimisation.
If you're interested in learning more about how we can help you boost your business, please visit our website or contact us today. We'd be happy to discuss your digital marketing needs and create a customised plan for your business.
Our Social Media Marketing Experts Creates Targeted Social Media Campaign With Great Results
As a social media agency, Webmaster Group can help you create targeted social media campaigns that reach your audience and achieve your business goals. So whether you're looking to increase brand awareness, drive traffic to your website, or generate leads, we can develop a customised social media strategy to help you achieve your objectives.
Our team will work with you to create engaging content tailored to your unique brand voice and select the best platforms for your target audience.
In addition, we can provide you with detailed reporting so that you can measure the success of your social media campaigns.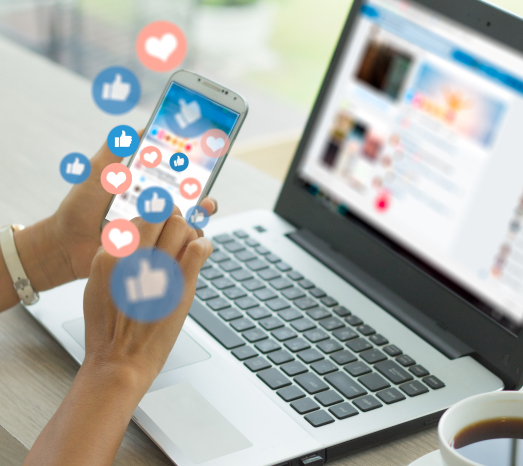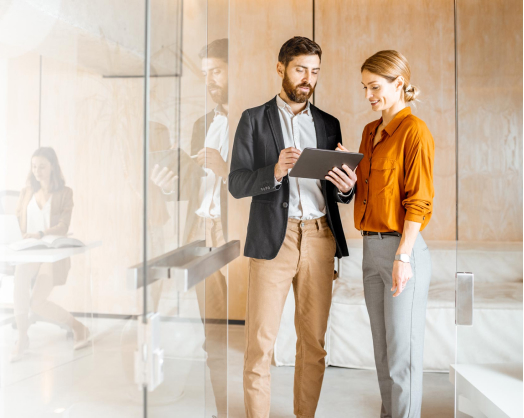 We Apply The Best Digital Strategy For Your Business By Implementing Content Optimisation
As a digital marketing agency, we understand that content is king. Therefore, Webmasters Group consistently implements the best digital strategy for your business by optimising your content. We use the latest tools and techniques to ensure that your content is of the highest quality and helps you achieve your business goals.
Our team understands that every business is different; your content strategy is tailored to your specific needs. We will work with you to understand your target audience and what type of content will resonate with them and also help you to create a content calendar that will keep your content fresh and relevant.
Get a FREE 45 Minutes Digital Marketing Strategy Session
Our Experts Provide You With Results Oriented Google Ads
Google Ads is one of the most popular and effective digital marketing tools. As a digital agency, we specialise in helping businesses create and optimise their Google Ads campaigns to get the most out of their advertising spend.
Several factors go into creating a successful Google Ads campaign, from choosing the right keywords to setting the proper budget. Our team of experts can help you every step of the way, ensuring that your campaign is results-oriented and that you get the most out of your advertising budget.