Digital Marketing Agency Hobart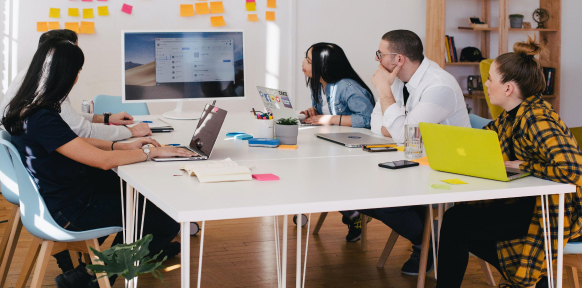 Webmasters Group knows that your Google ads are essential to your larger digital marketing strategy. That's why we offer results-oriented Google ads services to help you achieve the desired outcomes for your business in Hobart.
Our team of Google ads experts will work with you to create a campaign aligned with your business goals. We will then track, measure, and optimise your campaign to ensure it performs at its best. And because we believe in full transparency, we will keep you updated on your campaign's progress and results.
We Provide Excellent Social Media Marketing Services
Webmasters Group is a social media marketing agency offering social media marketing services that produce results that our clients can see and feel.
Through our proven strategies and tactics, we can help your business to achieve its social media goals, whether that's increasing brand awareness, generating leads, or driving sales. Webmasters Group can do this by truly understanding your business and target audience.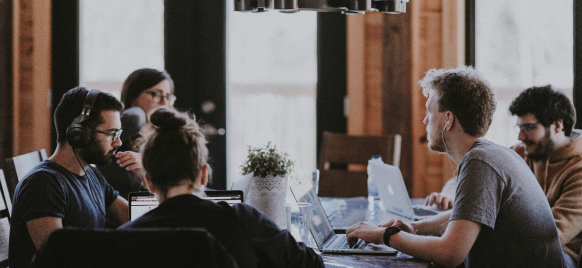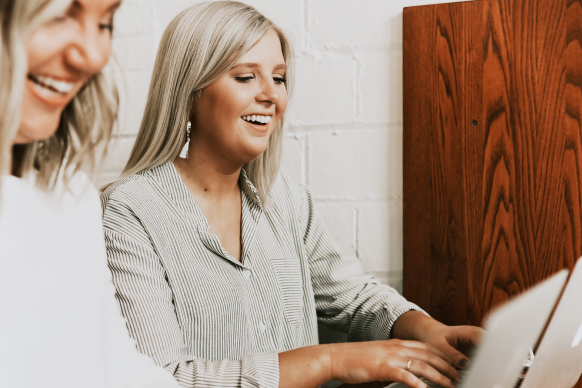 We Develop Website Design That Lunch You Ahead of Your Competition
Webmasters Group company helps businesses stay ahead of their competition by implementing content optimisation. We understand that it's not enough just to have a website in today's digital age. Your website must constantly be updated with fresh and relevant content to attract and retain customers. That's where we come in.
Our designers and developers will work with you to create a website that is visually stunning and optimises your content to ensure that your customers can find what they're looking for. Great content is the key to success in the digital age, and we do whatever it takes to help you get ahead of your competition.
Get a FREE 45 Minutes Digital Marketing Strategy Session
We Put Your Business On The Top Ranked List Through The Use of SEO Content
As a digital agency, Webmaster Group understands the importance of high-quality web content. This is why clients are offered the best SEO content possible. We have a team of experienced writers that creates content that is both keyword-rich and informative.
Our experts use various techniques to ensure that your website will be seen by potential customers looking for what you have to offer.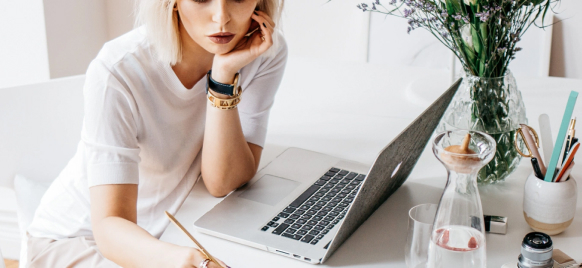 We carefully research the best keywords to use for your business and then weave them into the content naturally and effectively; also, make sure to use the latest SEO practices so that your website will always be at the top of the list.
Contact us if you are looking for a digital marketing agency to help you create and manage a successful Google ads campaign. Webmasters Group would be happy to discuss your needs and show how we can help you achieve your marketing goals.