Digital Marketing Agency Moorabbin
Digital Marketing Agency Develop, User Friendly And SEO Optimized WordPress Website For Businesses In Moorabbin
At our digital marketing agency, we develop user-friendly and SEO-optimized WordPress websites for businesses In Moorabbin. Webmasters Group understands that your website is an integral part of your online presence, and we work hard to create a website that reflects your brand and helps you achieve your marketing goals.
A WordPress website from our digital marketing agency will be:
User-friendly so that your visitors can easily navigate your site and find the information they are looking for

SEO optimised so that your website appears higher in search engine results and attracts more organic traffic

Mobile responsive so that your website looks great on all devices

Designed with your brand in mind so that your website reflects your company's values and message.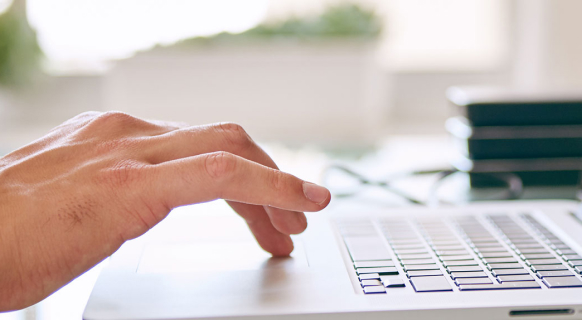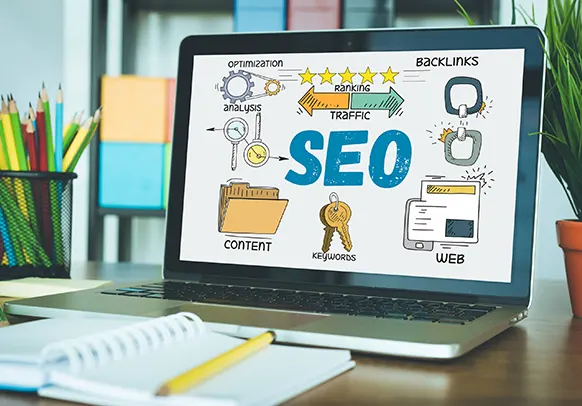 Business Get Ranked High With Our Excellent SEO Services
Webmasters Group specialises in helping businesses improve their search engine rankings and get more visibility online to potential customers. We can also help you create quality backlinks to improve your website's authority.
With our SEO services, you can rest assured that your website is in good hands. Our aim is to work diligently to help you achieve your desired results.
Webmasters Group's team of SEO experts can help you drive more traffic to your website and improve your online visibility. We can also help you optimise your website for better search engine results.
Get a FREE 45 Minutes Digital Marketing Strategy Session
Social Media Marketing Strategies Improve Your Brand Awareness And Encourage Engagement
Webmasters Group understands that social media marketing is crucial for businesses in the modern age. But we also know that keeping up with the ever-changing social media landscape can be challenging. That's why Webmasters Group offers social media marketing services to help businesses improve their brand awareness and encourage engagement with their target audiences.
Our social media marketing strategies are based on the industry's latest insights and best practices. We'll work with you to create a custom plan that includes the most effective tactics for your business, whether that's developing a solid social media presence, running ads, or creating engaging content.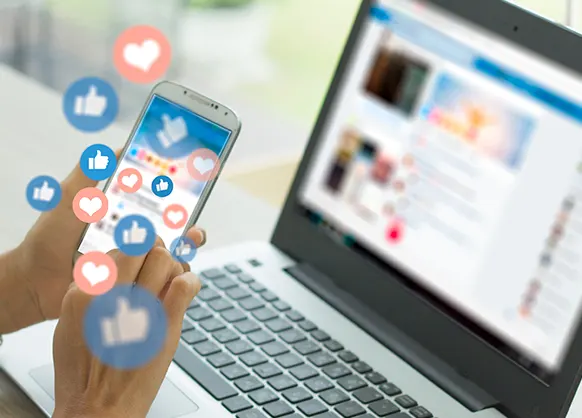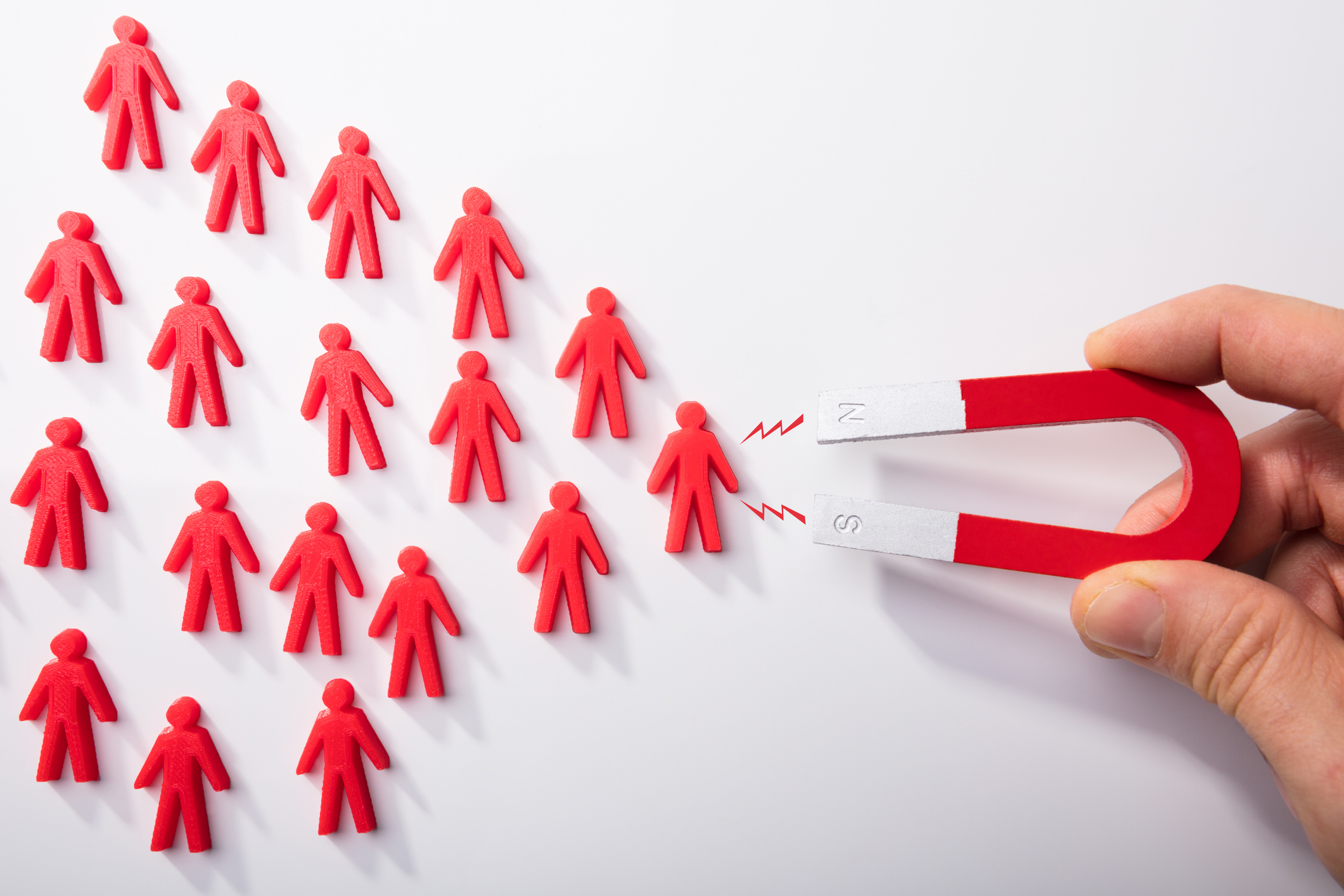 Some of the ways we can help you achieve your goals include:
Increasing your reach by targeting new audiences

Developing engaging content that speaks to your target audience

Boosting your brand awareness through paid social media advertising such as Google Ads and PPC 
We understand that every business is different, which is why we tailor our approach to each client. But one thing remains the same: our commitment to helping you reach your goals.
Professional Create SEO Optimized Content Which Builds Your Business Domain Authority.
Our team of professional content writers can help you create SEO-optimised content that builds your business's domain authority. Webmasters Group can help you create blog posts, articles, website content, and more optimised for search engines and your target audience. We can also help you create social media content that will help you build a following and drive traffic to your website.