Digital Marketing Agency Mornington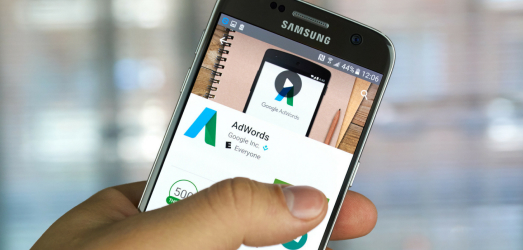 Digital Marketing Agency Provides Businesses In Mornington Result Oriented Google Ads
At our digital marketing agency, we understand that Web Content is King when bringing in new business and that you need a strong web presence supported by quality content to get great results from your website. That is why our team of digital marketing experts is dedicated to creating result-oriented Google Ads for businesses in Mornington.
Webmasters Group has a team of certified Google Ads experts who can help you create and manage your campaigns so that you can get the most out of your Google Ads spend. We have a proven track record of helping businesses in Mornington increase their online visibility and ROI through our Google Ads services.
Businesses should focus on their core competencies and leave the marketing to us. We will work with you to create a bespoke digital marketing strategy that is tailored to your business goals. And then, use our expertise in Google Ads to drive relevant traffic to your website and generate leads that convert into sales.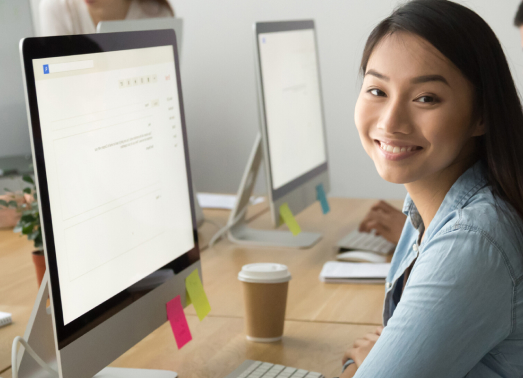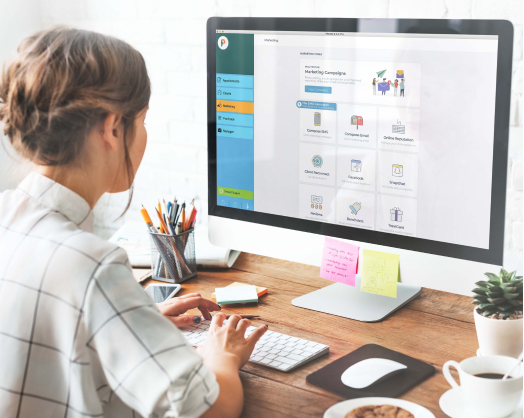 Webmasters Group's Experts Develops A User-focused And Data Driven Website Design Combined With Targeted Conversion Rate Optimisation Strategies
Webmasters Group has a team of experienced website designers, developers and digital marketing strategists who work together to create high-performing websites that convert visitors into customers.
Our team takes a user-focused and data-driven approach to website design, ensuring that your website is beautiful and user-friendly and optimised for conversion. We use various techniques to achieve this, including A/B testing, heat mapping, and user experience (UX) research.
Get a FREE 45 Minutes Digital Marketing Strategy Session
Offer Result Proven Social Media Marketing Strategies And Target Your Ideal Audience
Webmasters Group specialises in helping businesses of all sizes create and execute social media marketing strategies. We offer proven social media marketing strategies, help you target your ideal audience and create content that sells.
We ensure our services are tailored to suit our clients' needs. So whether you're looking to increase brand awareness, drive traffic to your website, or boost sales, we can help. In addition, Webmasters Group offers various social media marketing services, including content creation, ads, and more.
We offer a variety of social media marketing services, including content creation, social media ads, and more.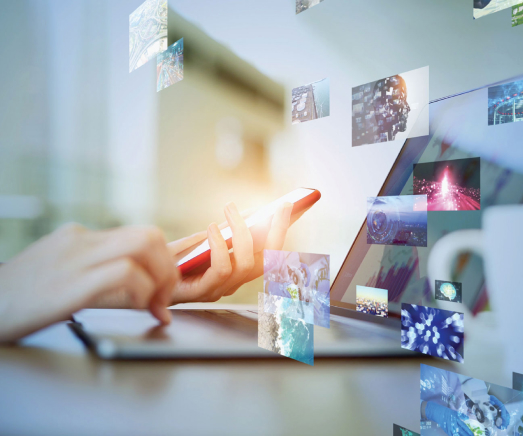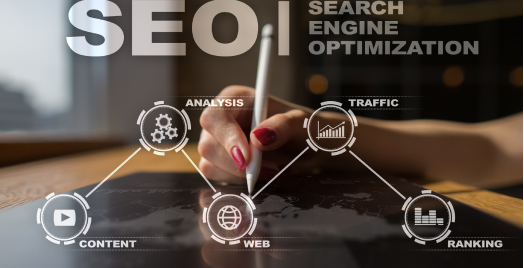 Improve Your Social Media Presence And Generate New Leads With Our SEO Strategies
We specialise in developing custom SEO strategies to help you reach your target audience and achieve your business goals.
Our proven track record speaks for itself – Webmasters Group has helped numerous businesses grow their online presence and increase their leads and sales. We would be honoured to put our experience and expertise to work for you.