Digital Marketing Agency New Castle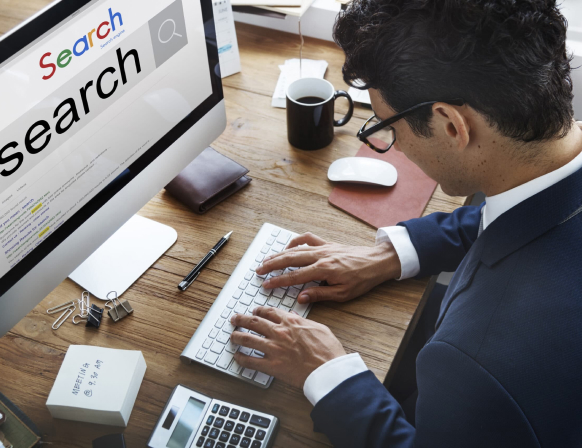 Develop and Design Amazing Websites By Implementing SEO Standards For Business In New Castle
Webmasters Group is a digital marketing agency with a strong track record of designing and developing websites that rank highly in search engines and generate organic traffic. Our team of experts takes a strategic and analytical approach to website development, and we are always up-to-date on the latest trends and best practices in SEO.
We offer various web development and design services, including responsive website design, eCommerce development, custom web applications and Search Engine Optimization (SEO) Services to help our clients get their websites to the top of the search engine results pages (SERPs). We pride ourselves on providing high-quality, affordable web development and SEO services to businesses of all sizes in New Castle and the surrounding areas.
Excellent SEO services help your business get ranked higher on leading search engine websites quickly with well-crafted content and brand strategy.
As a social media marketing agency, we understand that ranking highly on search engines is essential for businesses today. Webmasters Group also know that crafting quality content and implementing an effective brand strategy are vital components of achieving this goal. That's why we offer various services to help businesses get top-ranked quickly.
Our experienced writers and marketers will work with you to create well-crafted content optimised for search engines, align with your brand strategy, and help you implement other ranking factors, such as backlinks and social media activity.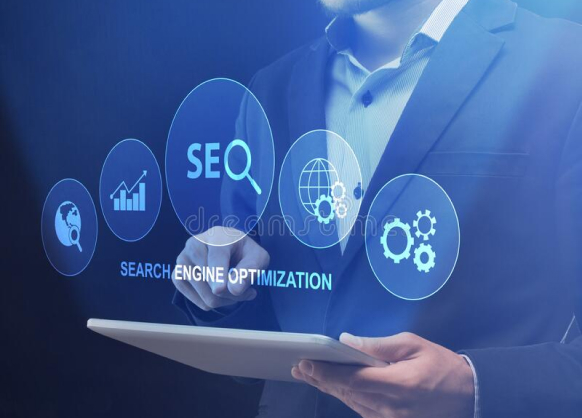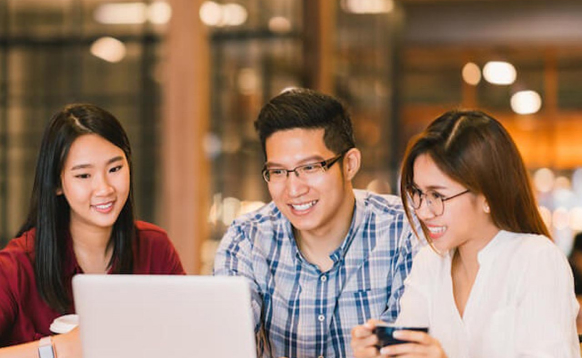 Provide Your Business With Result Oriented Social Media Marketing
Webmasters Group understands social media's power and uses it to create result-oriented marketing campaigns for our clients. Businesses need to invest in social media marketing to stay relevant and competitive. With so many people using social media daily, it is a great way to reach out to potential and current customers.
There are many benefits to social media marketing, such as increased brand awareness, more leads and. sales, and improved search engine rankings. Social media marketing can also help build relationships with customers and create loyalty.
Get a FREE 45 Minutes Digital Marketing Strategy Session
Our Social Media Marketing Services, Such as Google Ads, Provide Your Business with Maximum Engagement
As an SEO company, we believe that social media marketing should be an integral part of any business's marketing strategy. Hence, we offer various social media marketing services, such as Google Ads, that can help businesses reach their target audiences and achieve their marketing goals.
Google Ads is a powerful social media marketing tool that can help businesses of all sizes get more engagement with their target audiences. With Google Ads, you can reach people actively searching for the products or services you offer. You can also target people who have visited your website in the past or who are similar to your existing customers.
Google Ads is an effective way to boost your business's social media visibility and get more people interacting with your brand.