Digital Marketing Consultant
Webmasters Group : Your Trusted Digital Marketing Consultant for Massive Growth
As businesses embark on the thrilling journey of digital transformation, it's essential to recognize that the path ahead may not be a cakewalk. It requires a careful evaluation of current systems, a deep understanding of skill gaps, and the establishment of benchmarks to track efficacy. However, with the right preparation, training, and skillset, the transition to the digital world can be an exciting one!
That's where our team of expert Digital Marketing Consultant comes in. We bring a fresh, creative perspective to help Melbourne enterprises navigate this uncharted terrain. Our consulting strategy is designed to spot any gaps in skills or prerequisites and provide bespoke training solutions to fill those gaps. We work closely with our clients to ensure that every aspect of the strategy is meticulously planned and executed, resulting in a seamless and successful digital transformation.
Revolutionise your business growth with Digital Marketing Consultant from Webmasters Group.
As Melbourne businesses seek to keep pace with the constantly evolving digital landscape, it's clear that great ideas are not enough to achieve success. The real challenge lies in the execution of those ideas, and this is where Webmasters Group comes in. Our revolutionary digital marketing firm offers cutting-edge strategy consulting services designed to help businesses discover and develop the competencies and skills necessary to thrive in today's digital world.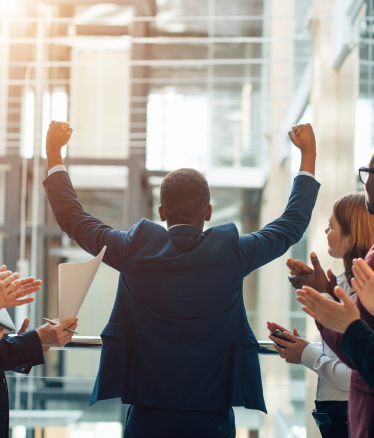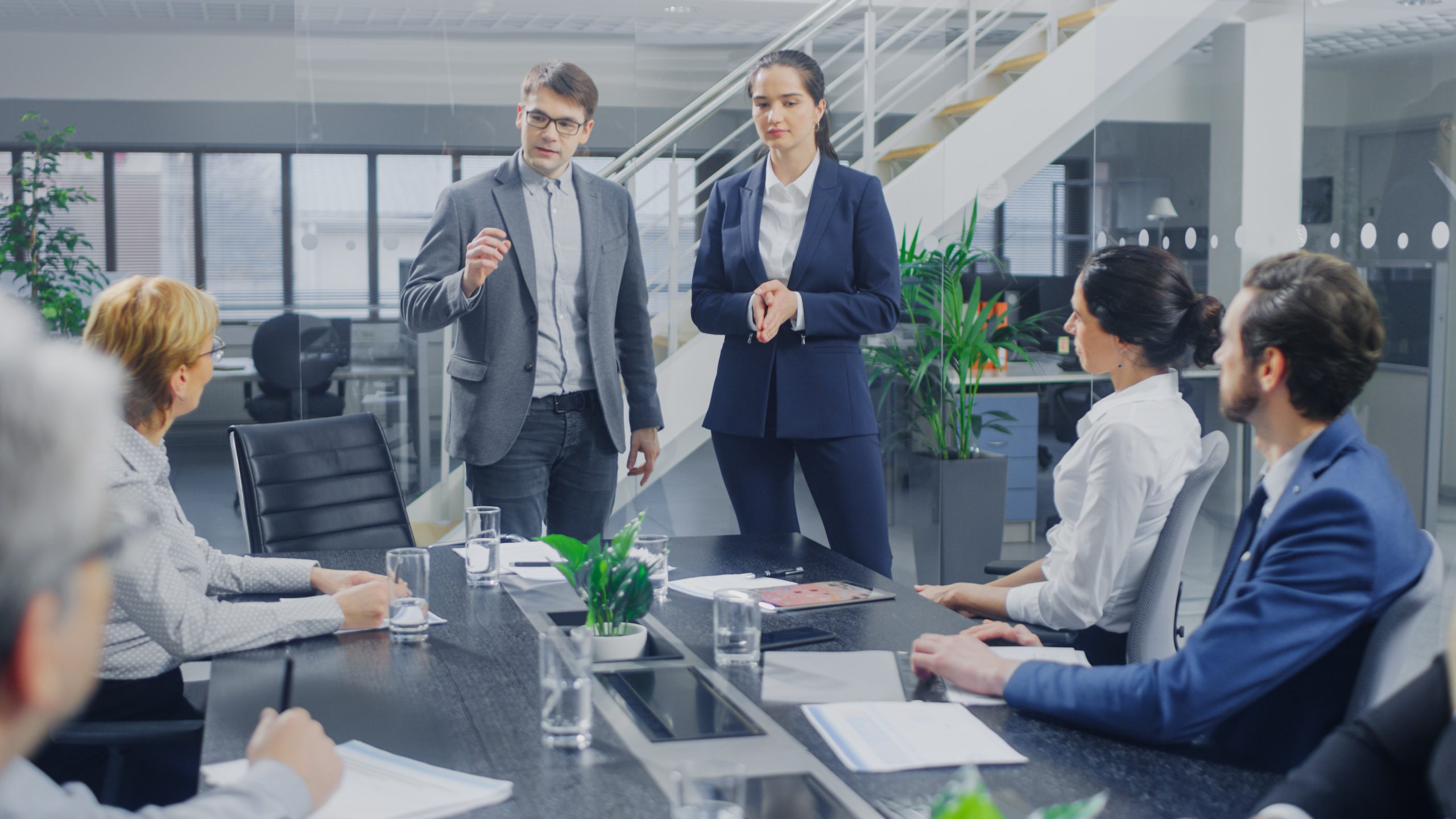 Our Digital Marketing Consultant, provides expert guidance on where and how to focus your online presence, utilising the latest technologies to improve your performance and create new products and processes. Our digital strategy specialists bring fresh perspectives and innovative ideas to the table, pointing out the most effective ways to promote your products, enhance your brand's value, and increase productivity and profit margins. We also help you expand your horizons by forming alliances with competitors and utilising networking opportunities.
By utilising Webmasters Group's creative strategy consulting services, you can increase traffic to your website, enhance your ROI, and unlock your business's growth potential. Our responsive social media, content development, and predictive trend analytics help you stay ahead of the competition, make your brand more relevant and engage your audience.
Get a FREE 45 Minutes Digital Marketing Strategy Session
Breaking Barriers in the Digital World: Our Innovative Approach to Building Thriving Online Businesses
Webmasters Group focuses on four essential components that can help our clients create thriving online businesses.
1. The first component is design. We create a wonderful user experience by developing rich content, a compelling value proposition, and an action call that encourages our clients' target audience to engage with their brand. Our web development team creates beautiful and user-friendly websites and mobile apps that capture our clients' audience's attention and establish a strong brand identity.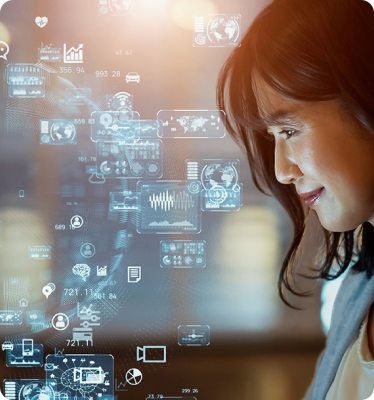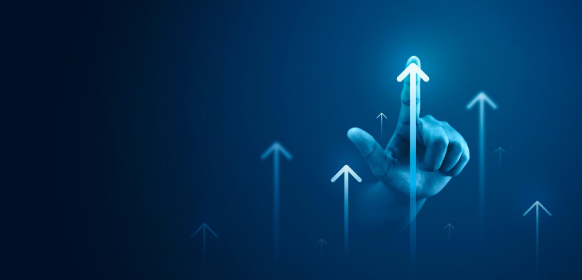 2. The second component is attracting the right audience. We use proven techniques like lead magnets, effective social media marketing, email marketing, and search engine optimization (SEO) to entice our clients' target audience to join them.
3. Once we've attracted the audience, our team focuses on engaging them. We create a unique web and mobile approach that speaks to their needs and interests. By creating a unique customer journey that takes them from initial contact to conversion, we build lasting relationships with our clients' audience.
4. Finally, we optimise our clients' online businesses for growth. Using analytics and other data-driven techniques, we learn from the audience's behaviour and improve our clients' businesses based on their feedback. This helps increase customer lifetime value and ensures that their business continues to grow and thrive over time.
So, if you're looking to unlock the full potential of your business in the digital realm, our digital marketing consultants are here to help! Let's team up and explore the vast and exciting possibilities that await us. Together, we can make your business soar to new heights!