Digital Marketing for Real Estate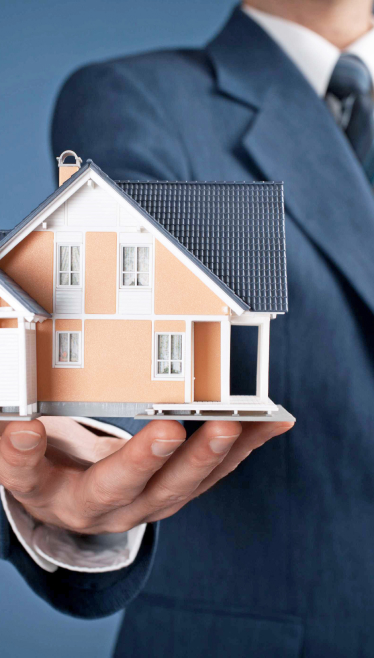 Provide Outstanding Real Estate SEO Services for Businesses In Melbourne
Webmasters Group is a web content provider of outstanding real estate SEO services for real estate businesses in Melbourne. We are excited to announce that we can now serve the Melbourne real estate community with the highest quality SEO services available. Our aim is to help real estate businesses in Melbourne get the most out of their online presence and reach their full potential.
We are a team of experienced and certified SEO professionals passionate about helping businesses succeed online. Webmasters Group has a proven track record of enabling real estate businesses to rank higher in search engine results pages (SERPs), increase web traffic, and improve conversion rates.
Design and Develop Captivating Websites for Real Estate Businesses
Webmasters Group specialises in designing and developing websites for real estate businesses that are visually appealing and effective in driving leads. We understand the unique needs of the real estate industry in Melbourne and how to create a website that will help you stand out from your competition.
Webmasters Group knows the importance of having a website that looks great, functions well, and is easy to use. We also know that your website needs to be optimised for search engines so that potential clients can easily find you when they're searching for real estate services online.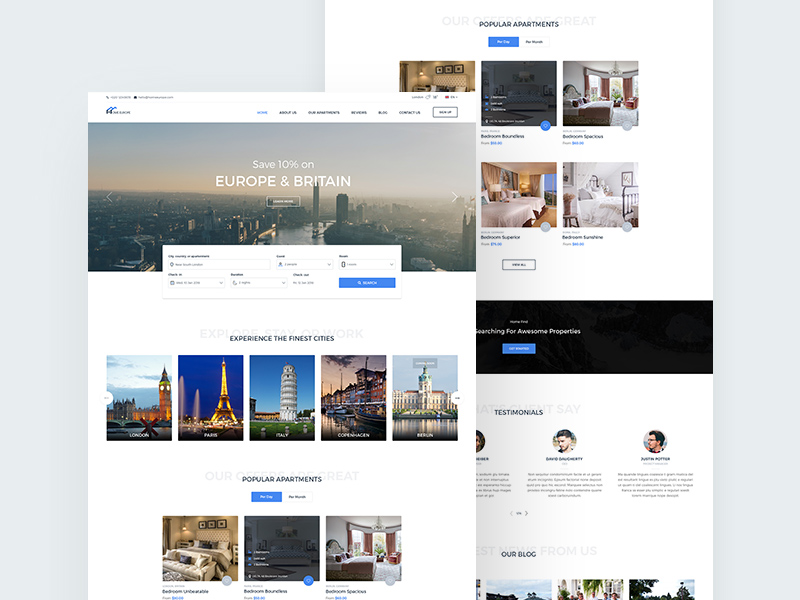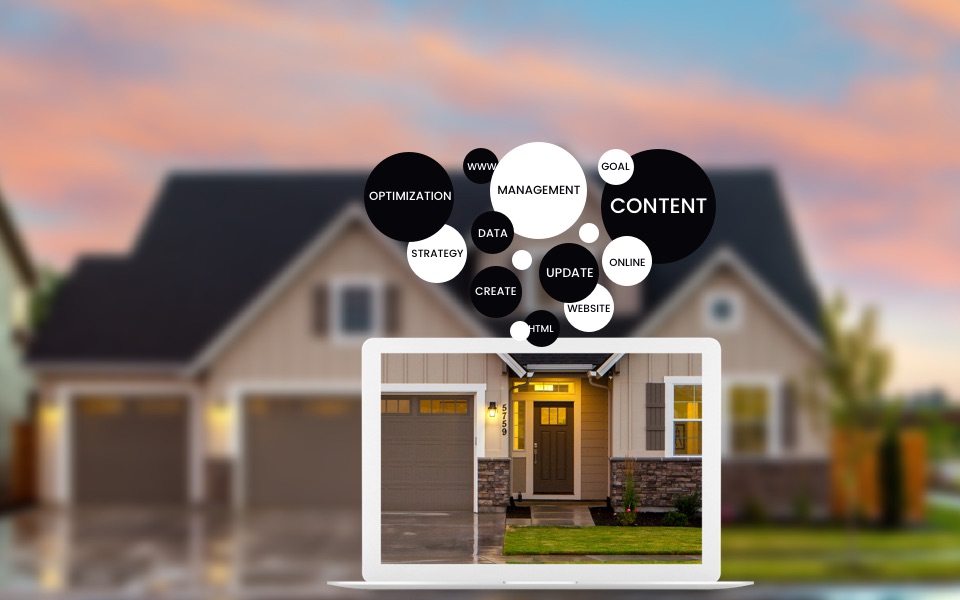 Optimise Your Real Estate Web Presence Through Our Result Oriented SEO Services
Webmasters Group is a real estate SEO Agency. We have a team of experienced and certified SEO consultants who will work with you to improve your website's ranking in search results.
Our SEO services are result-oriented and tailored to your specific needs. We'll work with you to understand your business goals, then create an SEO strategy to help you achieve them, track your progress, and provide regular reports so you can see the results of our work.
Get a FREE 45 Minutes Digital Marketing Strategy Session
Our Real Estate Marketing Services Are Exceptional and Result Driven
Webmasters Group understands that to succeed in the competitive world of real estate; you need to have a strong marketing strategy in place. That's why we offer various services to our clients, all designed to generate leads and drive sales.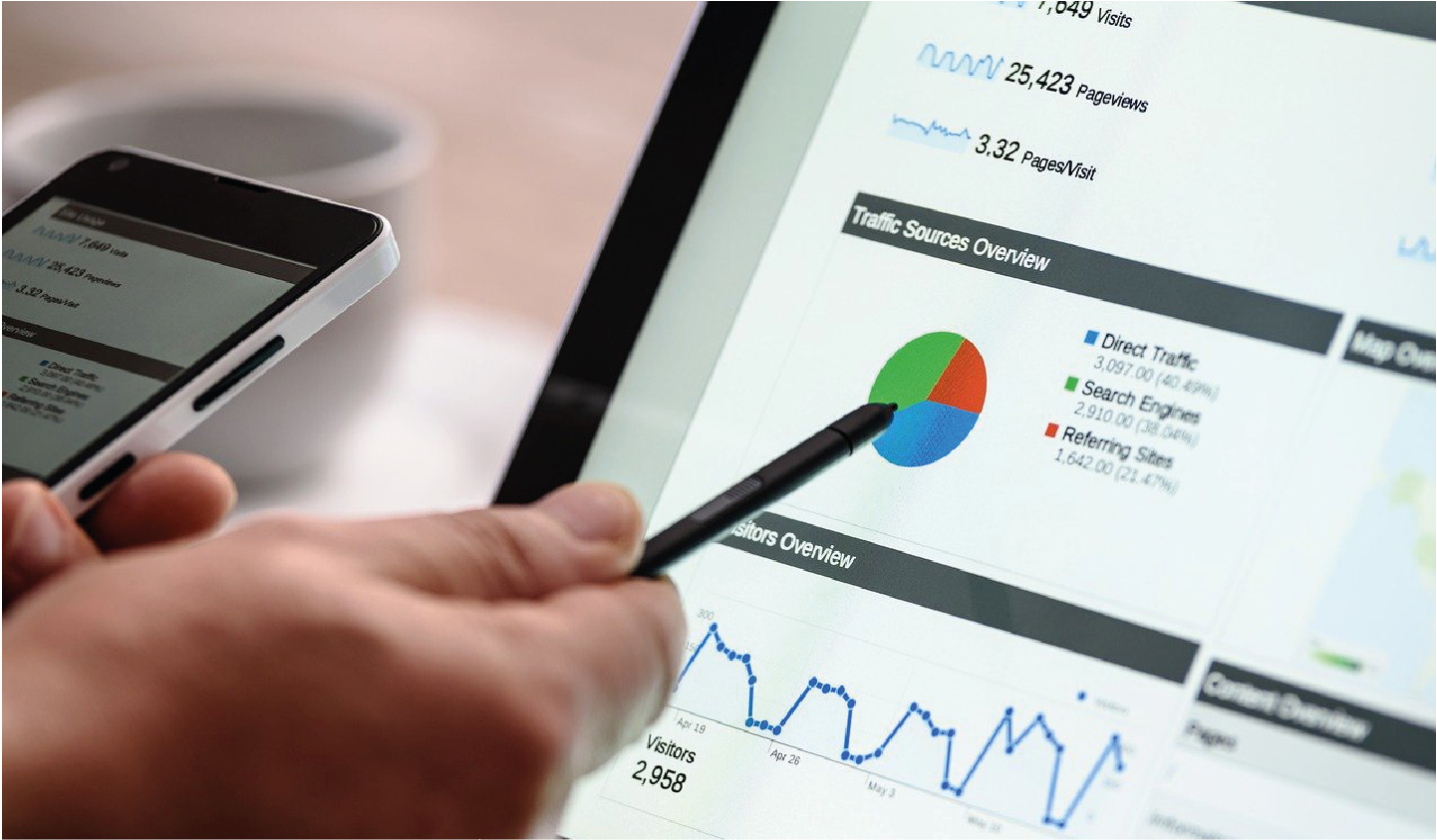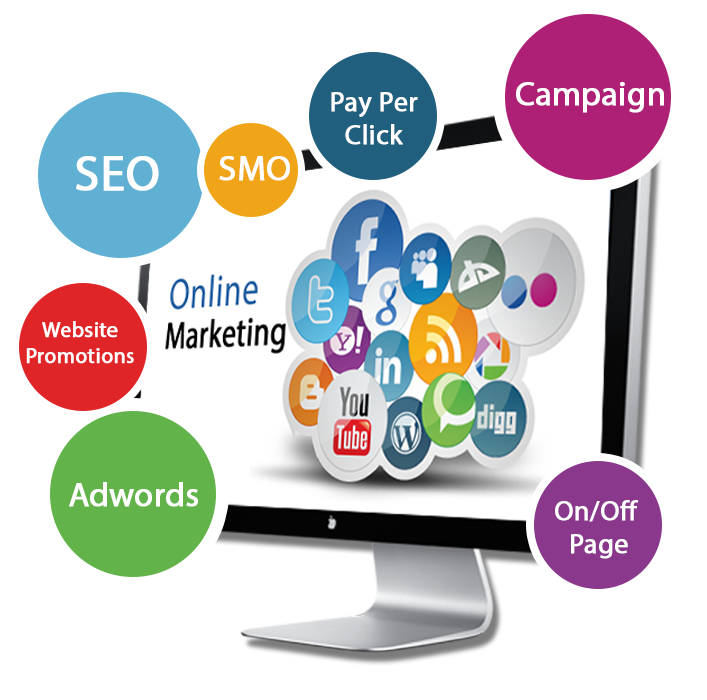 Some of the real estate marketing services we offer include:
Content marketing
Email marketing
Contact Webmasters Group today if you're looking for a real estate SEO agency that can help you take your business to the next level. We'll work with you to create a custom marketing plan to help you achieve your goals.