Digital Marketing Services for Law Firms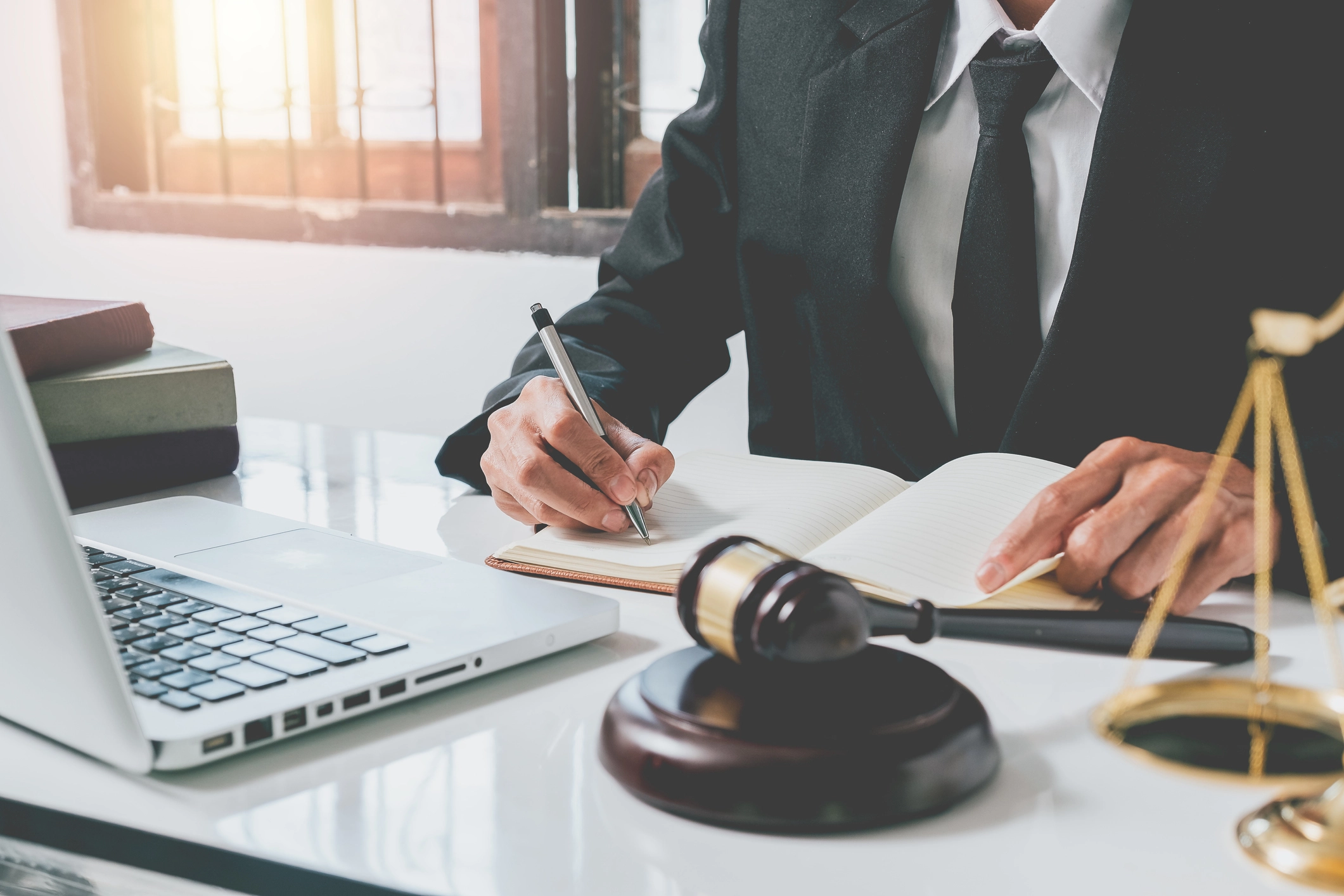 Access Excellent Digital Marketing Strategies For Law Firms In Melbourne
As a law firm in Melbourne, you need to make sure that your web content is up to par. After all, potential clients will be looking at your site to see if you're the right fit for them.
That's why it's important to have excellent digital marketing strategies in place. By using the latest and greatest marketing techniques, you can make sure that your law firm stands out from the rest.
At Webmasters Group, we have a team of experienced digital marketers who can help you take your law firm to the next level. In addition, we will work with you to create a custom marketing plan for your business to help you reach your goals.
Our digital marketing services are designed to increase your law firm's visibility online and attract more clients.
Our digital marketing services include the following: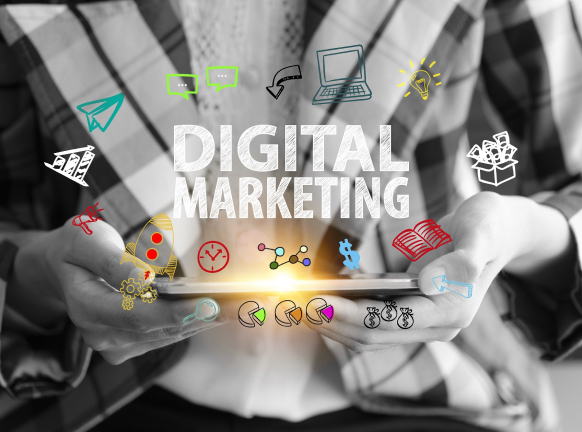 Upscale your Law firm clients lists through Our Google Ads Services
Your law firm's website is a key part of your business. It's how potential clients find you and learn about your firm. And if you want to attract more clients, you need to make sure your site is optimised for search engines.
One way to do this is to use Google Ads to create targeted ad campaigns that reach potential clients who are searching for legal services online. By targeting your ads to specific keywords and audiences, you can make sure your firm's website appears at the top of the search results.
Google Ads can be a complex and time-consuming process, but we can help you manage your campaigns and get the most out of your budget. Our team of Google Ads experts will work with you to create an effective strategy that targets your ideal clients.
Get a FREE 45 Minutes Digital Marketing Strategy Session
We Provide Outstanding SEO Services For Law Firms To Reach Your Targeted Audience
If you're looking for web content that will help your law firm reach its targeted audience, you've come to the right place. Our team of SEO experts provides outstanding SEO services that will ensure your website is ranked highly in search engine results pages (SERPs) so that potential clients can easily find you.
We know how important it is for law firms to be visible online, which is why we go above and beyond to deliver results that exceed expectations. With our help, you'll be able to reach more clients and grow your law firm at a rapid pace.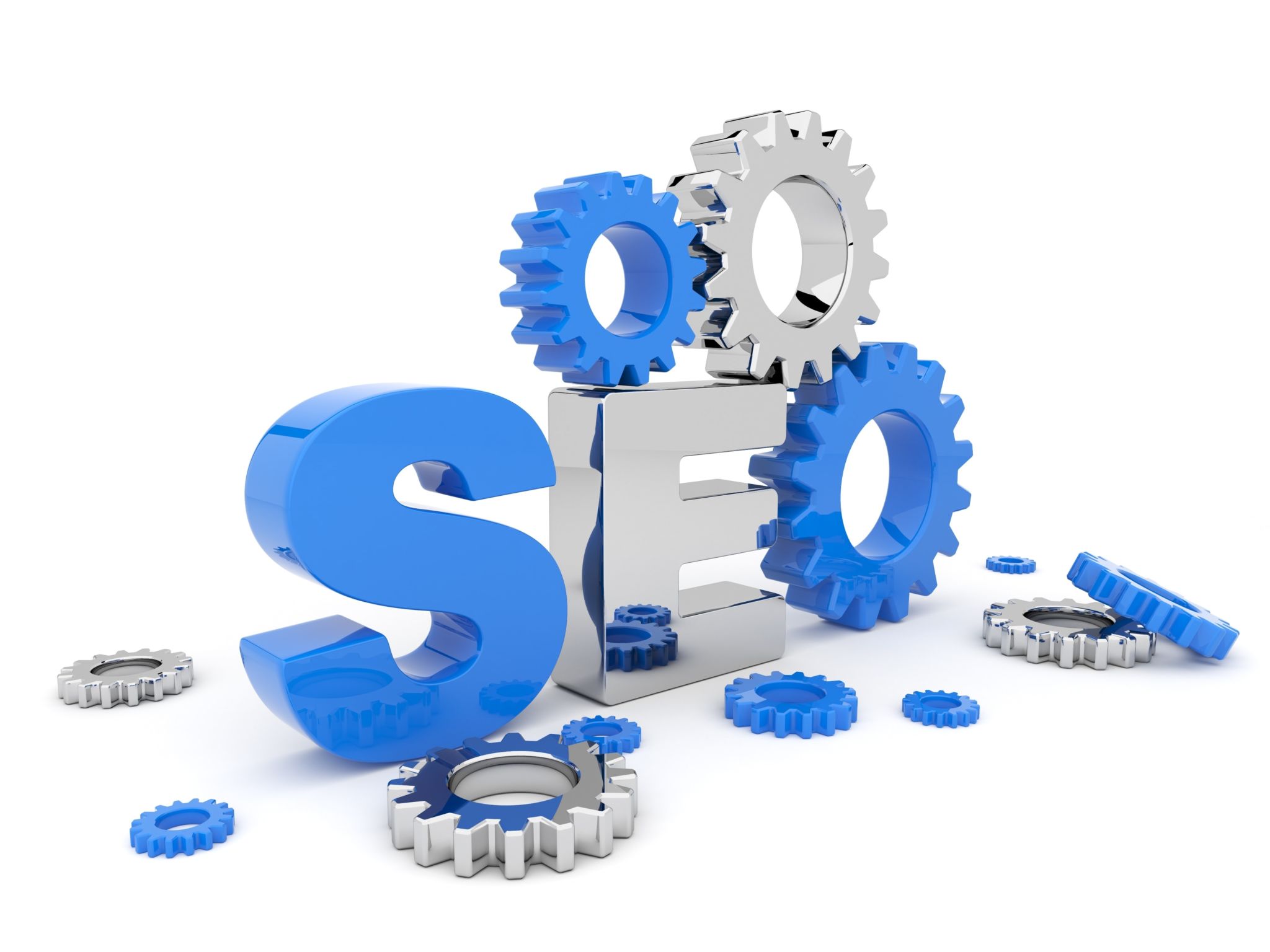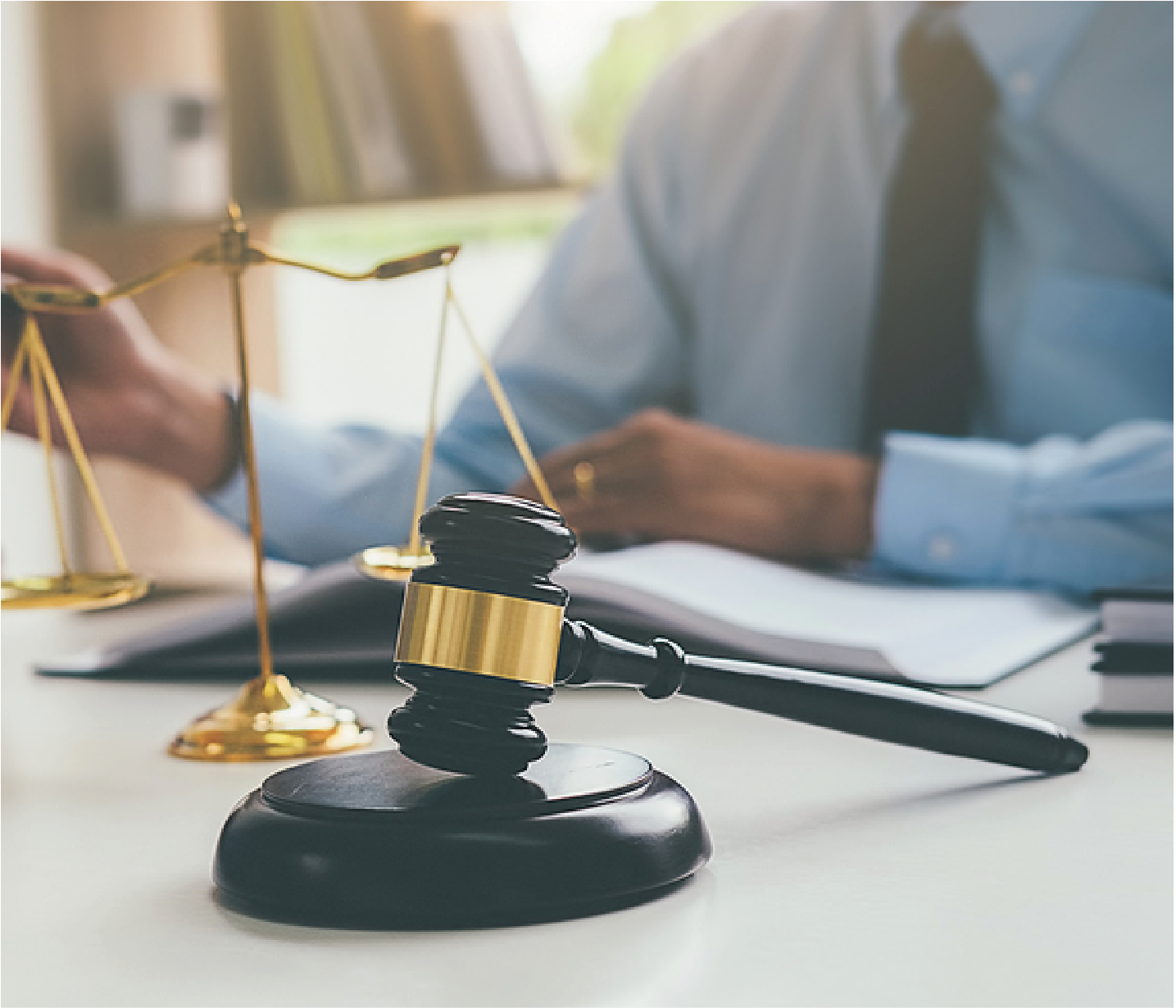 Unique Digital Marketing Services Strategies For Law Firm
As a law firm, you need a digital marketing strategy that is tailored to your specific needs. At Webmasters Group, we offer unique digital marketing services that can help you attract and retain clients. We can help you create a strong online presence and develop an effective marketing plan. With our help, you can reach more clients and grow your law firm.
We understand the challenges that law firms face when marketing their services. We have the experience and expertise to help you overcome these challenges and succeed in the digital world.