Digital Marketing Services For Restaurants

Get More Customers With Our Excellent Digital Marketing Service For Restaurants
As a restaurant owner in Melbourne, it's essential to focus on digital marketing in order to attract more customers. In today's age, potential customers are searching for restaurants online, so it's important to make sure your restaurant is visible when they're looking.
If you're looking for a way to take your restaurant in Melbourne to the next level, you should consider our digital marketing service. Our digital marketing service for restaurants is the perfect solution to help you boost your online presence and get more customers. We offer a variety of services that are designed to help restaurants attract more customers and boost their sales. From social media marketing to search engine optimisation, we can help you reach a wider audience and get more people through your doors. We'll help you create a strong online presence with a website, social media, and online reviews. We'll also help you reach potential customers with targeted online advertising.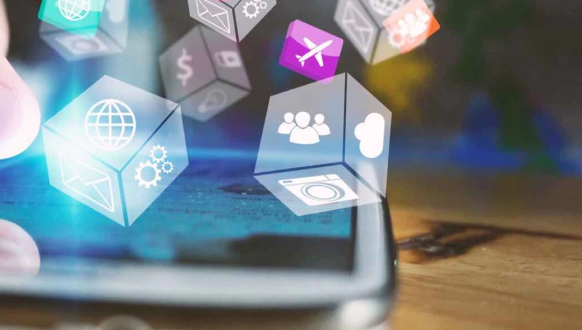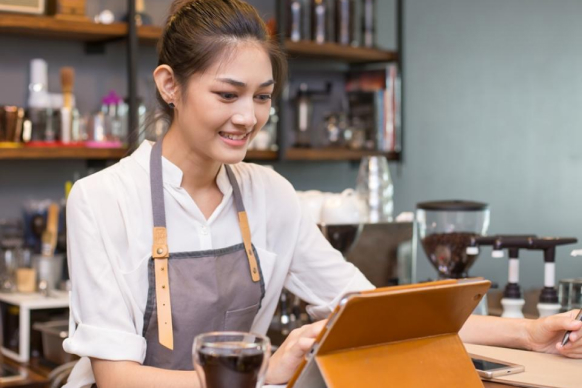 Great Results with Our SEO Services For Restaurants
If you're looking for a way to improve your restaurant's visibility online, our SEO services are a great option. SEO, or search engine optimisation, is a process of optimising your website to rank higher in search engine results pages. This can be a great way to attract more customers to your restaurant, as people are more likely to find your website when they search for keywords related to your business.
Our team of experienced SEO specialists will work with you to identify the best keywords for your restaurant and help you implement them into your website. We'll also help you create high-quality content that is optimised for search engines and your customers. With our help, you will see a significant boost in your restaurant's online presence.
Get a FREE 45 Minutes Digital Marketing Strategy Session
Development of Functional and up-to-date Website For Restaurants
If you are in the business of restaurants, you know that a functional and up-to-date website is essential to success. It's not enough to have a website that looks good; it also needs to be user-friendly and informative. After all, your website is often the first interaction potential customers have with your restaurant.
That's why we take great care in developing websites for our restaurant clients in Melbourne.  From online menus to reservation forms to photo galleries, we can develop a website that is tailored to your specific needs.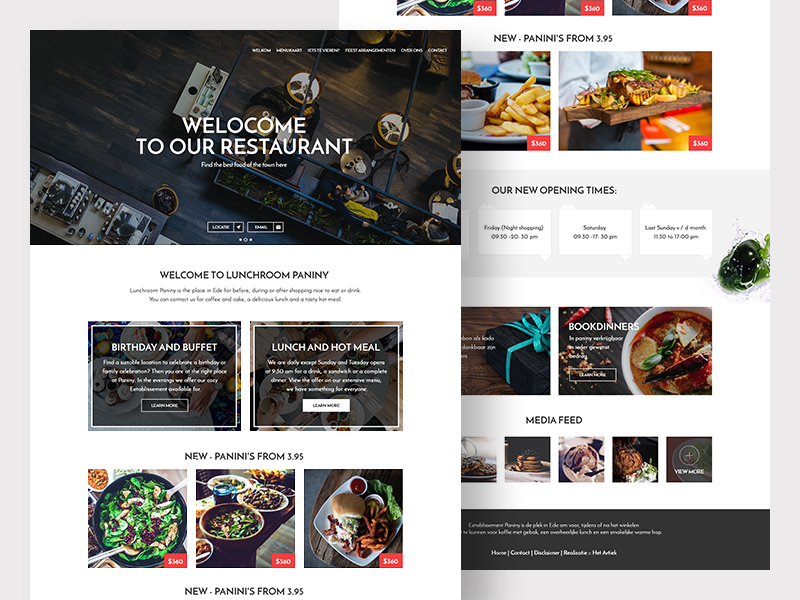 At Webmasters Group, we understand the importance of having a high-quality website for your restaurant. That is why we offer a wide range of website development and design services specifically for restaurants. We have a team of experienced professionals who will work with you to create a website that perfectly fits your needs.
Watch Your Restaurant Business Expand With Our Excellent SEO Services.
At Webmasters Group, we understand how important it is for your restaurant to be visible online. That's why we offer excellent SEO services to help you expand your restaurant business. Our team of SEO experts will work closely with you to understand your business goals and needs, and then we'll create a customised SEO plan that is designed to help you achieve those goals.
We'll help you optimise your website for the search engines so that potential customers can easily find you when they're searching for restaurants in Melbourne. And we'll also help you create engaging, quality content that will help you stand out from the competition.