Digital Marketing Specialist
Power Your Business Growth with the Best Digital Marketing Specialist – Serving Melbourne and Beyond!
At Webmasters Group, we're a passionate and driven team of business owners with a flair for creating and executing successful digital marketing campaigns across diverse industries. We pride ourselves on our unwavering commitment to our clients' success.
Our Digital Marketing Specialist believes that the key to success lies in working smarter, not harder. That's why we constantly advise our clients to concentrate on their strengths while leaving digital marketing to us.With our innovative and data-driven approach, we'll help you navigate the ever-evolving digital landscape and drive your business towards greater heights.
Our Digital Marketing Specialists Believe in "Breaking the Boundaries of Digital Marketing
In the world of digital marketing, it's easy to get lost in the crowd. That's why Webmasters Group, the leading digital marketing agency in Melbourne, is here to help you stand out. Our Digital Marketing Specialist has a proven track record of boosting online visibility and generating more revenue for businesses like yours. From social media ad campaigns to email content management, SEO to web design, our digital consultants do it all. And with their strategic insights, you'll save time, money, and gain a competitive edge.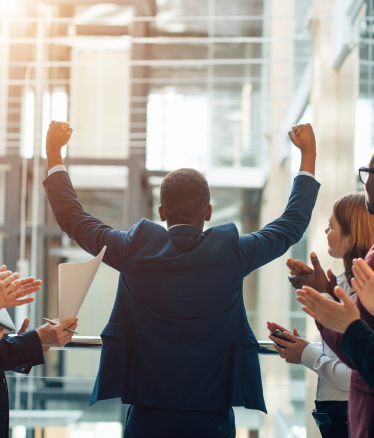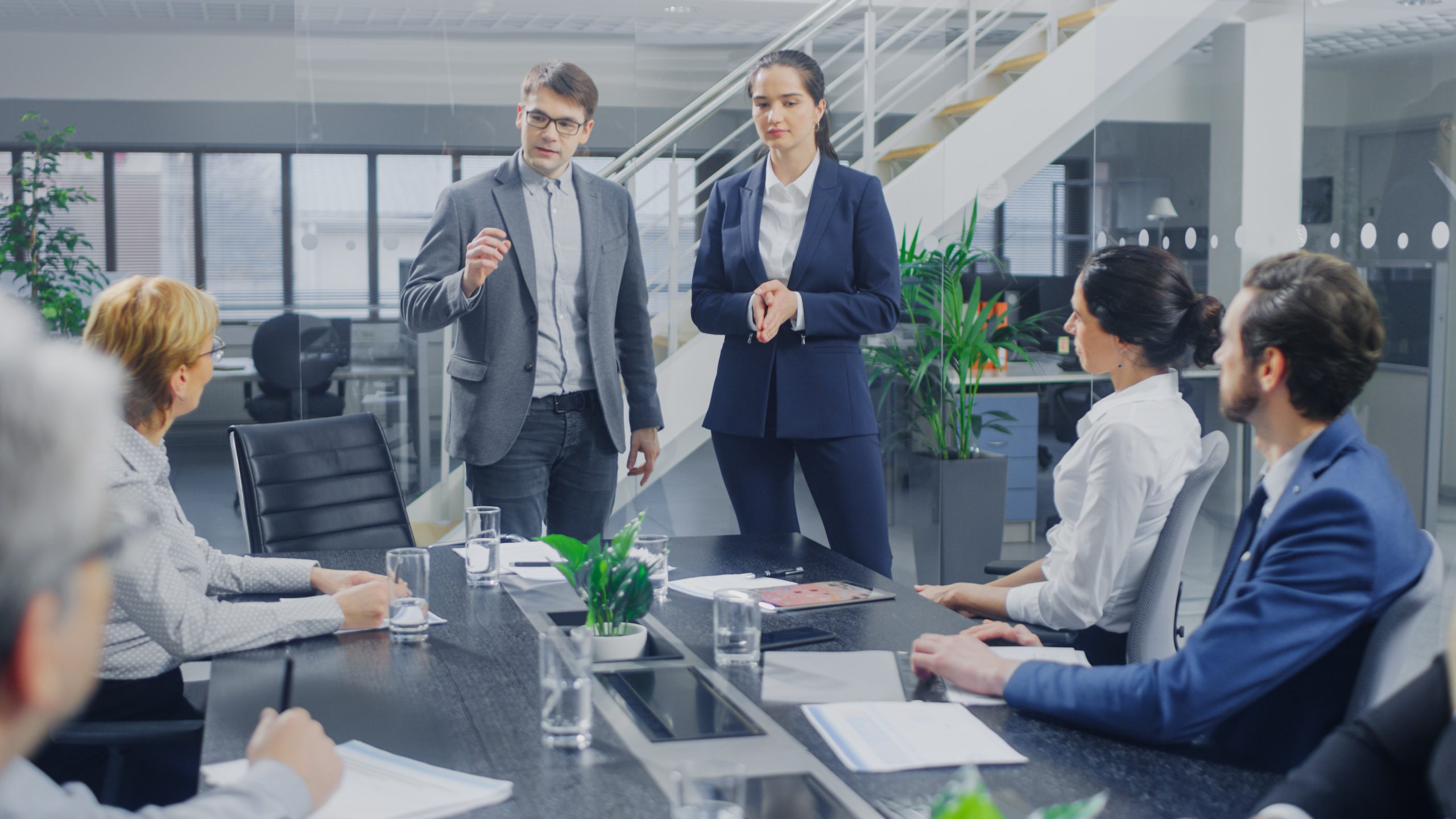 But it's not just about the services we offer. We also believe in educating and empowering our clients to strengthen their brand and marketing strategy. Our team will advise you on the best SEO, PPC, and social media advertising practices to help you stay ahead of the game. We might suggest employing an FB business manager, developing a website, or reviewing your Adword accounts to improve your digital presence.
Get a FREE 45 Minutes Digital Marketing Strategy Session
Ignite Your Business Growth with Our Expert Digital Marketing Specialists
Ride the Digital Wave with Our Top-Notch Agency in Melbourne! As a business owner, it can be tough to stay on top of the constantly evolving digital world. But don't worry, Webmasters Group is here to help! Our team of experts is dedicated to crafting customised digital marketing strategies that cater to your business needs, so you can focus on what you do best.
Our agency provides a full suite of digital marketing services, including captivating content creation, social media management, and search engine optimisation. By leveraging the latest digital tools and techniques, we can help you increase your online visibility and grow your customer base.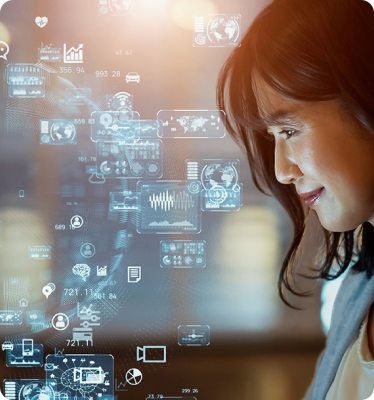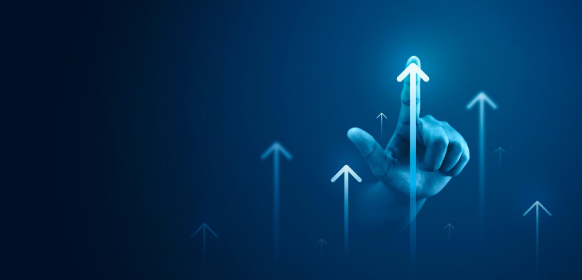 With our proven track record of generating high-quality leads and conversions, you can trust us to help take your business to the next level. Whether you're a startup or an established enterprise, we have the knowledge and experience to make your online presence stand out. So why wait? Contact us today and let's work together to make your business shine in the digital world!