Digital Marketing For Plastic Surgeons/Cosmetic Surgeons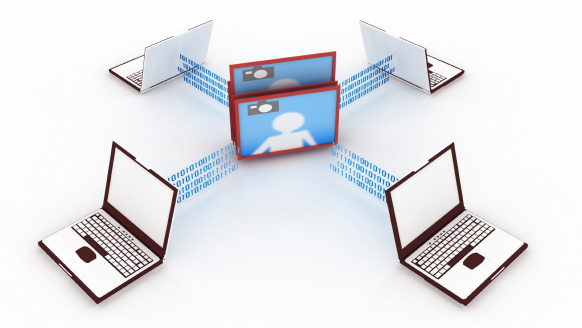 Get More Patients with Our SEO Strategies for Plastic Surgeons
Webmasters Group offers SEO strategies specifically designed for plastic surgeons. Our SEO services can help you attract more patients by ranking higher in search engine results pages (SERPs).
We understand the unique challenges that come with marketing a plastic surgery practice. That's why our experts offer targeted SEO solutions tailored to your needs. Our SEO strategies are designed to help you achieve your marketing goals, whether you're looking to attract more local patients in Melbourne or to reach a wider audience.
Advanced Google Ads Management for Cosmetic Surgeons
Our agency offers advanced Google Ads management for cosmetic surgeons. Experienced professionals will work with you to create a personalised campaign that targets your unique needs and goals. We understand the complexities of the cosmetic surgery industry and will help you navigate the ever-changing landscape of online advertising.
Webmasters Group offers a wide range of services to help you succeed with Google Ads, including keyword research, ad copywriting, and campaign optimisation. We also provide advanced services such as conversion tracking and remarketing.
With our advanced Google Ads management, you can rest assured that your campaign is in good hands. We will work tirelessly to ensure that your campaigns are successful and that your ROI is maximised.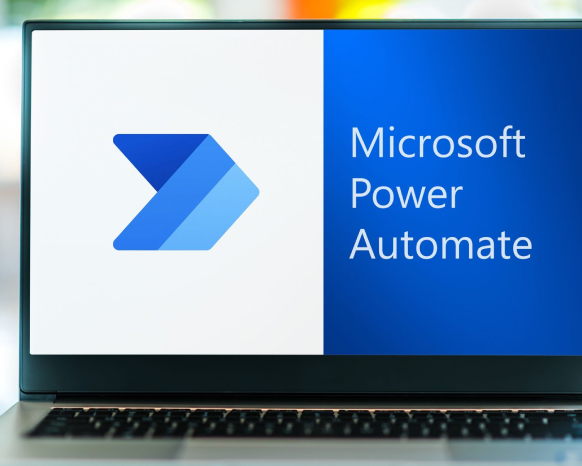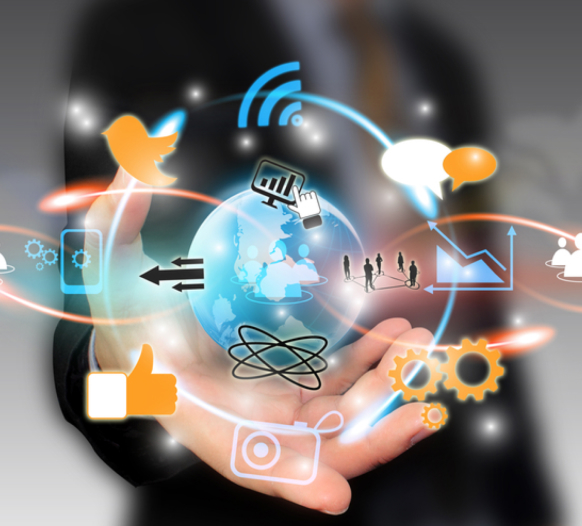 Social Media Marketing Services for Plastic Surgeons
If you are a plastic surgeon and are not harnessing the power of social media marketing, you are taking advantage of a huge opportunity. There are millions of people all over the world who are using social media platforms like Facebook, Twitter, and Instagram to connect with their friends, family, and followers. And if you can tap into this vast audience, you can significantly grow your plastic surgery practice.
Webmasters Group offers social media marketing services for plastic surgeons. We will help you create and maintain a solid social media presence that will attract new patients and grow your practice.
We offer various services, all of which are designed to help our clients achieve their desired results. Our experts can help with everything from creating and managing social media accounts to developing and executing marketing campaigns. We also offer to consult services to help our clients understand the best ways to use social media to achieve their goals.
Get a FREE 45 Minutes Digital Marketing Strategy Session
Grow Your Surgical Practice with Our Proven Digital Marketing Strategies
Are you a cosmetic surgeon looking for help to grow your surgical practice? Webmasters Group specialises in digital marketing. Our team of experienced professionals can help you develop and implement a marketing strategy that will get results.
We understand the unique challenges that come with marketing a surgical practice. Our team knows how to reach your target audience and get them interested in your service and how to create compelling content that will keep them coming back for more.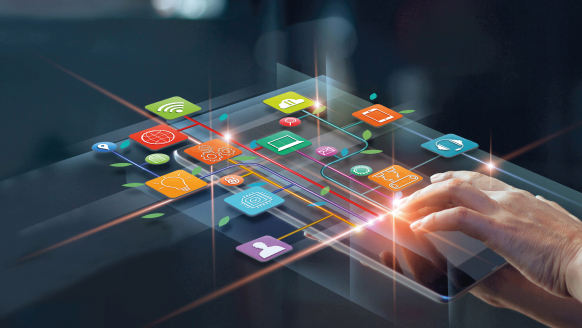 Transform Your Practice with Our Comprehensive Website Solutions
Webmasters Group understands that your website is a crucial part of your business. However, we also know that keeping up with the ever-changing landscape of website design and development can be challenging. That's why our team offers comprehensive website solutions designed to help you succeed.
Our team of professionals will work with you to create a custom website that meets your needs. We'll also provide ongoing support and maintenance to keep your site up-to-date and running smoothly. With our help, you'll be able to focus on your practice and leave the website worries to us.