01
Search Engine Marketing
Business world is growing very fast and as per today's market demand it needs to be visible online. Search Engine Marketing is one of the most effective methods that businesses can use to acquire new targeted customers online. SEM is considered to be the foremost important lead generation tool for businesses and it is leveraging the power of the major search engines (Google, Yahoo!) to market a website for a significant return on investment for the business.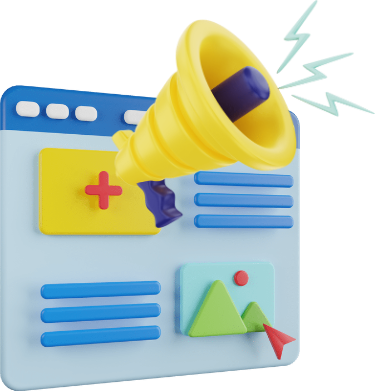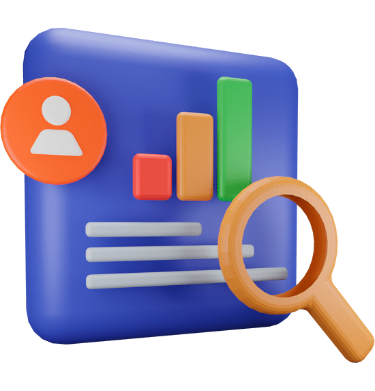 02
Search Advertising Agency
Get More Customers In Melbourne With Advertising & Marketing Services
At Webmasters Group, we offer a range of advertising and marketing services that can help you reach your target audience and boost your business.
Our experienced experts are always keen on getting excellent result for clients.
We will work with you to develop a custom plan that will reach your target audience and help you achieve your business goals.