Google Analytics Melbourne
Measure your website performance with 100% transparency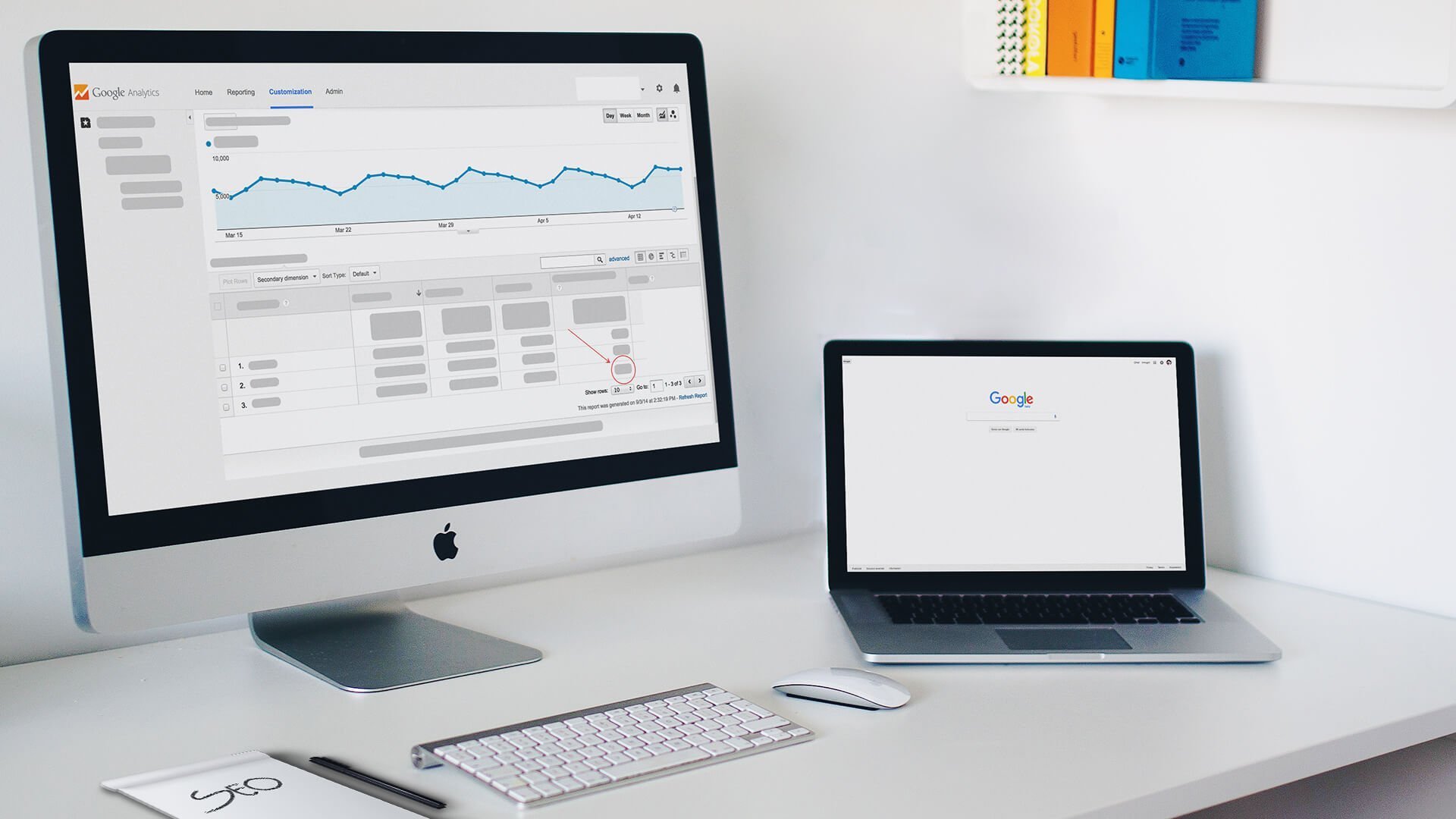 Track your website visitors with complete visibility & improve conversion
You would throw up an ad in the paper and hope something will happen. Nowadays, with the Internet is very different. We have the ability to track your site with Google Analytics and give you in depth reporting of many little details of your site.
Google Analytics can track your traffic, the activity on your page and tell you exactly what your customers are doing.
You can then see these results in real time, or in highly detailed reports that we can provide. You can view your stats on a mobile or any browser, and get a really deep insight into how to boost the sales of your site. Must call our online marketing experts.
We install Google Analytics on every page of your website.
The goal of giving you a complete picture of your visitors, the path your customer takes through your site, and exactly what they are doing. With analytics on every page, we can tell you exactly who your audience is and where they came from.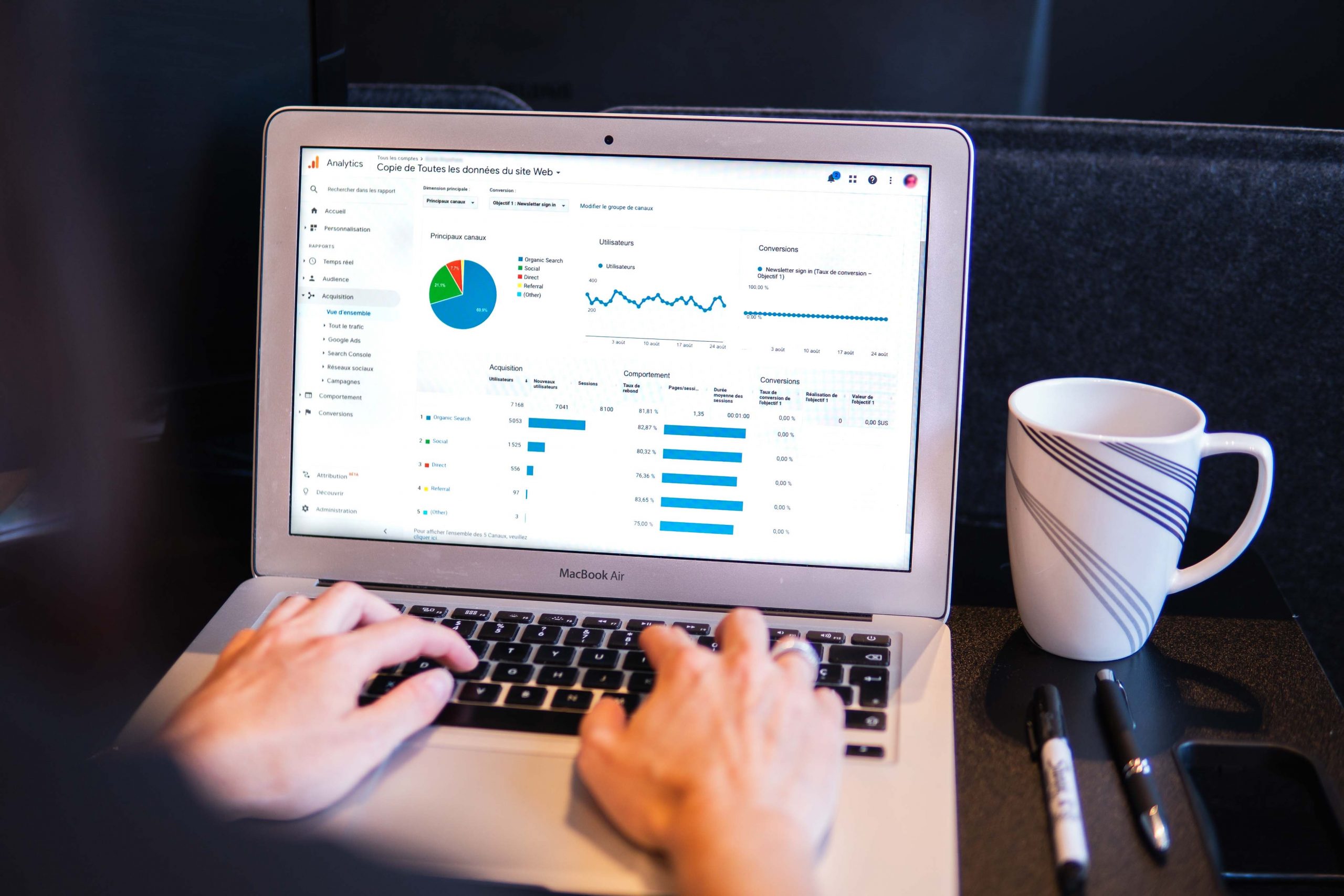 Get a FREE 45 Minutes Digital Marketing Strategy Session
This detailed analytics will help you get a full picture.
You will be able to adjust your site based on these incredible insights. We can track exact customer demographics, and give you back the data on your audiences with our in depth reports.
The goal of having analytics installed and managed is to increase your conversions.
We focus on improving your ROI by noticing little chinks in the armor of your website. We find those areas that your customers are glossing over and remove them. We find the areas that they customer dwells on and we make it more in depth. We track your exact results and provide in depth reporting so you can see the growth of your website with your own eyes.