Digital Marketing Agency Mount Waverley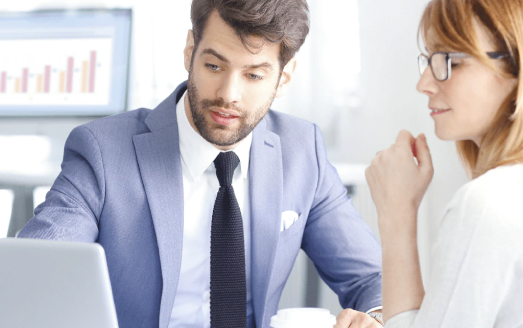 Digital Marketing Agency Mount Waverley
Webmasters Group understands that social media is an important part of any business's marketing strategy. That's why we offer a full suite of social media services to help clients in Mount Waverley take their businesses to the next level.
As a social media agency, our experts develop custom social media marketing strategies for each of clients based on their individual business goals. And our team of social media experts execute these strategies and help clients achieve their desired results.
Features of our Social Media Campaign Management Services
Webmasters Company understands the importance of a successful social media campaign. That's why we offer a wide range of social media management services to clients, all of which are designed to help them achieve their desired results.
Some of the features of our social media campaign management services include the following:
Detailed analysis and reports on your social media campaign performance

Regular updates and communication with you to ensure that your campaign is on track

Flexible and customisable packages to suit your specific needs

A team of experienced and knowledgeable social media experts who are passionate about helping you succeed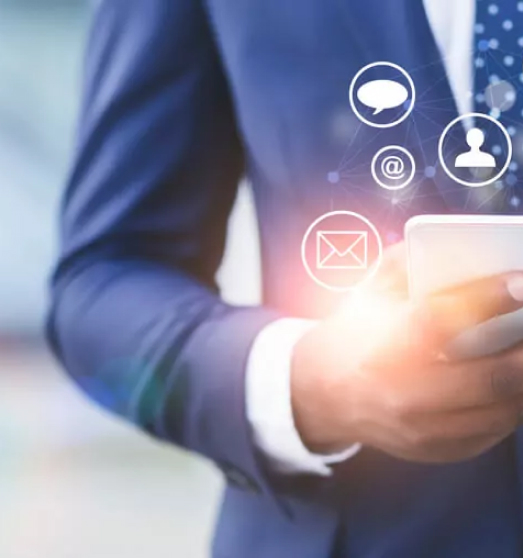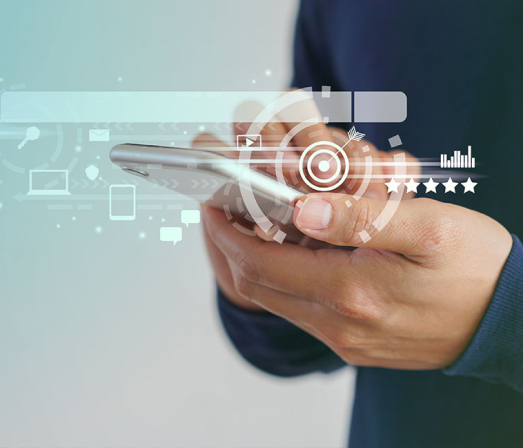 Get visible on the internet with our Search Engine Optimisation
Webmaster Group is a leading provider of SEO services, we are proud to offer our clients a results-driven approach that makes their web content visible on the internet. Our team of experts utilises the latest techniques and tools to ensure that our client's websites are optimised for the major search engines and also offer a customised approach that takes into account the unique needs of each client.
Businesses can be rest assured that their web content will be visible to their target audiences with our SEO services. Webmasters Group will work with you to ensure that your website is optimised for the right keywords and that your content is well-ranked in the search engines.
Get a FREE 45 Minutes Digital Marketing Strategy Session
We Develop of WordPress Website
Our team of experienced developers create custom WordPress websites that are tailored to your specific needs and requirements. And also offer a wide range of plugins and themes to choose from, so you can get the exact look and feel you want for your website.
If you're looking for a social media management company that can help you take your business to the next level, contact Webmasters Group today. We would be more than happy to discuss our social media management services with you in greater detail and answer all your questions.