Digital Marketing Agency Perth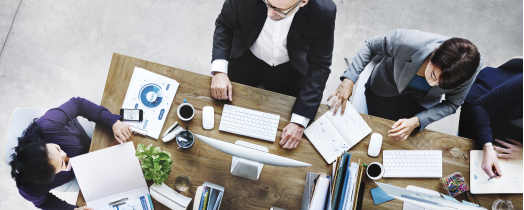 Webmasters Group provides digital marketing services that are results-oriented to businesses in Perth. We work with clients to develop a content strategy aligned with their business goals. Experts then create and distribute engaging content that speaks to their target audience. Our services help businesses build thought leadership, increase brand awareness, drive traffic to their website, and generate leads.
Our Social Media Marketing Services Yield Quality Results
As a social media agency, our media services yield quality results that help our clients in Perth achieve their desired objectives. We use cutting-edge techniques and tools to ensure our clients receive the best possible ROI. Through our vast array of services, we can help our clients grow their social media presence and reach their target audiences.
Our services include:
Search Engine Optimization (SEO): We can help you optimise your website for better search engine rankings.

Social Media Management: We can help you create and manage social media accounts for your business.

Content Marketing: We can help you create and distribute high-quality content that will engage and inform your audience.

Online Reputation Management: We can help you manage and improve your online reputation.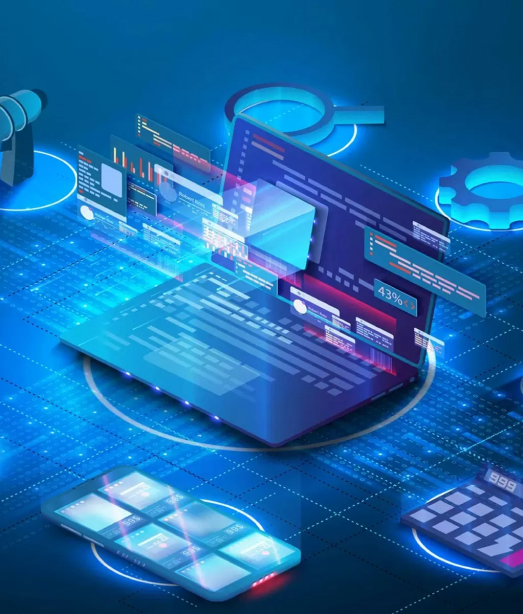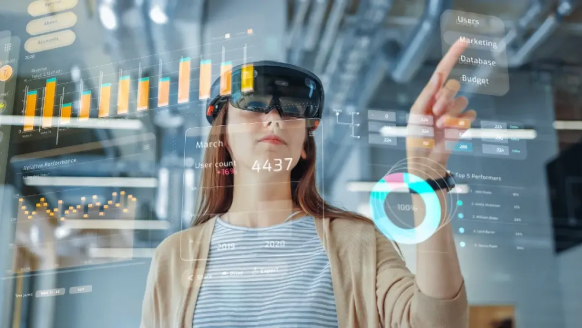 Increase Website traffic through SEO services
As a digital marketing agency, we work with our clients to optimise their website content and structure to improve their ranking in search engine results. This helps them to get more visitors to their site and, ultimately, to grow their business.
Webmasters Group offers various SEO services, all of which are designed to help our clients improve their website traffic. SEO services which include keyword research, on-page optimisation, link building, and more. We also offer monthly reports to our clients so they can track their progress and see the results of our work.
Get a FREE 45 Minutes Digital Marketing Strategy Session
Our Consultants Help Boost Sales Through Social Media Marketing
As a digital agency, our consultants are experts at using social media to boost sales. Webmasters Group can help you create a social media marketing plan to reach your target audience and help you achieve your sales goals.
Webmasters Group services include creating and managing social media accounts, developing strategies for content and engagement, and running ad campaigns.
If you're interested in increasing your website traffic, contact us today. We'll be happy to discuss our SEO services with you and create a custom plan to help you achieve your goals.