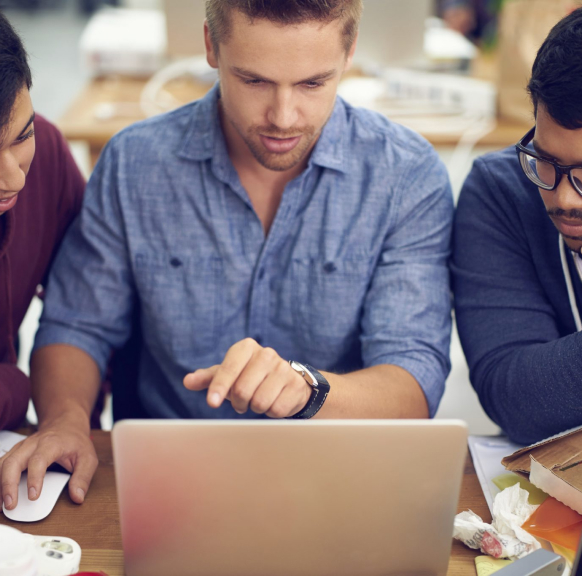 SEO serves as the pillar of online reputation and visibility building for all businesses. The position on the search engine provides a great access to the internet surfers and potential clients for all service providers.
Everyday business ranking struggles comes with staying at the top of the search, with the experience and support from SEO Melbourne service provider. Staying relevant on the internet and attracting important clients to your business is solely dependent on an efficient SEO strategy that beats the competitors.
Webmasters Group stands tall among other digital marketing agencies by offering industry recognized digital marketing services that also focuses on SEO and other successful marketing services.
With a team of experienced and qualified SEO experts who can help you achieve your goals and business objectives, the position of your business and online reputation will stand the test of time.
Key Facts About Our SEO Services And Their Business Impacts
Building a business SEO is a step by step process that grows based on the effective keywords research and SEo strategy and implementation. Based on these facts, accessing a result oriented online marketing approach puts Webmasters group on the map.
Whether you need SEO audit, keyword research, content creation, link building, technical SEO, or local SEO, we have got you covered.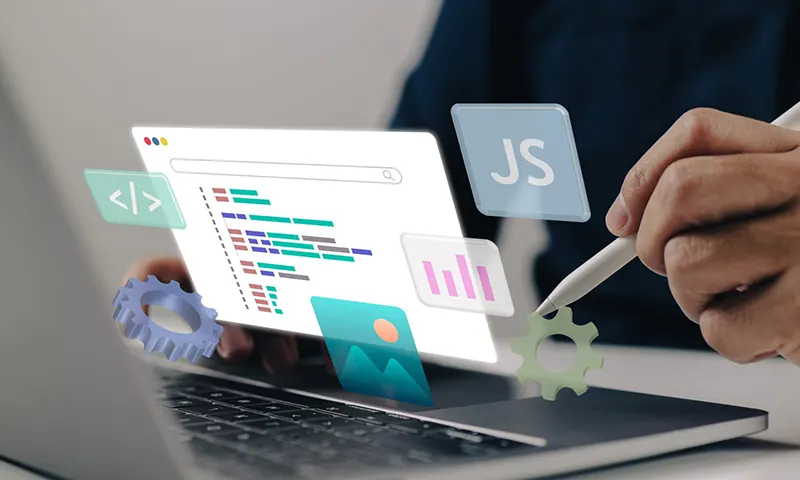 Webmasters Group is not just another SEO agency Melbourne that promises results but fails to deliver. We are a results-driven SEO company Melbourne that focuses on delivering measurable and sustainable outcomes for our clients.
We use data-driven methods and proven techniques to increase your website traffic, conversions, and revenue. We also provide regular reports and feedback to keep you informed and updated on your SEO performance.
Get a FREE 45 Minutes Digital Marketing Strategy Session
Tailored SEO Services
At Webmasters Group, we understand that every business is unique and has different needs and expectations. That's why we tailor our SEO services in Melbourne to suit your specific requirements and budget. Consequently, the SEO experts assigned to your business, consult with you to understand your target audience, competitors, and industry trends. We then create a customised SEO strategy Melbourne that aligns with your business goals and vision.
Ready to boost your online presence? Start your free consultation with Webmasters Group today.
Don't let your competitors outrank you. Get a custom SEO strategy Melbourne from Webmasters Group now.
Webmasters Group can help you reach your target audience and grow your business. Claim your free SEO audit today.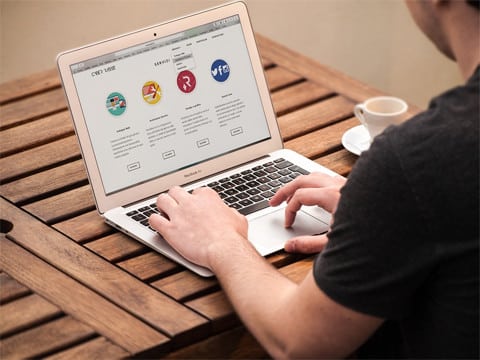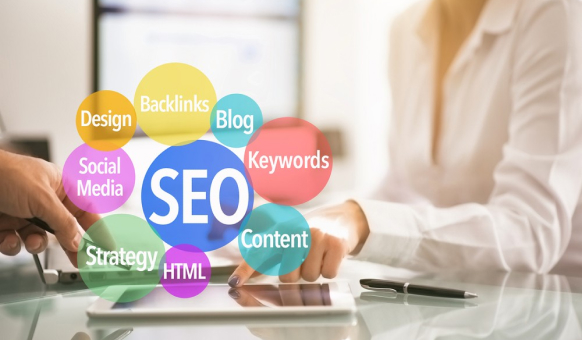 A Reliable Partner In Your Online Business Success
We are not just an SEO service provider, but a partner in your success. Webmasters Group is committed to helping you grow your online presence and reach your full potential. With support provided to previous hundreds of clients across various industries and niches to achieve their SEO goals and objectives. You can check out our portfolio and testimonials to see some of our SEO results Melbourne.