Web Application Security Services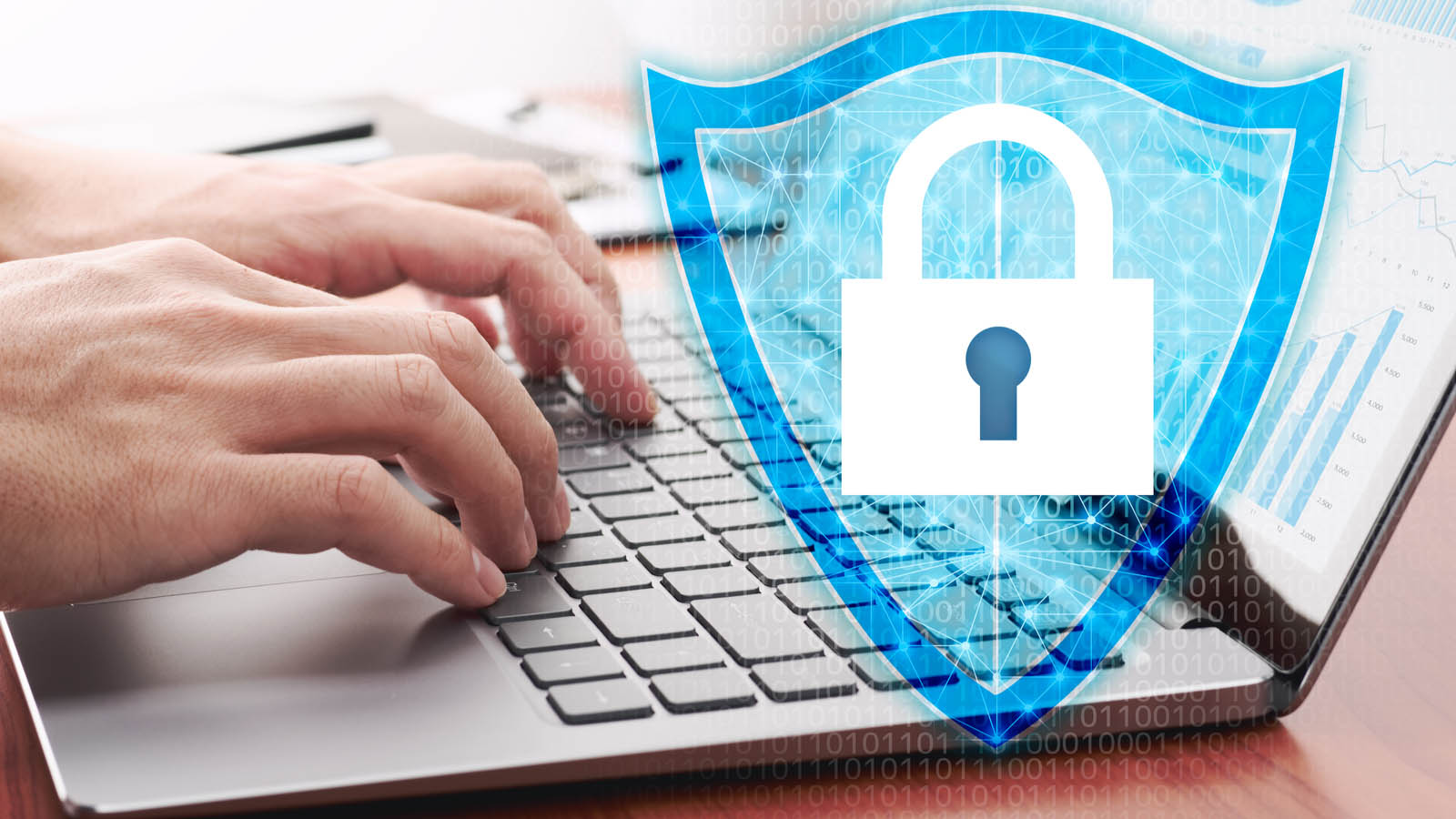 "Webmasters Group" digital agency is known for world-class website development, website security, and cyber security compliance testing. In a short span of time the Webmasters Group has established itself as a leading company in the field of Website security and development. The Webmasters Group has taken care of digital solutions for corporate, small, medium, and large sized organizations.
We deliver top notch security services to our client by the partnership of Webmasters Security Consultancy and Webmasters Group Digital team.
Every year, Webmasters Group handles multiple cases, including some of the most problematic and high-profile cyber security issues.
"Webmasters Group maintains multiple layers of security controls across our application, infrastructure, and business operations. Our defense-in-depth approach ensures that your data is protected."
We do specialise in –
1. Website Platform Security
and
2. Website Operational Security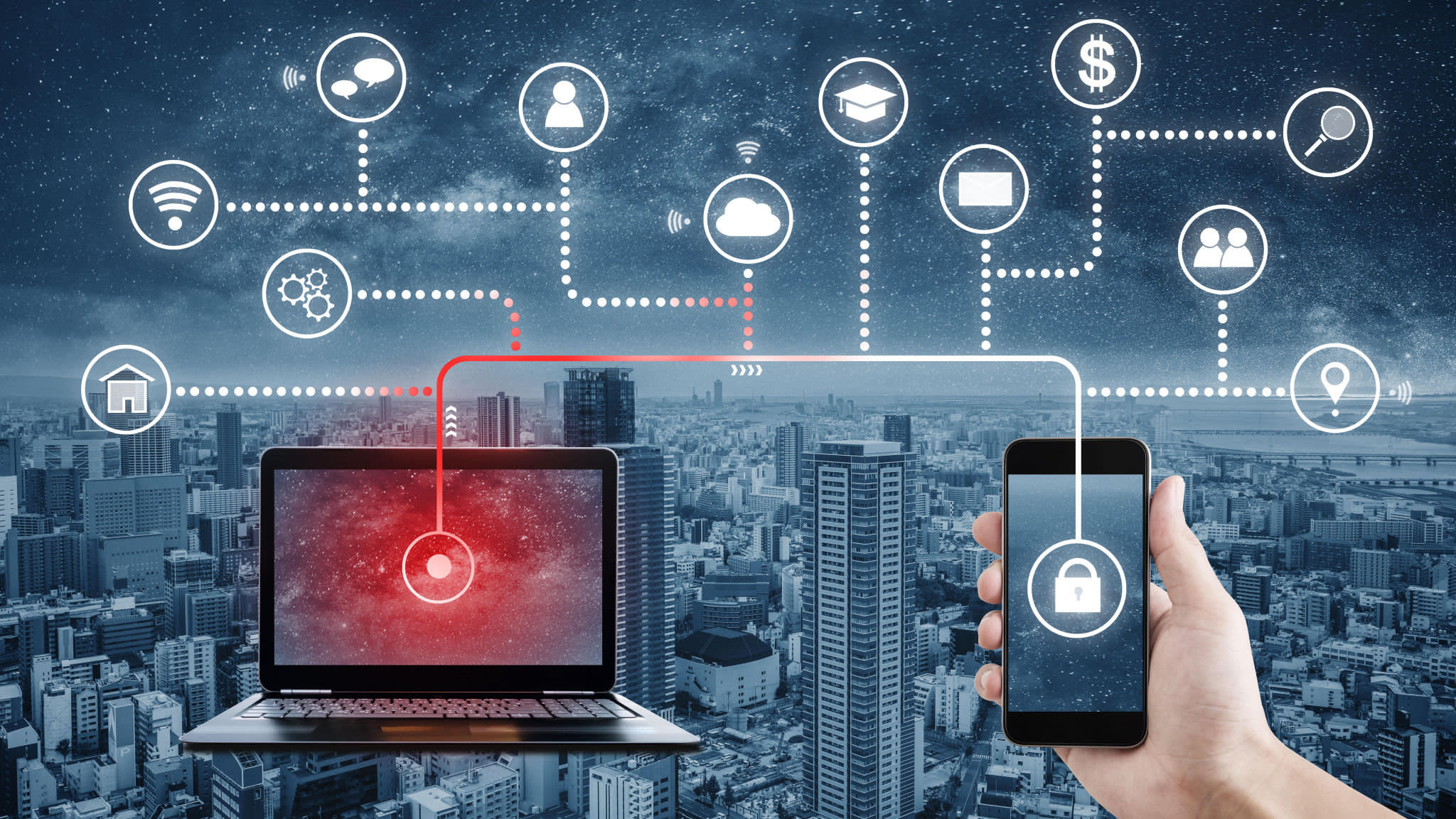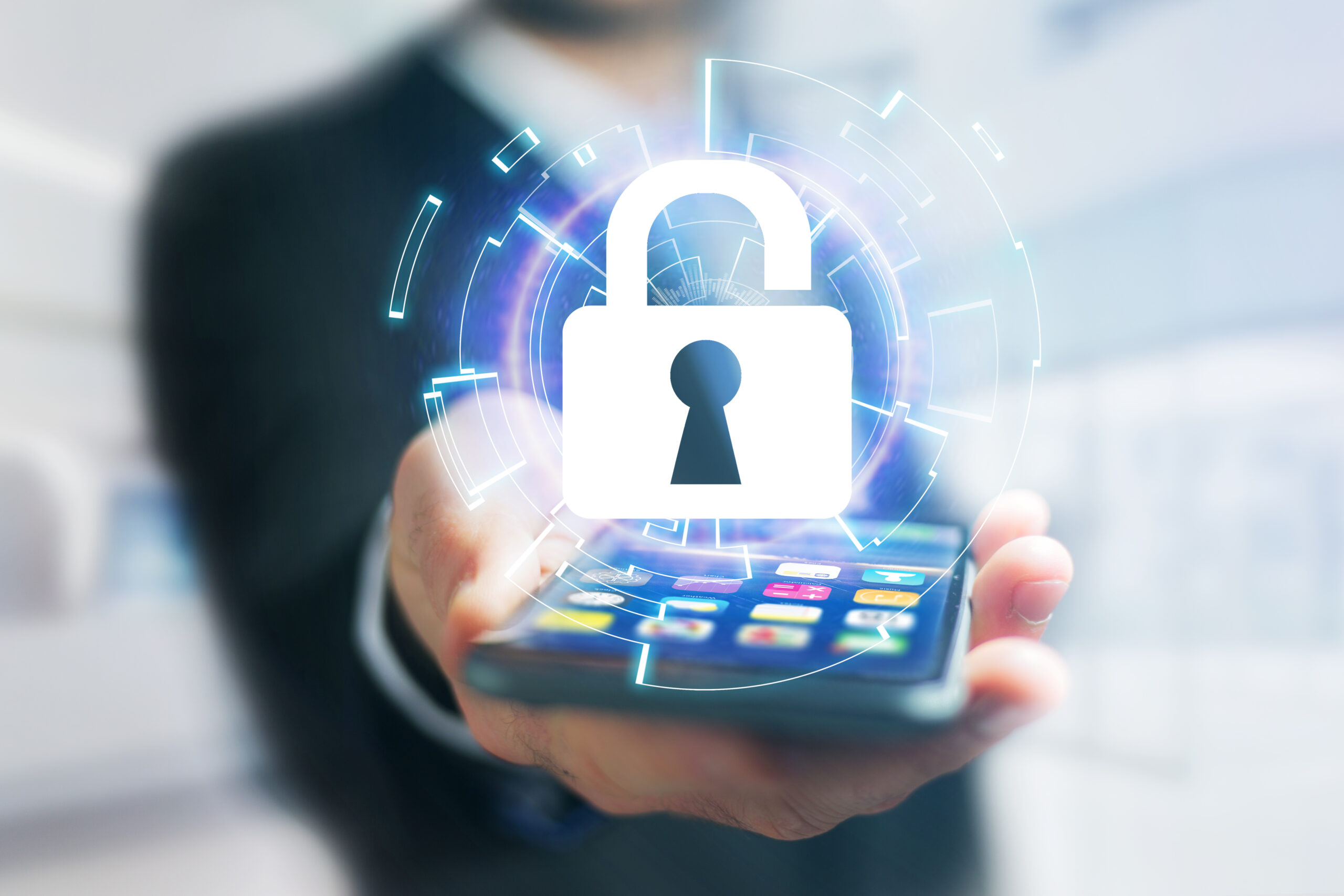 We at Webmasters Group, we design, develop, and maintain the client's websites to secure their data and assets. Also, offers them customized advised to maintain their organization security level in accordance with cyber security compliance frameworks. Our well qualified Cyber Security Analysts offers suggestions based on NIST Cyber Sec Framework.
Our security infrastructure is certified against the stringent ISO 27001 series. Regular penetration testing of our application and infrastructure by professional cyber security firms validates our point of defenses deployed. Personal information and critical data assets of clients are handled in compliance with global privacy regulations such as GDPR.
Get a FREE 45 Minutes Digital Marketing Strategy Session
We at Webmasters group, test the website functioning, availability, and integrity after the process to monitor the site functionality and uptime. To provide security to websites and maintain the confidentiality of data, we configure the proper DNS security setup, we also deploy and maintain Website Application Firewall provided by CloudFlare.
Webmasters Group also works in a real-world threat emulation scenario in which threats are created by outsourced partners and our team works in defending those threats. Threats includes the list of OWASP top 10 and more such as phishing, DDoS attacks, Malware attacks and DNS Tunnelling to name a few. Based on identification of those threats within the website and network, we provide professional advice to our clients. We can also train them and their employees to tackle attacks.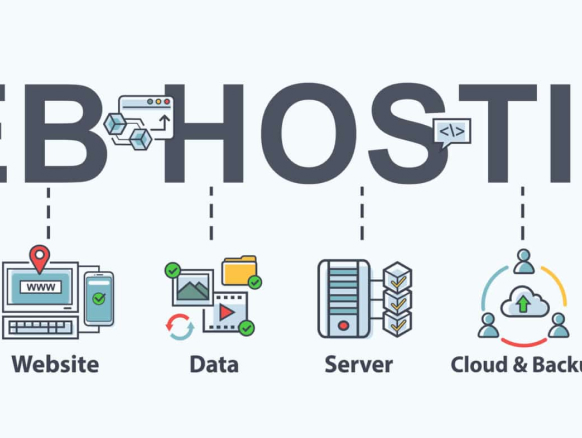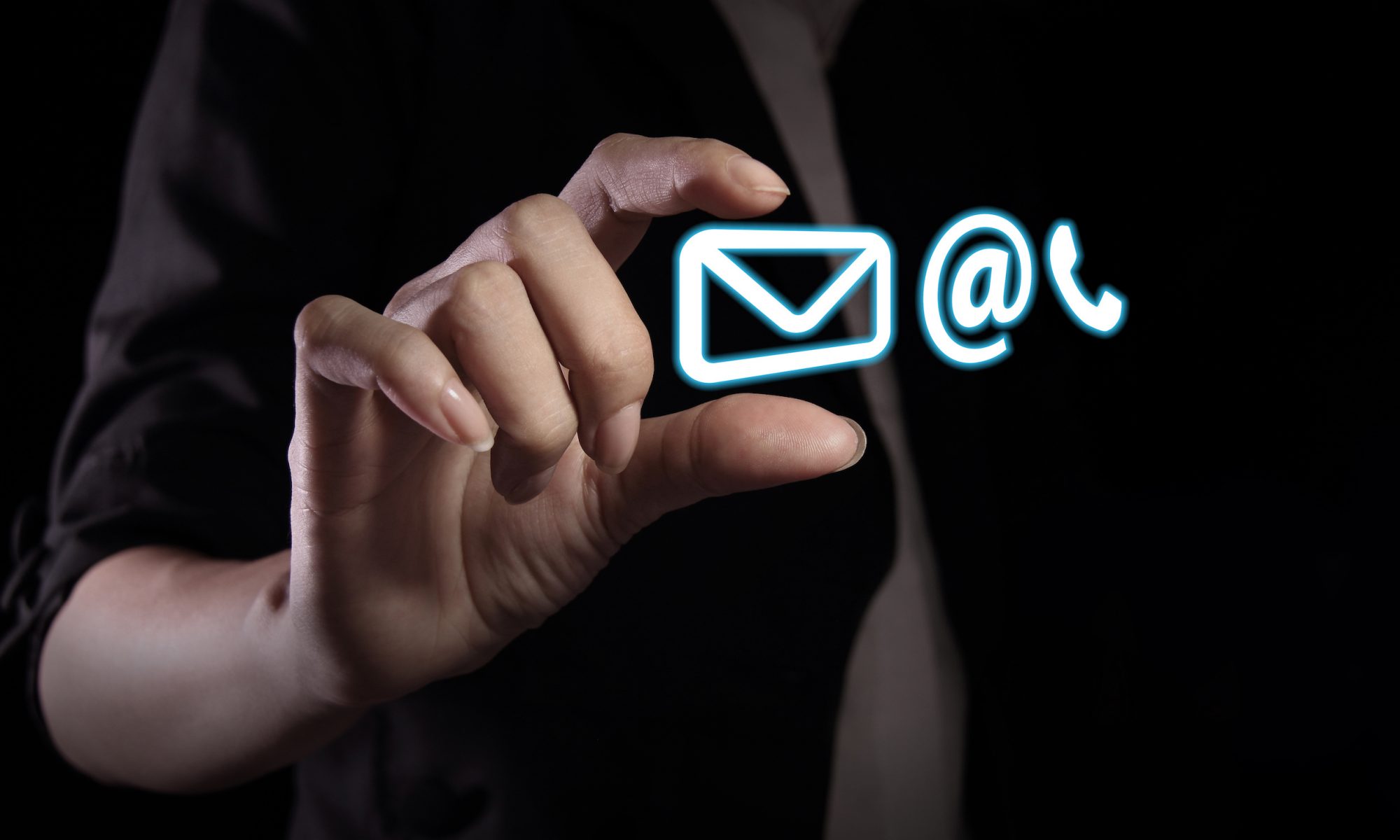 Please contact us
Webmaster Group provides a full range of digital marketing and website building solutions. We work hard to turn your internet presence into a trustworthy legacy.
Call us at 1300 85 74 75 or info@webmastersgroup.com.au