Digital Marketing For Doctors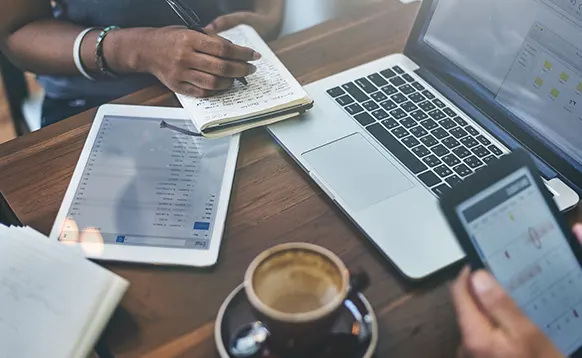 Outstanding Digital Marketing Services for Medical Practices
Webmasters Group offers outstanding digital marketing services for medical practice in Melbourne. Our team consists of highly skilled and experienced professionals passionate about helping our clients succeed.
We offer a wide range of services designed to help medical businesses grow and succeed. Our company provides SEO, PPC, social media, email marketing services, web design and development services. We are confident that we can help you grow your medical business and achieve your goals.
SEO Services Will Help You Get Found On The First Page Of Google
Are you looking for ways to get found on the first page of Google? If so, our SEO services can help. Webmasters Group offers various SEO services designed to help you improve your search engine rankings and get more traffic to your website.
Our SEO services include keyword research, on-page optimisation, link building, and more. We can help you select the best keywords for your website and optimise your website for those keywords. Our experts will also help you build high-quality links to your website to improve your link popularity.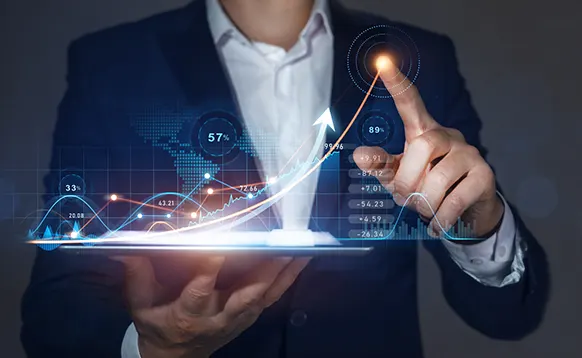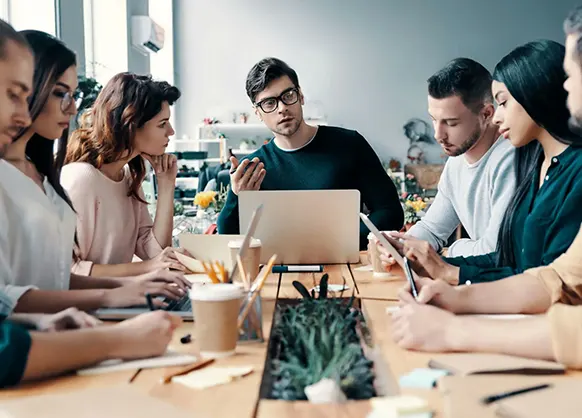 Get More Leads and Sales with Our Proven Online Marketing Strategies
If you're looking for a way to increase your leads and sales, you've come to the right place. Webmasters Group specialises in helping medical businesses grow their online presence and reach their target audiences. We do this through various proven online marketing strategies, from search engine optimisation (SEO) to social media marketing to pay-per-click (PPC) advertising.
Whatever your business objectives, we will assist you in achieving them. Our team of experienced online marketers will work with you to create a customised marketing plan that fits your needs. And we have a proven track record of success, so you can be confident that you will get results.
Get a FREE 45 Minutes Digital Marketing Strategy Session
Get More Customers with Our Targeted Google Ads
Google Ads can be a powerful tool for medical businesses that want to reach a wider audience and grow their customer base. However, running a successful Google Ads campaign requires a lot of planning and effort.
Webmasters Group helps businesses plan and execute successful Google Ads campaigns targeted to their specific needs and goals. We also provide ongoing support and guidance to ensure businesses get the most out of their Google Ads campaigns.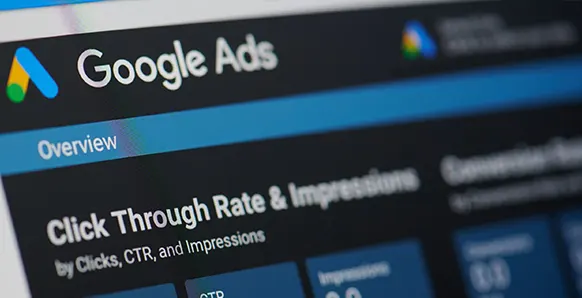 Increase Your Brand Awareness and Get More Engagement With Our Social Media Marketing
Are you looking for ways to increase your brand awareness and get more engagement with your target audience? If so, our social media marketing service is the solution you need.
Webmasters Group has a team of dedicated social media experts who can help you create a marketing strategy that gets results. We'll help you create high-quality content, target the right people, and use the most effective platforms and channels to reach your audience.